Medicare Business Analytics Forecasting and Regional Engagement Senior Data Consultant
Oakland, CA
Our sales and account management team drives our mission of providing high-quality, affordable health care services to improve the lives of our members and communities. Working for an industry leader in health care, you'll be provided with the tools to help you grow in your career and make a difference with the work you do each day. We're pioneering preventive medicine, conducting comprehensive research, and advancing integrated care, and our sales and account management team forges our story and connects us to those we serve.
Full-time

Level: Individual Contributor
Travel: No
Success Profile
These are the traits of the most successful members of our sales and account management team.
Communicator
Entrepreneurial
Persuasive
Strategic
Mission Driven
Tenacious
From Our People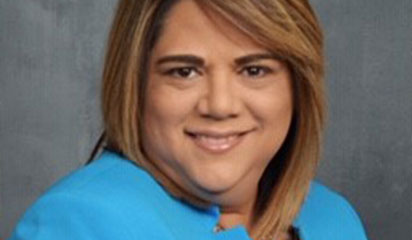 Nicole T.

District Sales Manager

I started with Kaiser Permanente more than 18 years ago with one thought in mind: I wanted a career, and thankfully I found exactly what I was looking for and more. I enjoy working for Kaiser Permanente because my contributions to the organization are recognized; I am not a doctor or a nurse, but I believe the work I do each day does make a difference in the lives of our members and communities. Kaiser Permanente's commitment to their employees is astounding!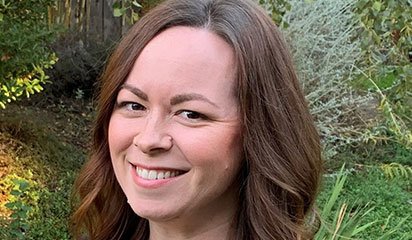 Kelsey L.

Senior Account Manager

Kaiser Permanente is a welcoming and collaborative environment. The organization does a great job of showing how much the staff is valued, which is evident in their focus on equity and inclusion and work-life balance. I am proud to work for an organization that ensures I have the support and tools I need to be successful in my role, as well as ample opportunities for professional growth. I feel valued as an employee of Kaiser Permanente.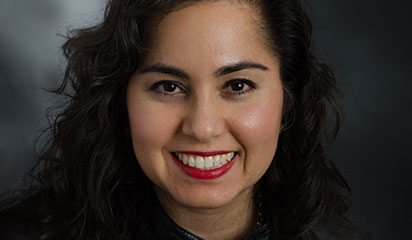 Maya m.

Area Director

At Kaiser Permanente I am continually growing and learning, there's always enough variety to keep me engaged and enough repetition to ensure I'm knowledgeable in all areas should a question or challenge arise. I love being in a position where I can impact professional lives, build a sales culture, and interact with the marketplace on a regular basis. I believe the Kaiser Permanente genuinely wants me to succeed and they always provide the support needed to ensure that success.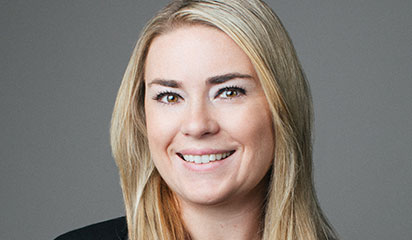 Jilzy C.

Associate Account Manager II

In my current role I am constantly collaborating with my managers, the account managers they support, and ultimately the members we serve. I am frequently challenged with new opportunities and projects, which has allowed me to grow into being a valued partner with ideas that are respected and implemented. Being part of Kaiser Permanente feels like being part of a family. I have colleagues that foster my growth, invest in my development, and care about me both personally and professionally.
Benefits
Our compensation and benefits are designed to help you and your family stay healthy and thrive in and beyond work.
Medical, Dental & Vision

Educational Opportunities & Tuition Reimbursement

Retirement Plans

Generous Incentives, Awards, & Recognition

Career Growth & Development

Vacation, Holiday, & Sick Leave
More About Kaiser Permanente
Culture
We feature a collaborative approach to work that includes supporting and driving each other to greater success.
Here, you'll find opportunities for networking, mentoring, skill building, and leadership training.
Our teams are a richly diverse and tight-knit community that offers opportunities for outreach, healthy lifestyles, and more.
Everyone has access to tools and training opportunities that allow you to grow in your career and build relationships.
Our Mission

To provide high-quality, affordable health care services and to improve the health of our members and the communities we serve.
Join Kaiser Permanente's Talent Network
Sign up to receive information about opportunities that relate to your interests.