Celebrating Our Nurses
At Kaiser Permanente, we have a long-standing commitment to creating an environment that fosters collaboration, growth, and learning for all our nurses. We empower our nurses and encourage them to rise to greater heights of leadership, professional development, quality, and safety.
The last year has easily been one of the most challenging years professional nurses around the globe have ever experienced. In the wake of these challenges, our nurses' dedication to being an industry-leading voice for advancing care did not waver.
For Nurses Month, and every month, we're showing our appreciation for all our nurse heroes for the vital contributions they make as leaders, clinicians, researchers, innovators, and scientists. They are an integral part of how we advance our mission of improving the health of our members.
Continuing Our Legacy While Transforming Care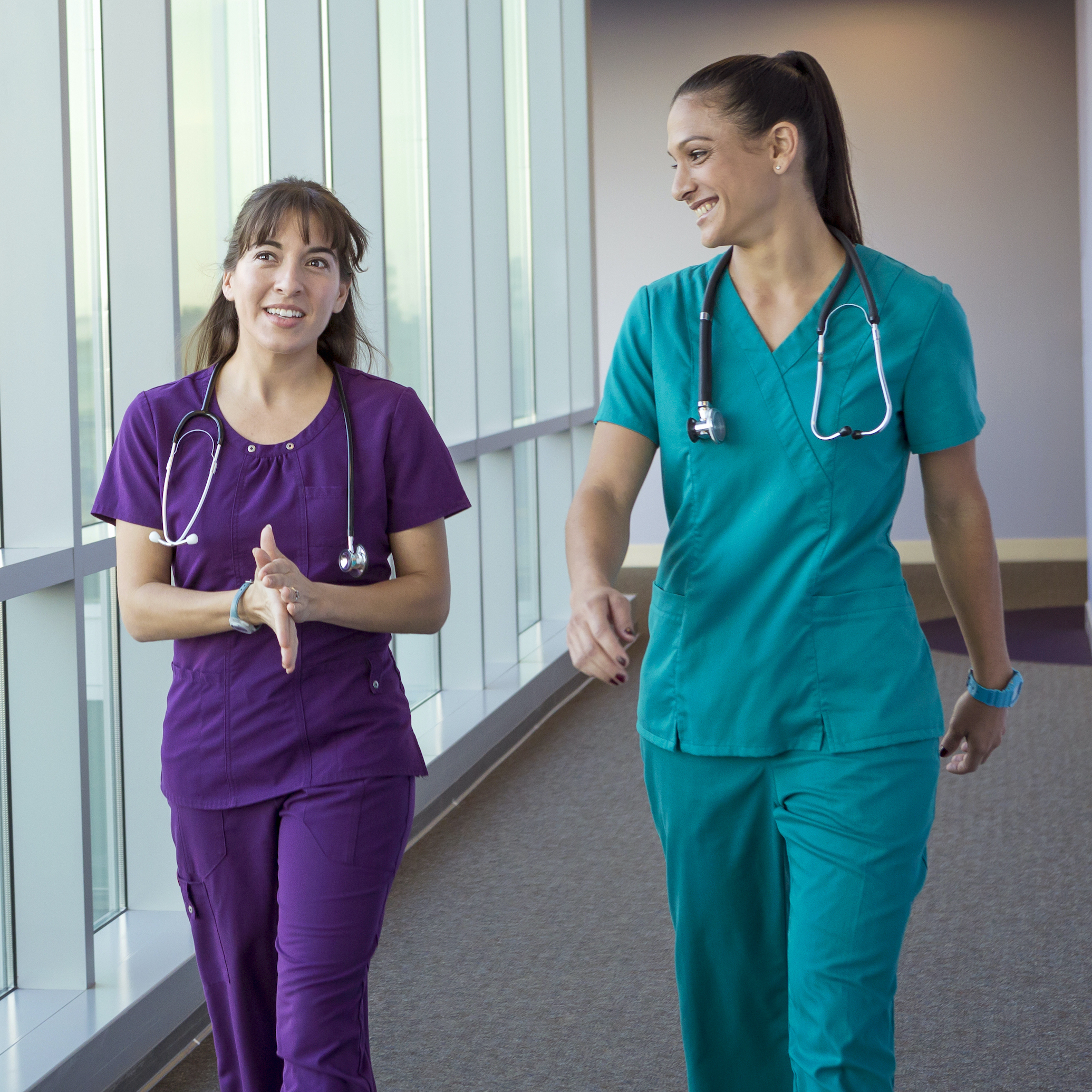 Thanks to our nurses' passion and our innovative, evidence-based practice, we are at the forefront of transforming care. Providing an environment in which professional practice flourishes and the organization's mission and values lead to continual development and empowerment is key to reaching desired outcomes.
Continue reading to find out how our nurses excel, lead, innovate, and continue to provide high-quality care and improve the lives of our members and communities.
EXCEL
Every day, our nurses are raising the bar, blazing new trails, and setting the standard for care. We take pride in our nurses' hard work and celebrate their accomplishments. Follow the story below to read more about how Kaiser Permanente Nurses have been awarded for their passion and commitment this past year.
Honoring Extraordinary Nurses: Our nurses deliver care in hospitals, emergency departments, doctors' offices, on the phone, and at members' homes. And they do it 24 hours a day, 365 days a year, with grace, passion, and grit. Meet some of our extraordinary nurses and join us in honoring them.
LEAD
As an industry leader in evidence-based nursing practice, we feel we have an obligation to create an environment where those around us can learn. We're constantly innovating and creating new ways to expand our care network and educate the communities we serve. Read more below about how our nurses are leaders in change and make a difference in their communities — and around the world.
INNOVATE
In today's world, health care is constantly evolving. If we want to continue to provide the highest quality care for our members, it's crucial that our scope of work and nursing professionals evolve with it. We're always conducting research and innovating new ways to transform care and improve the employee and member experience. Read more below about how our nurses and clinicians are innovating and driving positive change.
Research & Evidence Based Practice: Read through how our nurses are supporting nursing and interprofessional efforts across Kaiser Permanente.
Inspiring Change Together: We cultivate a culture where ideas can come from anyone and anywhere. Read through powerful examples of our innovation at work.
Our highly skilled nurses are essential to the delivery of the excellent, compassionate, and innovative care we provide for our members. Their passion for helping others and their drive to continuously learn and grow are what make our organization great. Greg Adams, Chair and Chief Executive Officer, shared a message for our nurses.
Join an organization that has an unwavering commitment to its people, patients, and communities. Explore nursing careers at Kaiser Permanente today.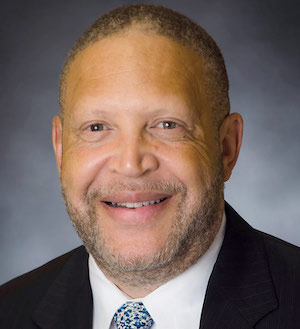 Your pledge to serve is unwavering as you care for among the sickest patients and protect the health of many others with caring knowledge, skill, and wisdom. Know that Kaiser Permanente celebrates you every day, every month, all year long.
Join an organization that has an unwavering commitment to its people, patients, and communities. Explore nursing careers at Kaiser Permanente today.