Revolutionizing Care
At Kaiser Permanente, we are relentless in our pursuit of excellence. Driven by our mission to provide the highest quality preventive medicine, we are committed to eliminating health care disparities, and to making lives better through innovation, technology, and research.
Our desire to deliver the best possible care inspires us to promote wellness among our members, communities, and each other. It also fuels our belief that everyone — regardless of circumstance — deserves access to affordable care, which further drives our motivation to expand our reach.
Founded nearly 80 years ago, our unique business model sets us apart — positioning us to drive improvements across the industry and around the world.
Our Business Model
Operating in eight regions across the U.S., with headquarters in Oakland, California, the key to our model's success is having insurance, care providers, and care services all under one roof.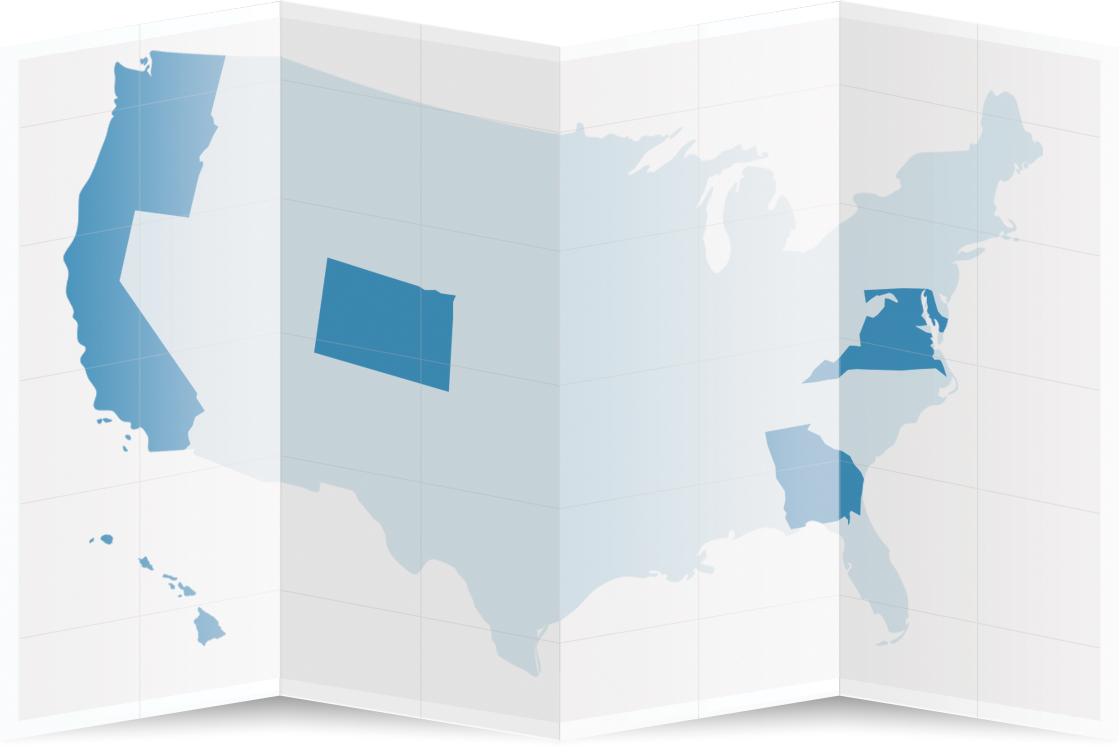 Kaiser Foundation Health Plans

Our not-for-profit insurance plans and offerings.

Kaiser Foundation Hospitals

The nonprofit, public benefit corporation that owns and operates community hospitals and outpatient facilities.

Permanente Medical Groups

Our physicians and clinicians, part of 8 independently operated medical groups.
People

12.5M Members
217K Employees
24K Physicians
64K Nurses

Care

120K Babies Delivered
6.9M Video Visits
42.4M Secure Emails Sent
93.4M Prescriptions Filled

Business

39 Hospitals
727 Medical Offices & Other Care Facilities
$88.7B Operating Revenue
$6.4B Net Income

A Leader in Health

34 No.1 Ranking in NCQA Quality Measures
32 Hospitals rated "high performing" in U.S. News and World Report's annual survey
10 Consecutive years we have earned the Pharmacy Quality Alliance's Excellence in Quality Award

Technology

60.6M Lab Test Results Viewed Online
42M Prescriptions Refilled Online
6.4M Online Requests for Appointments
7.7M Members Registered on kp.org

Research

2,355 Studies Underway (Clinical Trials Included)
185 Full-time Researchers and Support Staff
1,925 Articles Published

Community

$2.56B Amount spent with women-and-minority owned businesses
1M People served by Medicaid and Children's Health Insurance Program
100% Purchased electricity covered by Renewable Energy Credits
Working Here
We are 280,000+, working as one. And each one of us is essential to achieving our collective mission. Explore what it means to be a part of an incredible team that is leading an industry.
Innovation
Innovation permeates all we do. Learn about the ways we drive, embrace, and celebrate progress every day.