Imaging
Our department offers varying modalities in multiple locations and our regional modalities include BMD, CT, General Radiography, Fluoroscopy, Mammography, MRI, Nuclear Medicine, Ultrasound, and PET CT. This work is performed in both the Hospital and Ambulatory environments. Working as a team, we perform critical diagnostic tests and some therapeutic procedures that promote the care of the patients we serve.
A focus on team
This regional team serves geographic areas from Longview, Washington to Eugene, Oregon. While most positions are hired for a single site, for those who like variety, we offer positions that work at a few different departments in a smaller geographic area. Although we cover a large geographic region, our teams interact daily to collaborate on workflow and processes. In addition, each modality has a Service Deliver Planning team where staff can share their voice on ideas for delivery enhancement.
Working together, we create opportunities for frequent quality improvements. Our labor management partnership fosters an environment of continuous learning and places an emphasis on building connections and relationships, and our leadership team promotes this culture with listening sessions, frequent communications to the team, and an atmosphere of transparency. We also have a peer-based recognition program to identify a top performing employee each month and our teams annually choose one peer to win our coveted Sunflower Award. Committees regularly meet to discuss our workplace, continuing education, and imaging compliance.
Career development
Your career development is important to us. As part of the imaging team, you'll have access to resources for furthering your career and enhancing your education. Since professional growth is a real focus on our team, you can learn outside of your core work group and utilize resources to help you meet your CEU requirements.
Benefits
Every day, our employees work hard for their patients. That's why we offer competitive compensation and benefits designed to help you stay healthy, active, and working towards your own personal goals.
What our people say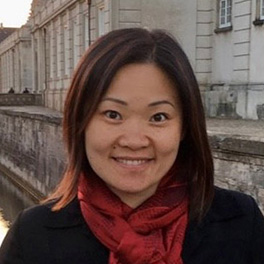 At Kaiser Permanente, you can experience and exercise our true cultural, racial, and gender diversity. We each play our own roles in our workplace. Just like many streams joining together, we can form the ocean.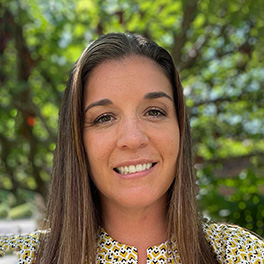 I love the uniqueness of our labor management partnership. The collaborative efforts to improve working conditions make KP stand out. It truly feels like a family when I walk through the doors every day.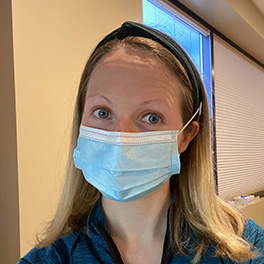 I believe in the multidimensional health care that Kaiser Permanente strives to provide each patient. I like that my co-workers are also my patients, and this helps encourage a higher level of personal interest and investment.