Nursing Careers
At Kaiser Permanente, our nurses are leaders, clinicians, researchers, innovators, and scientists. For more than 70 years, we've offered our nurses the opportunity to advance the delivery of excellent, compassionate care for our members. When you choose a career with us, you'll boldly transform care while improving the health of our communities and nation. As we work towards achieving Magnet recognition by 2025, these jobs will give you even more opportunities to innovate, evolve, and bring to life the KP model of total care.
Our Nursing Specialties
Surgical Services
Across an array of specialties, you'll be part of a recognized team of health care experts meeting the diverse needs of our patients, families and communities. That includes working both independently and across disciplines with a focus on safety and quality.
Specialties:
Ambulatory & Procedural
Cardiovascular
Colorectal
Critical Care and Trauma
Ear, Nose, and Throat
Gastroenterology

/Endoscopy

General Surgery
Neurologic
Obstetrics
Ophthalmology
Orthopedic
Pediatrics
Plastic Surgery
Short Stay/Same-Day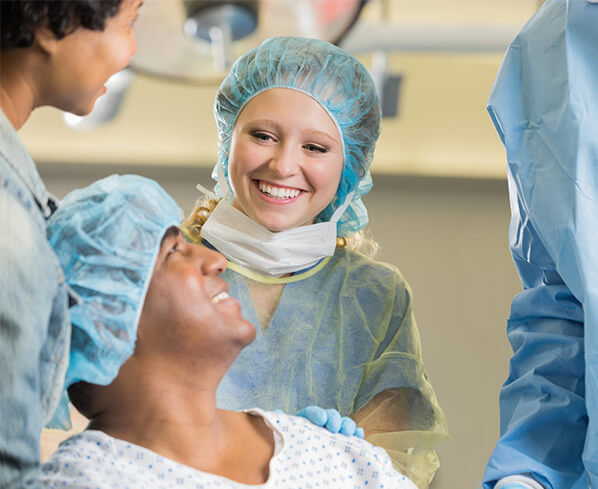 Inpatient
Become a core part of our organization. This is your chance to be an advocate across our team, supporting a variety of patient populations and specialty care units.
Specialties:
Antepartum
Cardiovascular Care
Coronary Care
Critical Care
Geriatric
Intensive Care
Labor & Delivery
Medical/Surgical
Neonatal Intensive Care
Neuro/Surgical
Neurological Intensive Care
Oncology
Operating Room
Pediatric Intensive Care
Pediatrics
Post Anesthesia Care
Postpartum
Same Day Surgery
Telemetry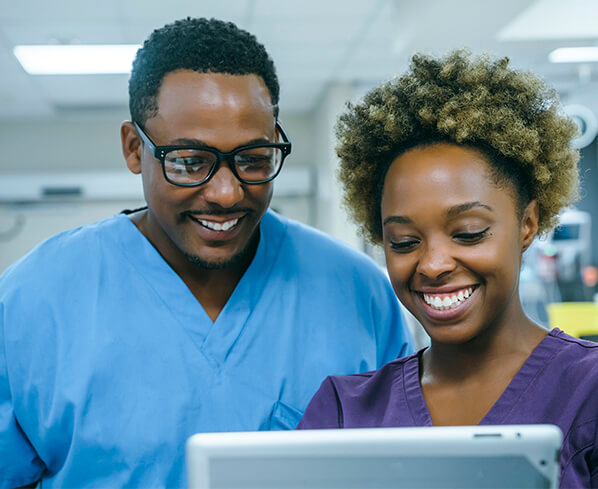 Outpatient Clinics
From outpatient settings to telehealth, you'll form unique connections with the patients you meet. They'll look to you to meet critical needs as well as help navigate their health care choices throughout their journey.
Specialties:
Adult
Allergy
Cardiology
Convenient Care
Dermatology
Gastroenterology
General Surgery
Neurology
Neurosurgery
OB/GYN
Oncology
Orthopedics
Pain Management
Pediatrics
Plastic Surgery
Podiatry
Population Health
Primary
Pulmonology
Radiation Oncology
Surgical
Telehealth
Urology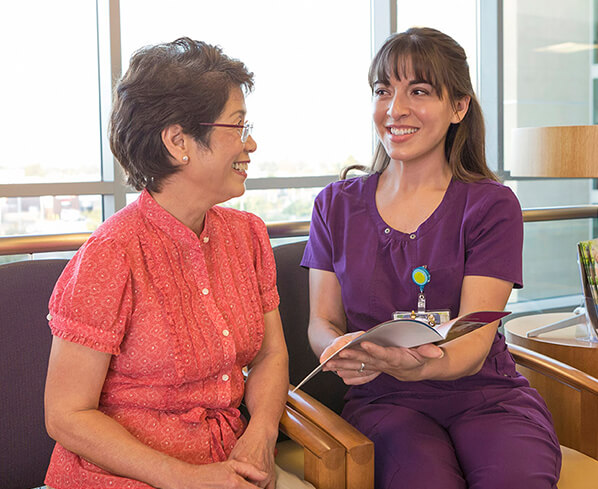 Urgent Care, Emergency
Every shift, you'll have the opportunity to provide true moments of greatness for your patients. These are some of their most critical moments. And you'll be the one to represent us and our mission when patients need us most.
Specialties
Acute Behavioral Health
Adult
Cardiac
Disaster Response
Geriatric
Infectious Disease
Pediatric
Respiratory
Stroke
Trauma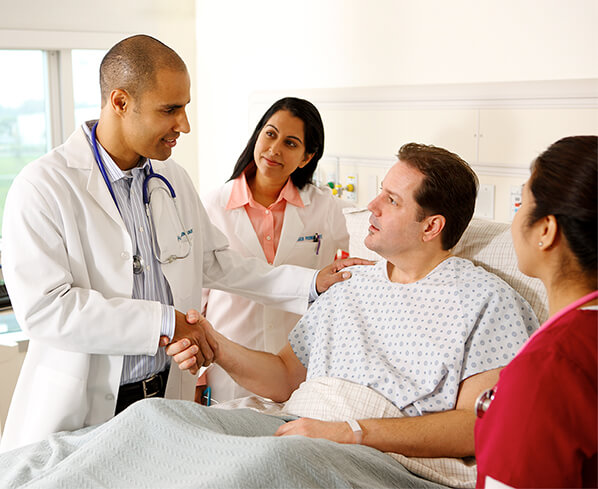 Home Care, Continuum of Care
Be the connection between our hospitals and patients' homes. This role is about ensuring the best health outcomes beyond our bedsides. That includes collaborating with other disciplines to optimize recovery and empowerment, but you'll also play an important part in addressing the physical, intellectual, emotional, and social needs of your patient.
Specialties
Adult
Advanced Medical Care at Home
End-of-Life Care
Enteral Nutrition
Geriatric Care
Long-Term Care
Palliative Care
Parenteral Nutrition
Pediatric Care
Skilled Nursing
Specialty IV Infusions
Telehealth/Remote Monitoring Program
Virtual Care
Wound Care Assessments and Management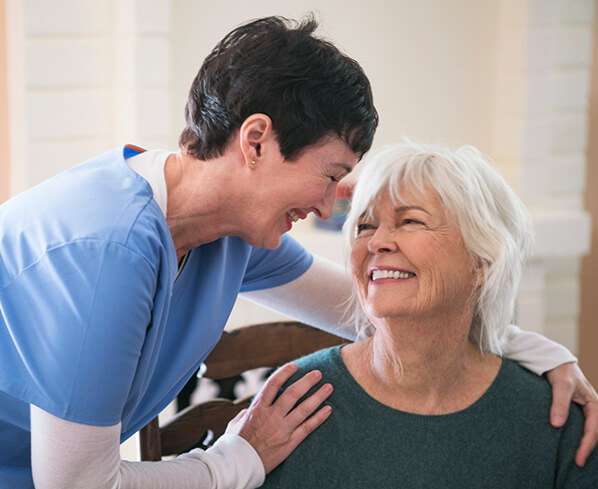 Together, we can boldly transform care.
You chose nursing for a reason. At Kaiser Permanente, we share your passion. And we're working hard to make this the best place to be the nurse you were born to be. See how we make caring, learning, growing and leading part of every nursing career.
What Our People Say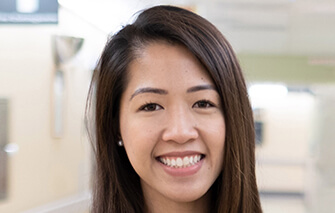 Kimberly, RN
Kaiser Permanente Hawaii
Inpatient
"

In Hawai'i, your community is your family or 'Ohana.' As a Kaiser Permanente nurse, I am able to provide extraordinary patient centered care to my Ohana.

"
Amber, BSN, RN
Kaiser Permanente NCAL
Outpatient
"

The obstacles of the pandemic never stopped me or the PCCM team from giving all the best care coordination possible, keeping the patient at the center of our purpose here at Kaiser Permanente.

"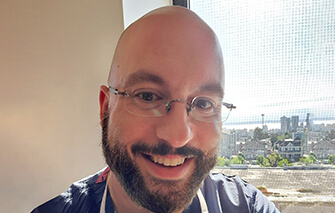 Amos, MAN, RN, PHN, CNAMB, CSSM, CNOR
Kaiser Permanente Washington
Outpatient
"

Kaiser Permanente Washington provides me the environment to experience continued growth and development personally and professionally. My employees and I are able to access the best that our a health care organization has to offer.

"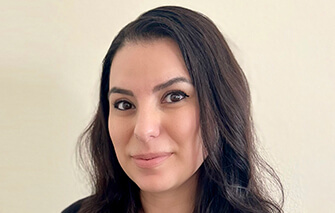 Taguhi, MSN, RN, CNL, SCRN
Kaiser Permanente SCAL
Inpatient
"

Kaiser Permanente provides countless opportunities for personal and professional growth. As an employee, you feel valued and empowered to make changes at different levels of the organization.

"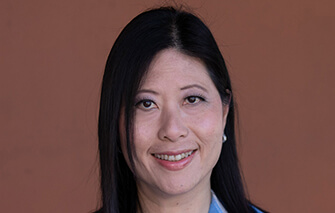 Stella, RN
Kaiser Permanente NCAL
Inpatient
"

Kaiser Permanente has taken me on a personal and educational growth journey. I have learned to display compassion and dedication to patients and patients' families every day at work. What an honor to be part of Kaiser Permanente.

"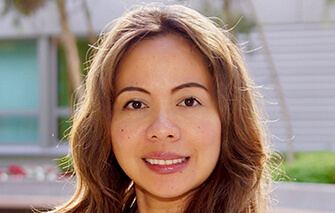 Michelle, MSN, RN
Kaiser Permanente SCAL
Inpatient
"

I am continuously inspired because I know that with KP, I have a voice and the possibilities are endless for me to make a great impact on my patients, myself, and the people around me.

"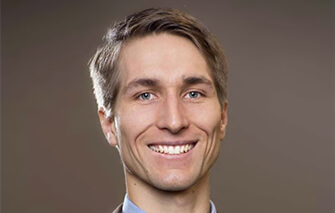 Che, BSN, RN
Kaiser Permanente Northwest
Outpatient
"

I have found that doing the right thing for the patients we serve is synonymous with being part of KP. I could not be more grateful to be part of an organization that truly and consistently puts our patients' health care needs, concerns and safety first.

"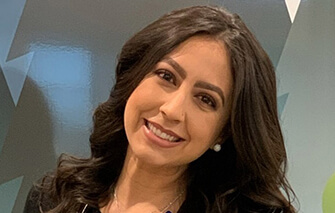 Jaci, BSN, RN
Kaiser Permanente Colorado
Outpatient
"

Kaiser Permanente's innovative approach to health care empowers me to practice at the top of scope, while providing me with endless resources to cultivate growth as an individual, professional and leader.

"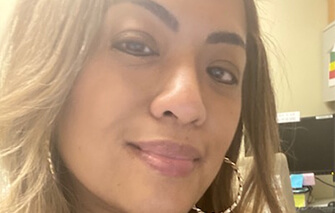 Nona, MSN-Ed, RN
Kaiser Permanente Mid Atlantic
Outpatient
"

As a two-time cervical cancer survivor, I am very grateful to work and to be a part of a truly compassionate health care team. Their mission to improve the health of our members and communities is shown each day I come to work, as well as when I was a patient. I am proud to be serving our members with a driven commitment for all to 'Live well. Be well.'

"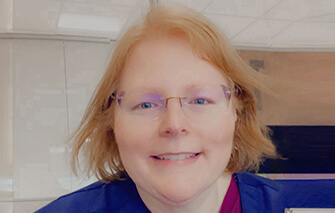 Christina, RN
Kaiser Permanente Washington
Outpatient
"

I appreciate the autonomy that I have at Kaiser Permanente and the great team I work with. In primary care we are able to care for the whole person, which is not an option in many areas of health care today. There is also room to grow and advance in my current role and within other departments.

"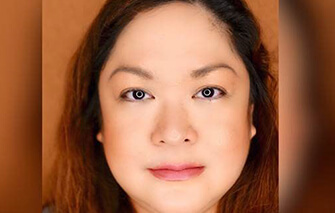 Jennifer, BSN, RN, MS-BC
Kaiser Permanente SCAL
Inpatient
"

I am proud and lucky to be able to work at Kaiser Permanente. It has given me opportunities to grow to believe in myself, provided me the training I needed for professional development, and molded me to be a passionate and caring nurse.

"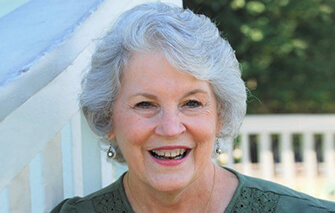 Nicky, RN, BSN
Kaiser Permanente Northwest
Outpatient
"

Nurses, providers, specialists, pharmacy, IT and other staff work collaboratively to deliver the best care for our patients. After 23 years, I have never regretted working for Kaiser Permanente.

"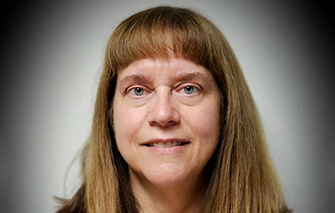 Susan, ADN, RN
Kaiser Permanente Northwest
Outpatient
"

I am proud to be part of the Labor Management Partnership that Kaiser Permanente developed with the unions and maintained for 24 years. Health care is changing rapidly and the ability to work in partnership guarantees Kaiser Permanente's commitment to their patients, as well as the company's longevity.

"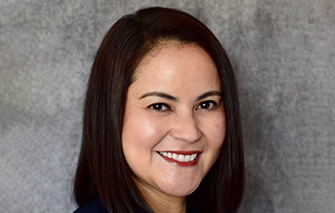 Cristina, MSN, RN, PHN, COS-C
Kaiser Permanente SCAL
Home Care
"

Being a nurse at Kaiser Permanente has opened up such opportunities for me for growth – from being a Hospice Nurse and a Quality Nurse to now serving as a Nurse Leader. It is fulfilling and I'm looking forward to seeing where else it will lead me.

"
Top Reasons to Join Our Team
Excellent Pay & Benefits
Part of our commitment to wellness means helping you and your family meet your personal, professional, health, and financial goals. That's why we support you with competitive salaries, retirement plans, wellness programs, and much more.
Reaching Beyond Our Walls
Some of the most vulnerable populations count on us for health care access and beyond. That means you'll be more than just an advocate for our patients. You'll also have the chance to be there for the people of the diverse communities we serve.
Focus on Care
You'll have access to technologies, cutting-edge facilities, and integrated patient systems that will allow you to deliver care on a higher level.
Growth & Development
We'll be there as you advance your skills and build on your experiences. And we'll offer hands-on support as you develop your own path as a nurse.
Committed to You
We want you to bring your best self to work. Starting with our leaders, everyone here is committed to your growth, your well-being and making sure your voice is heard.
Strong Networks
Surround yourself with inspiring and collaborative colleagues, ready to share their passions and support you in your work.
More About Kaiser Permanente
Our Events
Meet a member of the Kaiser Permanente team at an upcoming career or professional event.