Mental Health Careers
You can build a career focused on each patient's total mental health with Kaiser Permanente. We're passionate about providing high-quality, affordable, and patient-centered mental health care to our members and the communities we serve. As part of our team, you'll help empower our members to achieve their physical, mental, and behavioral health goals. Along the way, you'll enjoy a unique environment focused on training, growth and advancement.
A Team by Your Side
Working in an integrated, team-based environment — something unique to Kaiser Permanente — you and your patients will be supported every step of their journey to total health. In this unique, collaborative environment, you'll be backed by the latest technologies and incredible resources. Plus, you'll have opportunities to develop your skills and advance your career while working alongside a network of dedicated professionals. We offer telehealth and virtual treatment across Kaiser Permanente with opportunities to work remote or in a hybrid role. We also support our employees with tools and technology that are built into our electronic medical record system (EMR) to help easily navigate video visits and notes for charting.
Our Programs
Adult Mental Health
Working as a collaborative team, the therapist, psychiatrist, and case manager, along with other care team members, diagnose, and develop a treatment plan that is personalized and goal-oriented for each patient. You'll utilize the latest evidenced-based treatments, therapies, and technologies to help adults dealing with emotional and behavioral problems that could range from depression and anxiety to bipolar and trauma-related disorders. Several markets feature mental health offerings targeted to specific populations. There are programs such as racial trauma process groups, and programs utilizing peers with lived experience to help patients feel supported and stay engaged in their treatment.
Treatments Could Include:
Individual and group psychotherapy
Medication evaluation and management
Psychological testing
Crisis management
Clinical case management
Intensive outpatient services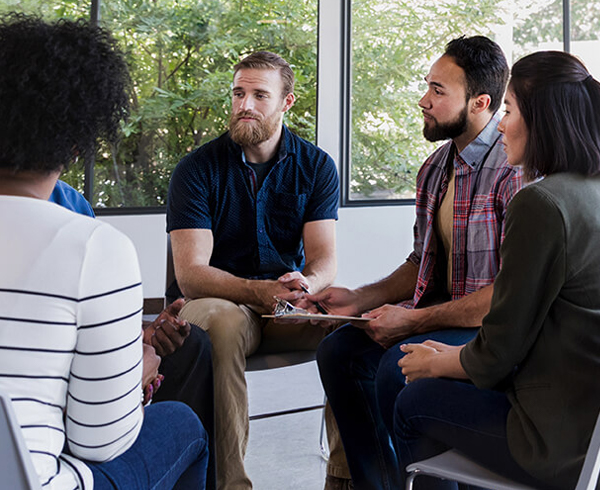 Child/Pediatric Mental Health
As part of the pediatric mental health care team made up of a therapist, psychiatrist, case manager, and other care team members, you'll work directly with patients and their caregivers/families. This will include diagnosing the patient and developing their personalized treatment plan — one that's built around their goals. Typically, you'll help them overcome and manage depression, anxiety, attention disorders, trauma-related disorders, and destructive behavior patterns.
Treatments Could Include:
Individual and group psychotherapy
Medication evaluation and management
Psychological testing
Crisis management
Clinical case management
Intensive outpatient services
Adolescent SUD treatment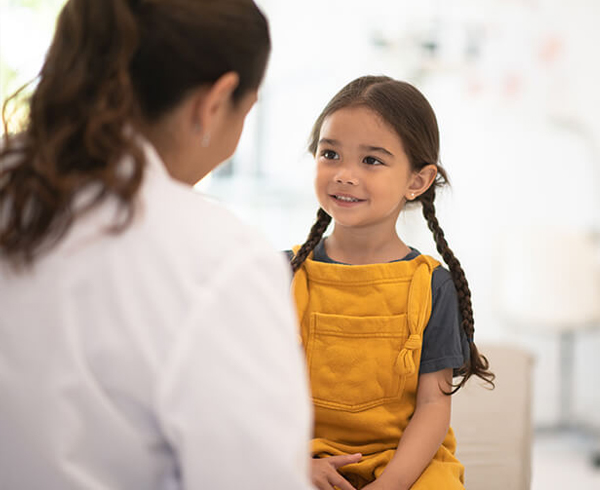 Addiction Medicine and Recovery Services
As part of our addiction medicine and recovery services program, you'll help ensure that no one faces their addiction alone. Our programs are designed to evaluate and diagnose an addiction, and then help you work with your patient on behavioral therapy and counseling, medication-based treatment, medical treatment of withdrawal (detoxification), and rehabilitation.
Treatments Could Include:
Individual and group therapy
Intensive outpatient programs
Day treatments
Residential treatment
Adolescent SUD treatment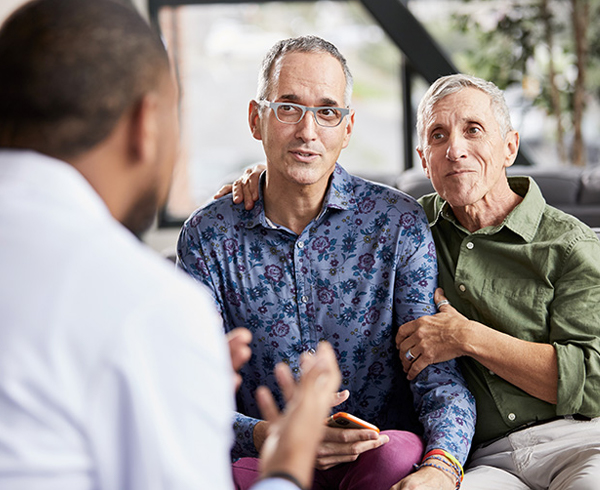 Eating Disorder
Treating a range of eating disorders, you'll be a part of a treatment team working with patients who have unhealthy thoughts and behaviors about food and body image. Using your unique skills and compassion, you'll assist patients while they overcome challenges to achieve their best life.
Treatments Could Include:
Personal therapy sessions
Nutritional counseling
Body image therapy
Cognitive-behavioral therapy
Individual and Group Therapy
Intensive Outpatient Services
Child/Teen and Family Focused Programs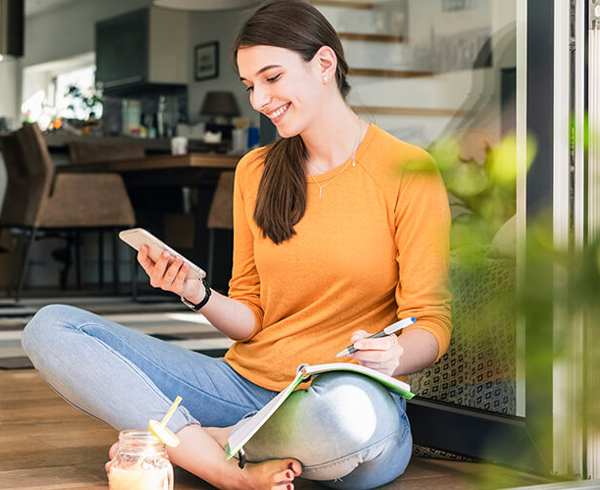 Telehealth
When dealing with issues such as depression and panic disorders, the biggest hurdle for patients can be scheduling an appointment, showing up, and talking face-to-face about sensitive personal things. We offer telehealth options across our enterprise to give our patients and caregivers a welcome alternative to meeting in person. This showcases our commitment to driving the future of total health with innovative health care solutions.
As part of our team, you'll meet with patients via telephone or video, depending on their preference, and offer them early and comprehensive care. You'll have an opportunity to engage with patients on a deep level while they stay in the privacy and comfort of their own homes. This adds a real sense of security for them. We employ a wide range of mental health professionals across our network with opportunities for licensed therapists and master's level therapists accruing their hours. Based on the market, opportunities could range from clinical social workers and psychologists to marriage and family therapists and professional clinical counselors.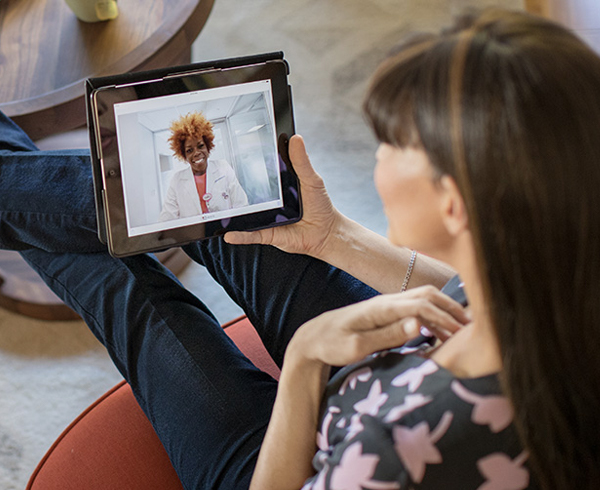 Autism
Working as part of a team committed to ensuring an early diagnosis, you'll help put critical support in place to improve the lives of our most-vulnerable members. Utilizing an array of standardized assessment and rating skills tools to diagnose for Autism Spectrum Disorders, you and your team will work collaboratively to diagnose where patients are on the spectrum and determine next steps.
Treatments Could Include:
Behavioral health
Occupational therapy
Speech therapy
Physical therapy
Case management
Caregiver support
Medication evaluation and management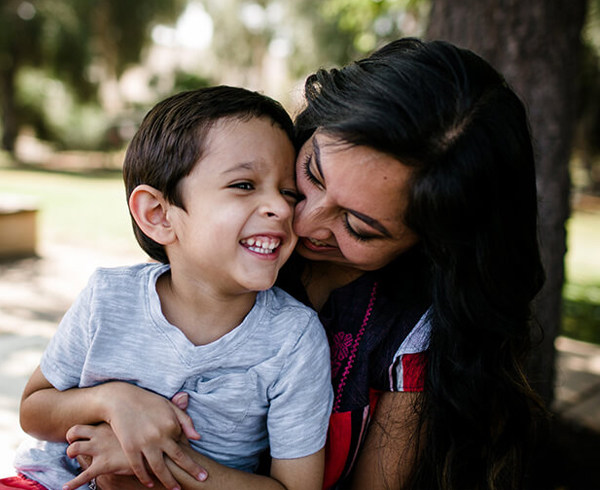 What Our People Say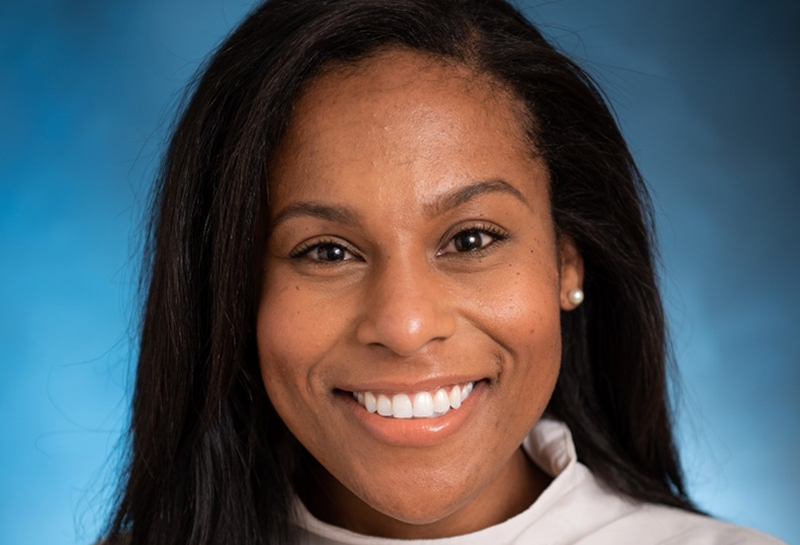 Kashonda
Psychotherapist
"

I like working for an organization that strives to reflect inclusivity and representation throughout. Our company-sponsored committees train and promote equity, inclusion, and diversity. I'm also part of a project that supports the health needs of the African diaspora and work with a comprehensive dialectical behavior therapy program.

"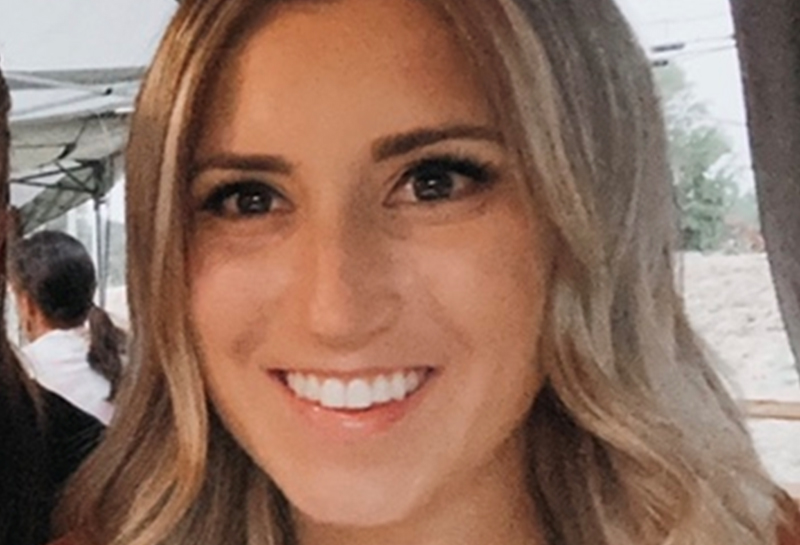 Kristina
Initial Assessment Coordinator
"

I enjoy being part of a technologically-advanced and forward-thinking mental health department and would absolutely recommend working here. You'll have opportunities for continued education, excellent benefits, and we're constantly changing and evolving to meet the needs of our members.

"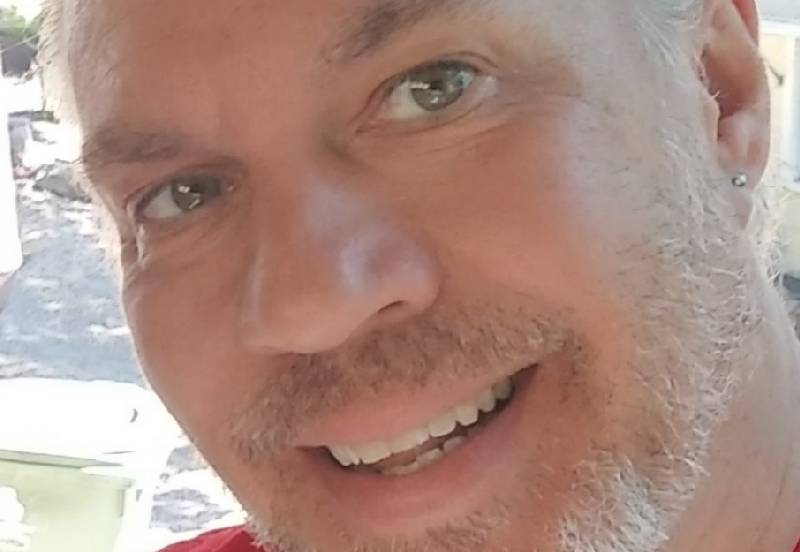 Michael
PsyD, Licensed Marriage and Family Therapist, Psych Social Worker
"

Kaiser Permanente, in my opinion, is a great mix of professional, friendly and fast-paced. They allow me to be who I am and let me have a voice. I love being a therapist and I'm very proud and excited about the Gender Assessments and transgender group work being conducted. I'm helping the LGBT community and making this population feel comfortable throughout their care journey. Kaiser Permanente is a breath of fresh air to me in my work.

"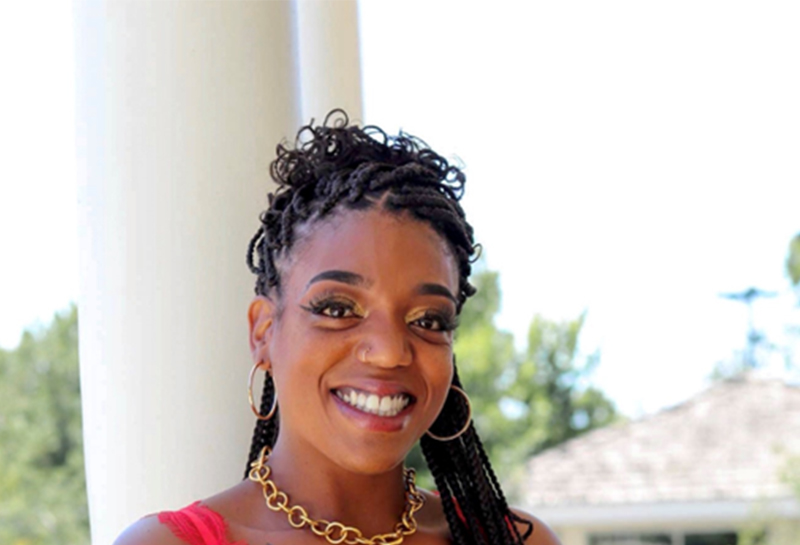 Teisha
Licensed Marriage and Family Therapist
"

This is truly a great place to work. I took advantage of our Employee Educational Leave benefits and my department was flexible around my goals. When I look back, I'm proud of my longevity and the support I received related to my occupation, education, and professional growth. Now, I provide care to the members that I once directed to our department as a hospital operator.

"
Jose
Psychiatric Social Worker
"

I enjoy the autonomy. And, in our integrated model, it's also nice to know I have immediate support available if needed. I appreciate the fast-paced, supportive environment as well as access to resources and tools which really help make it all manageable. Most of all, I love that we serve such a large and diverse group of patients.

"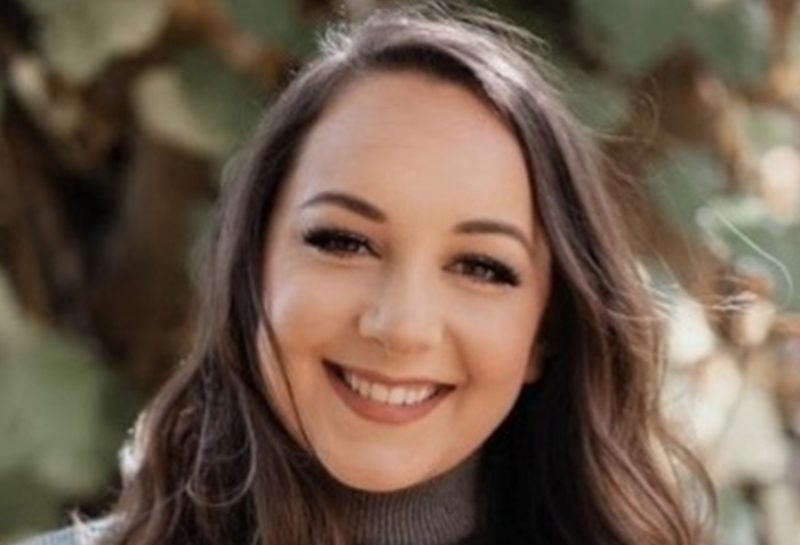 Rebecca
LMFT, Licensed Mental Health Professional
"

I started last December and felt very welcomed. I appreciated the support while learning a new role and it's rewarding to work with the chemical dependency population. It's so fulfilling to see people figure out what their recovery looks like. I also really enjoy the team atmosphere, the work-life balance, and our great benefits.

"
Top Reasons to Join Our Team
Focus on Care
As a clinician here, you won't solicit patients or do billing and administrative paperwork. You can devote all of your time caring for your patients.
Growth & Development
You're empowered to utilize professional development programs that could lead to other specialties and even leadership and management.
Where Teamwork Works
Unlike a private practice, you'll be surrounded by energetic, helpful team members and leaders who are just as innovative and passionate as you are.
Excellent Pay & Benefits
Exceptional benefit plans and competitive pay will support your growth both within the Kaiser Permanente family and far beyond.
Strong Networks
Our innovative systems mean you'll always have access to comprehensive resources for your patients — from digital therapeutics and online services to wellness programs.
Reaching Beyond Our Walls
We're focused on providing patient-centered mental health care to more than just our members — we also provide it for the communities we serve.
More About Kaiser Permanente
Our Events
Meet a member of the Kaiser Permanente team at an upcoming career or professional event.