Digital Careers
At KP Digital, we're driving the health care transformation to make each member the center of their own health care universe. As part of a team working as one for a healthier today and tomorrow, we work with doctors and health care workers to expand upon what's possible for care delivery. We partner with our broker community to make smarter options for employers. We're extending our digital footprint far beyond the bedside to make a real difference in each member's mind, body and spirit.
Focused on digital transformation in health care
You'll embed enhanced digital capabilities into our clinical workflows to help us deliver customized, relevant content and tools. You'll explore how AI and ML can change the outcomes for smaller, hard to reach communities. In this health care IT job, you'll work in tandem with business and technology stakeholders to create enhanced technologies that will power the future of total health.
Our Technology Focus
Modernize Digital Platforms
Our teams are developing scalable intelligence platforms and technology to deliver highly-personalized, contextual experiences for everyone who visits in-person or virtually. By diversifying how and when a member can interact with their care teams, we're creating a more convenient care experience overall.
Work Highlights:
Building a care-focused ecosystem that grows and changes as member needs change
Providing personalized care experiences that can anticipate care needs and next steps
Developing robust content tools like a symptom-checker available to members and non-members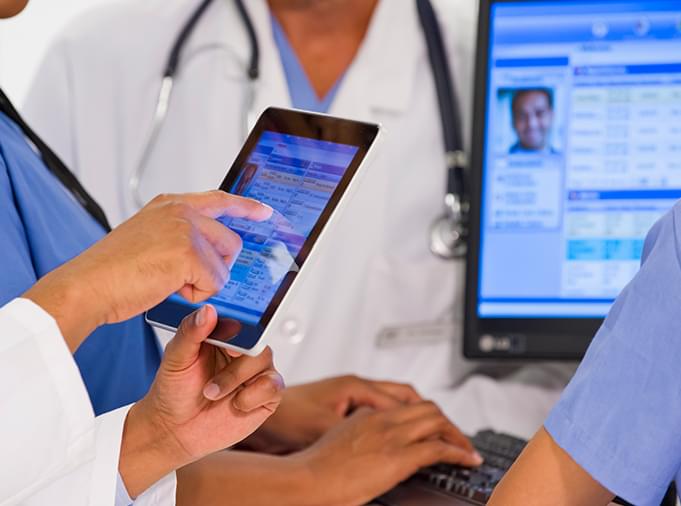 Power Digital Care Navigation
With a focus on improving the experience of our members, we're driving innovation by implementing AI to provide simple and intuitive decision-making power to each user. They'll have convenient and secure access to a broad range of information, services, and transactions through the kp.org member portal and digital app.
Work Highlights:
Creating wellness and ongoing condition management driven by the consumer
Developing tools that guide members to the right venue of care based on symptoms and member data
Incorporating a broader set of patient preferences to offer one-click booking
Improving the member journey with a seamless experience within the ecosystem of virtual care options, medical records and care pathways
Building an AI-driven decision engine to provide contextually aware guidance
Accelerate Virtual Care Offerings
Our teams are making care more accessible by creating virtual tools to meet patients where they live, work, and play—establishing innovative pathways for harder to reach vulnerable community members. These new telehealth technologies offer a wide variety of clinical care services safely, conveniently, and free from geographic constraints.
Work Highlights:
Empowering patients to take on their own care, with built in clinical guidance and support
Creating in-person or virtual interactions between care teams and patients
Reducing manual effort by automating administrative tasks, and empowering care teams by making structured data and insights more accessible
Giving patients and physicians powerful tools to increase efficacy of remote interactions and drive clinical team satisfaction
Engaging members to help them take control of their health, including care notifications and alerts where appropriate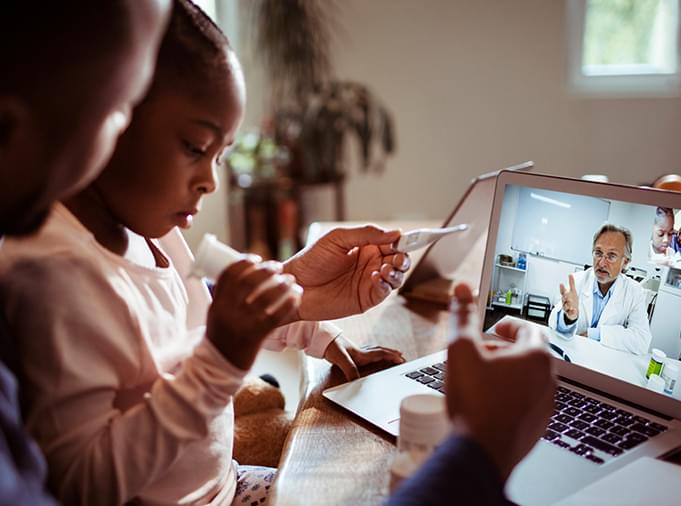 Digitize in-Person Care Experiences
As dedicated care innovators, we're enabling end-to-end support throughout the in-person care journey by connecting consumers with tools and resources to help them prepare for every step before, during, and after their visit.
Work Highlights:
Providing end-to-end concierge support from scheduling through follow-up care
Creating tools that let members know where they are in their care journey
Enabling hyper-localized alerts to direct members to additional services and next steps
Developing new, contextually-relevant member notifications and questionnaires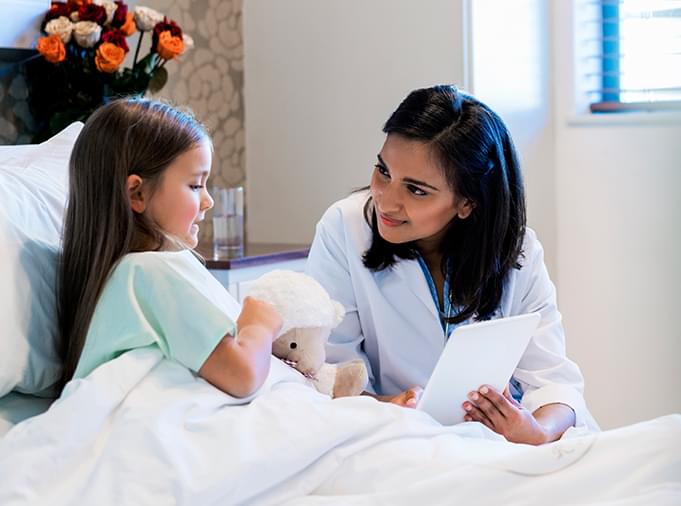 Enable Seamless Transactions
We're streamlining processes to help our members more easily understand their plan and coverage information with self-service tools. Also, during telehealth appointments, clinicians will have immediate and secure access to a complete picture of the patient and can prescribe medications, order lab tests, and put in referrals.
Work Highlights:
Developing web and mobile app tools with real-time updates
Creating self-service tools that compare and recommend plans based on member context
Embedding easy-to-navigate coverage information within the experience
Simplifying transactions and offering real-time cost estimates as well as easily-saved payment methods
Integrating, automating and streamlining account management information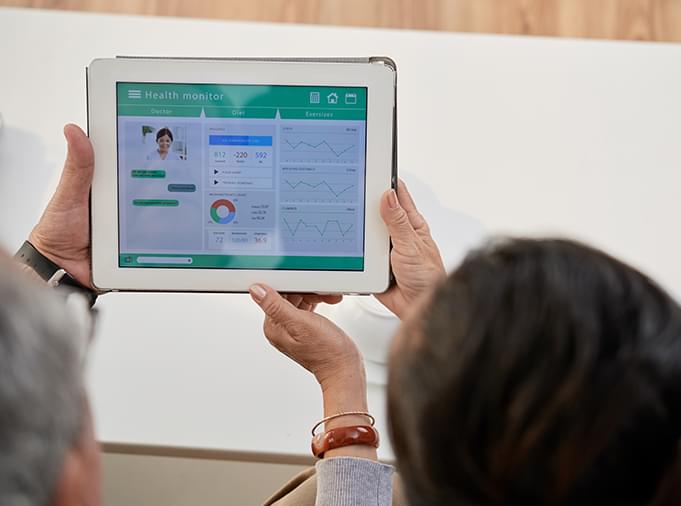 What Our People Say
Hyun
Experience Design
"

I work with a highly collaborative and inclusive team of designers, researchers, product owners and engineers. We're committed to a design centric decision-making process and providing the best digital experiences we can.

"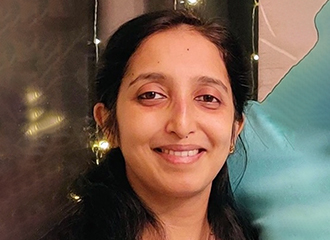 Chethana
Consumer Experience Engineering
"

KP Digital employees are assured of career growth through a wide spectrum of ongoing training opportunities that include essential soft skills as well as upcoming new technologies.

"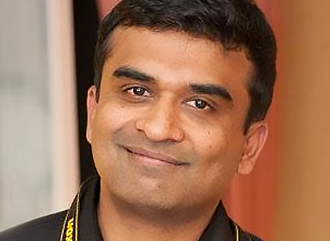 Shyam
Consumer Experience Engineering
"

Working for KP Digital helped me realize my dream of impacting the community by applying a digital first mindset to the solutions we create. I am very fortunate to work with a high performing and passionate team committed to making things happen!

"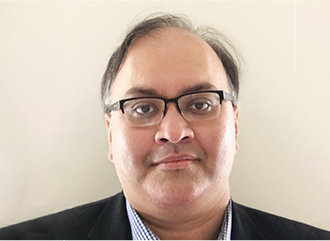 Faizan
Data Science & Analytics
"

Every day, I leverage technology to power digital transformation in health care and deliver meaningful and impactful experiences for our members. More importantly, I enjoy working with team members and leaders who are vested in your success at KP Digital!

"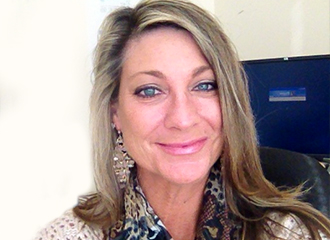 Lisa
Experience Group Lead
"

More and more consumers are expecting experiences like those with Uber and Amazon. Being part of the KP Digital team means that we get to visualize and realize the art of the possible.

"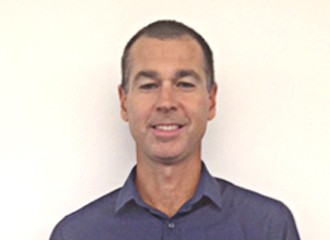 Doug
Digital Product Management
"

I love that our work is at the core of transforming the future of health care. It's challenging, inspiring, thought provoking, and meaningful.

"
Top Reasons to Join Our Team
Reaching Beyond Our Walls
The innovations in health care you develop will do more than help our members — they'll also make a difference in the diverse communities we serve, including some of the most vulnerable and underserved populations.
Growth & Development
You'll enjoy continuous opportunities for professional development that will build your technical skills and lay down a pathway for career advancement in technology.
Where Teamwork Works
You and your team will collaborate with technology experts and innovative leaders to impact the future of health care in meaningful ways around the country.
Excellent Pay & Benefits
Exceptional benefit plans and competitive pay will support your growth both within the Kaiser Permanente family and far beyond.
Strong Networks
As the largest not-for-profit health care system in the nation, we have the resources to support your innovations as well as your ambitions.