Eye Care
On our eye care teams, we take a comprehensive and holistic approach to care that includes Ophthalmology, Optometry, and Optical services. As part of all three teams, you will contribute to helping members in need of routine and medical eye care needs. And since many diseases, like diabetes, present in the eye first, your expertise will play an important role in early sight-saving preventative care for patients.
Schedule flexibility
With roles across the region, we offer opportunities that fit your schedule. We have core, on-call, and travel positions and offer schedule flexibility that can include weekend hours, part-time shifts, and unique 9 and 10 hour shifts. Most roles provide mileage reimbursement.
Training opportunities
If you do not have experience working in eye care, our training program will help you gain the skills and knowledge you need to contribute right away. As an example, if you have previously assisted a provider in any specialty, you could start at Kaiser Permanente in back-office Optometry with the potential to move up into other roles — such as an Ophthalmic Technician with more acute care responsibility.
A team at your side
We have a unique team structure that lets our people focus on the health of our patients, with our patients being the center of all our work. You will work with Ophthalmologists, Optometrists, Ophthalmic Technicians, Optometric Assistants, and Opticians. This model of support and teamwork helps ensure a healthy work-life balance for everyone on the team.
Benefits
Every day, our employees work hard for their patients. That's why we offer competitive compensation with guaranteed rate increases and base hours, exceptional health care benefits, ample PTO that includes paid holidays and flexible/float days, and paid training. We also offer bonuses and a retirement and pension plan.
What Our People Say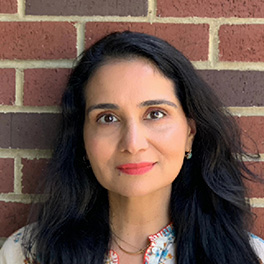 I'm passionate about helping people of all ages and races. Here, I can serve the ailing humanity. Kaiser Permanente also fosters an environment of teamwork, wrapped in a package of excellent employee benefits.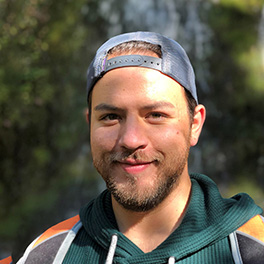 Kaiser Permanente not only helped me become certified, they also provided days off for continuing education as well as CE events. I love being part of a culture that's constantly striving to improve the quality of care our patients receive.