Georgia IT Careers
Kaiser Permanente IT has arrived in Atlanta, Georgia! We're looking for top information technology talent to help support our mission — and our 12.6 million members.
A national and international leader in health care excellence, Kaiser Permanente recognizes the role technology plays in advancing the delivery of high-quality, affordable health care to all. Named one of Computerworld's Best Places to Work in IT for twelve straight years and previously named by CIO magazine to their CIO 100 list our reputation for information technology leadership — in and beyond the field of care — is what makes it so exciting here. When you join us, you'll work on challenging information technology projects as part of a dynamic team. All while supporting the total health of our members, their families, and the communities we serve. It's more than important work — it's vital.
Work That Matters
Our systems — and people — are powerful. Here, you'll impact technology and care on an immense scale. As the nation's leading nonprofit health plan, we house more data than the Library of Congress and own the largest electronic medical system in the country — and we're growing every day.
Explore current opportunities in Atlanta, Ga, which include:
Application Development and Support
Program and Project Managers
Business Analysts and Consultants
IT Management
Information and Cybersecurity
QA and Testing
Desktop and Networking Support
Solution Consulting and IT Architecture
Other positions …
What It Means to Work Here
Challenge Your Career
We make it a priority to empower you with opportunities to advance your career and strengthen your knowledge such as:
Ongoing exposure to, and education on, the latest technology trends
A work environment that fosters collaboration
Quarterly webinars designed to build leadership skills
Strong internal networks
Project management study groups, certification training, and mentoring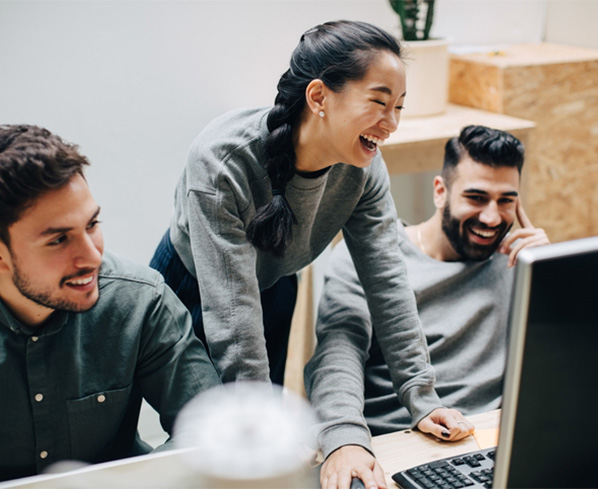 Talent Programs
Within IT, we offer opportunities of all kinds. To name a few:
University Relations: Starting your career at Kaiser Permanente means learning from the best and brightest in the industry. Roles here impact the future of care, and we're looking for the next generation of leaders to join us. No matter what your role, you'll apply your skills real-world projects that help shape your success — and ours.
Contingent Talent Management Program: In the ever-changing world of technology and health care, finding the right IT job can be complicated — unless you explore contract opportunities with us! Talented, passionate people are encouraged to learn more about advancing their careers here.
Supporting and Hiring Military Service Men and Service Women: We welcome the unique skills and experience our military service men and service women bring to our workforce. Learn more about how you can succeed with us.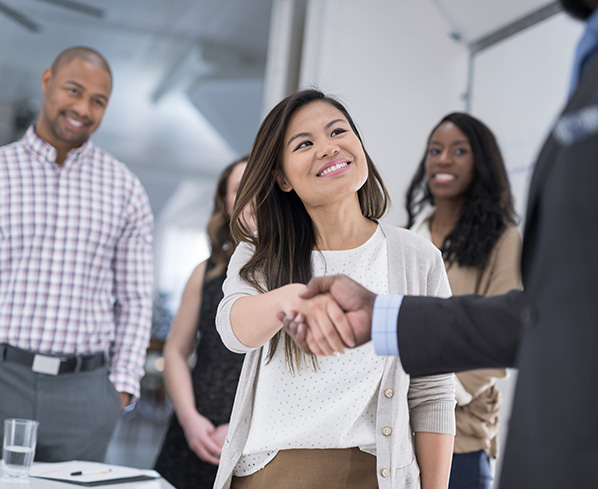 Office Location
Located in the heart of midtown Atlanta in the Pershing Point Plaza, the site offers:
Accessibility via public transportation including 2 MARTA stations and the 15 bus line
Easy freeway access and convenient access via main roads
Free on-site car and bike parking
Monthly membership to Anytime Fitness with 24/7 use of exercise equipment, classes, personal trainers, and tanning
On-site Jimmy John's Gourmet Sandwiches, open from 11 a.m. to 10 p.m., 7 days a week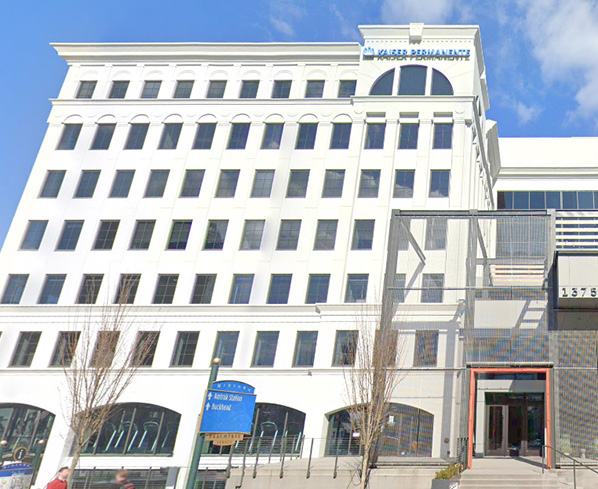 Community Involvement
Here at Kaiser Permanente, we are very active in our community! This commitment defines us as we work to bring quality, affordable care to our neighborhoods and beyond. And we can't wait to grow our efforts in Atlanta.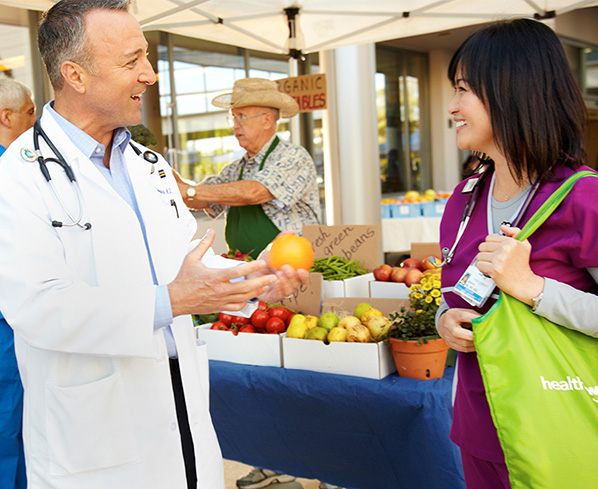 What Our People Say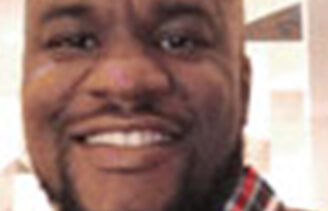 Antonio
Network Security Engineer
"

I am excited to work with the latest cutting-edge technology that enables Kaiser Permanente to coordinate patient care and improve health outcomes.

"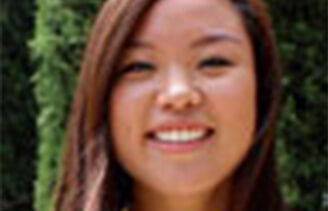 Nellie
Intern, Technology Risk Office
"

I love how friendly and open everyone is — they definitely make you feel right at home with the team! I also love the amount of flexibility and growth I'm allowed, especially as an intern.

"
Top Reasons to Join Our Team
Reaching Beyond Our Walls
The innovations in health care you develop will do more than help our members — they'll also make a difference in the diverse communities we serve, including some of the most vulnerable and underserved populations.
Growth & Development
You'll enjoy continuous opportunities for professional development that will build your technical skills and lay down a pathway for career advancement in technology.
Where Teamwork Works
You and your team will collaborate with technology experts and innovative leaders to impact the future of health care in meaningful ways around the country.
Strong Networks
As the largest not-for-profit health care system in the nation, we have the resources to support your innovations as well as your ambitions.
Excellent Pay & Benefits
Exceptional benefit plans and competitive pay will support your growth both within the Kaiser Permanente family and far beyond.
More About Kaiser Permanente
Jobs for You
Senior Director IT Engineer Infrastructure (Database Architecture & Design) Open to CA, OR, WA, GA, HI, DMV, CO

Pleasanton, California, Pasadena, California, Honolulu, Hawaii, Portland, Oregon, Greenwood Village, Colorado, Atlanta, Georgia, Hyattsville, Maryland, Renton, Washington