Join the MA Apprenticeship Program at Kaiser Permanente and start a new career!
The program includes one-on-one mentoring by experienced MAs and a guaranteed position with Kaiser Permanente as a Medical Assistant.
As an apprentice, you will:
Earn and learn: all Apprentices will be full-time employees with benefits, guaranteed an MA position upon program completion.
MA Certification: the program prepares Apprentices to complete the exam and achieve their MA-C state credential through the National Healthcareer Association (NHA).
Hands-on training: apprentices will complete 2000 hours of on-the-job training and 288 hours of classroom instruction through Clover Park Technical College.
About the Medical Assistant Role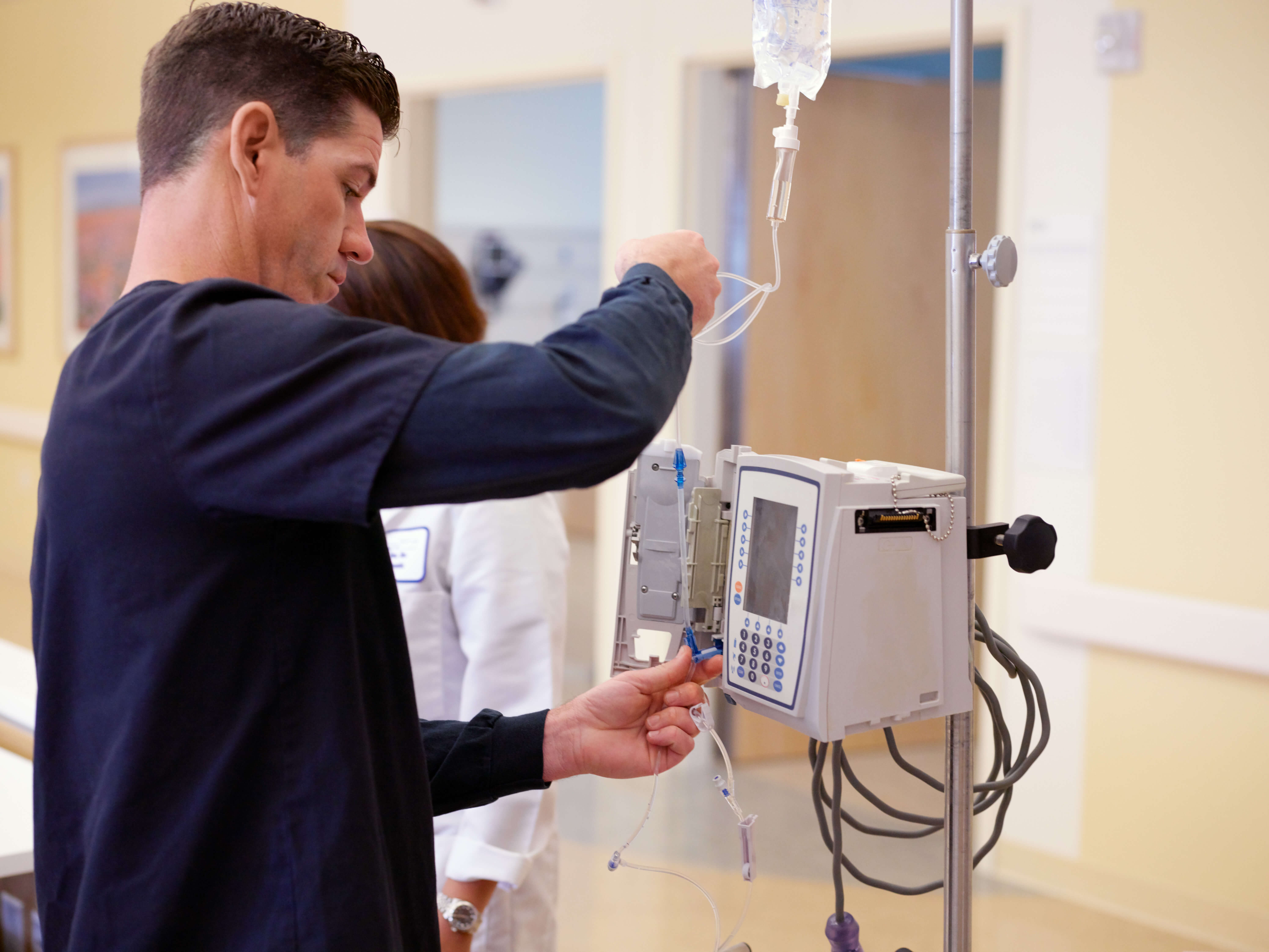 An MA will provide support to the registered nurse, physician, physician's assistant, or nurse practitioner in the delivery of care, with responsibilities that include greeting patients, collecting and documenting patient medical history, and providing appropriate information to patients and families.
How to Apply and Specific Criteria
To be considered for this opportunity in 2021, interested individuals must complete an application on Kaiser Permanente's career website (kp.org/careers). Apprentices are guaranteed an MA position upon completion of the program (2-year service commitment required).
Learn More
Participants will complete 2,000 hours of on-the-job training over 12–24 months and 288 hours of related supplemental instruction (RSI) through Clover Park Technical College. Apprentices are guaranteed a MA position upon completion of the program.
Certification. After completing the apprenticeship on-the-job training, apprentices will receive support to take their exam and receive a certificate in Medical Assisting from the National Healthcare Careers (NHA) Association. For more information on certification, visit the Association's website.
Time Commitment. Apprentices will be paid, full-time staff (40 hours/week) throughout the length of the program (2,000 hours, 12–24 months). Paid time includes time spent in classroom and labs. Additional homework is required.
Program Eligibility. To be eligible for the program, candidates must meet the following minimum qualifications:
Age: must be age 18 years or older to participate
Education: high school diploma or equivalent
Physical: must be able to perform the duties of the position with or without reasonable accommodations
Testing: all applicants must complete an assessment or course and have a minimum placement result or course completion in the following: College Math 087/091 and English 098
The ideal Candidate will have:
A commitment to growth and learning
Customer service orientation
Strong skills in teamwork and communication
Ability to communicate and collaborate with people from diverse backgrounds and experiences
Background Information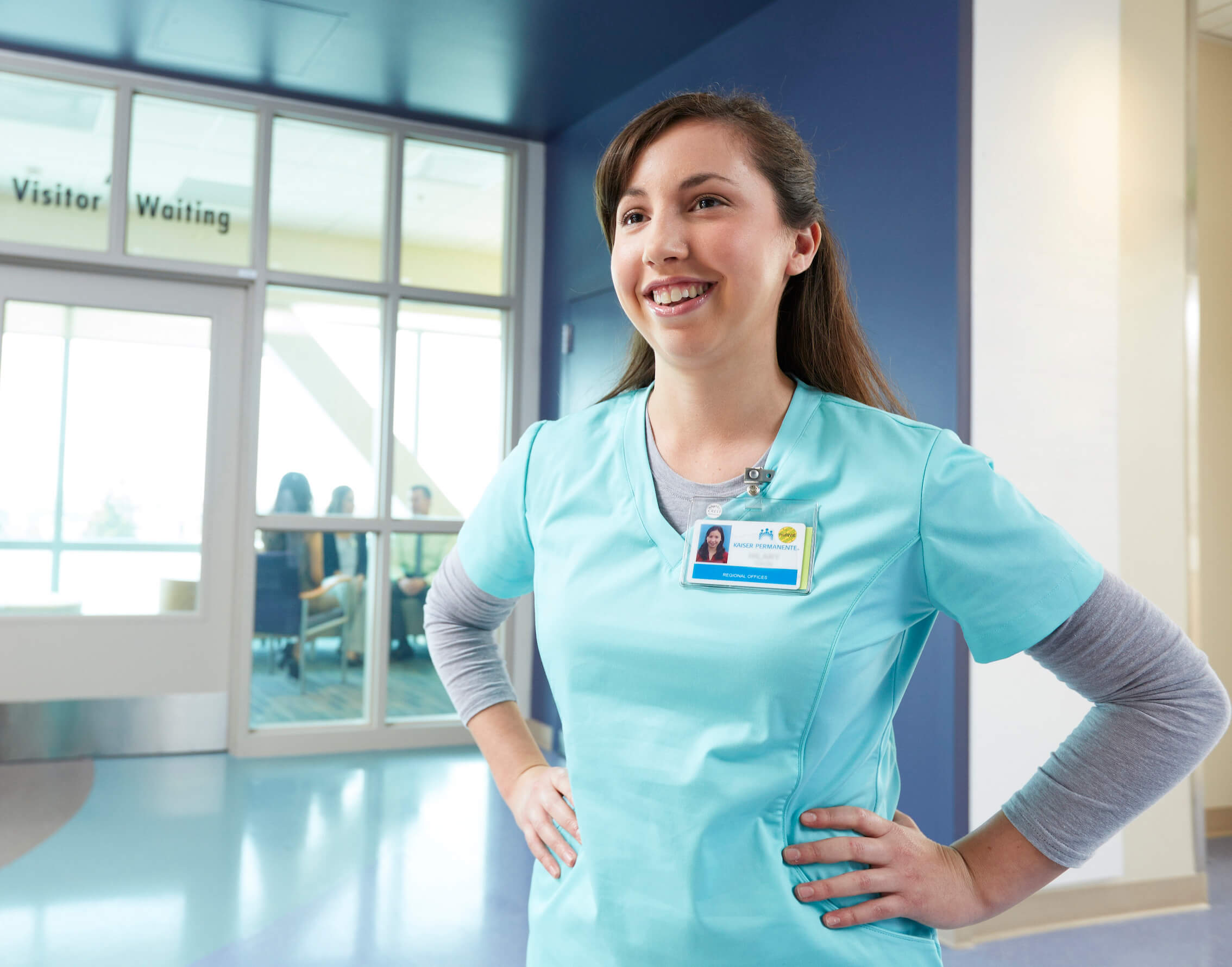 The MA Apprenticeship Program was made possible by the creation of the Washington State Healthcare Consortium, which is the first ever multi-employer, multi-labor state-wide healthcare consortium in the nation. This program is the first major outcome of Governor Inslee's Career Connect Washington program, which brings together business, labor, government, and education leaders work together to connect young people and advancing incumbent workers to high-demand, high-wage careers in the state. Apprenticeship means Kaiser Permanente and other employers can tap into a diverse pool of local talent and offer them with the skills and training needed to succeed.
SEIU Healthcare 1199NW Multi-Employer Training and Education Fund is the program sponsor for the MA Apprenticeship, governed by the program's Joint Apprenticeship Training Committee (JATC), which includes representatives from the following employers and labor partners:
Employers: Kaiser Foundation Health Plan of Washington, MultiCare Health System, Swedish Medical Center/Swedish Edmonds, UW Medicine
Unions: SEIU Healthcare 1199NW, OPEIU, UFCW
This work reflects Kaiser Permanente's deep commitment to equity, inclusion, and diversity, which we recognize begins with our workforce. We're not only committed to providing equitable access to care but also equitable access to living-wage jobs with career paths. We are focused on creating job opportunities for people in our community.
About Kaiser Permanente: Our mission is to provide high-quality, affordable health care services to improve the health of our members and the communities we serve. We proudly serve nearly 12 million members from 700+ locations in 8 states and D.C.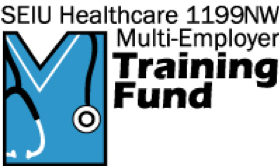 If you'd like to join a community of professionals that appreciates and strives for innovation while always putting the safety and care of the patients first, explore our careers today.