Laboratory
This department encompasses numerous areas of expertise including Laboratory Technical Assistants, Phlebotomists, Clinical Laboratory Scientists or Medical Technologists, Medical Laboratory Technicians, Histology Technicians, and Cytotechnologists. Working together, we perform critical tests that help diagnose and treat the patients we serve throughout the northwest.
Laboratory Technical Assistants
These health care team members work at our regional laboratory by assisting the testing staff to order, receive, and prepare specimens for testing, checking pending lists, cleaning and preparing glassware and pipettes for use, and many other critical functions to keep the reference lab running smoothly and efficiently. To qualify, you must have a high school diploma and pass a medical terminology exam.
Phlebotomists
These critical members of the laboratory care team work in both medical office laboratories and in-patient medical center settings. While working directly with patients to collect blood, you'll prepare samples for testing and perform some simple lab tests such as pregnancy and strep testing. In order to apply, you must have certification from an accredited phlebotomy program with clinical rotations or 18 months of laboratory experience.
Clinical Laboratory Scientists/Medical Technologists
You'll work both independently and on a team in our medical offices, hospitals, or regional laboratory while performing clinical testing. Generalist roles include microbiology, molecular genetics, flow cytometry, toxicology, and blood bank. Leadership opportunities in this group include lead technologist, technical specialists, and supervisor and management roles. We require a bachelor's degree and completion of an accredited post-bachelor's program with a clinical rotation in Medical Laboratory as well as valid license certification from ASCP or AMT.
Medical Laboratory Technicians
While supporting Phlebotomists and Lab Assistants as well as other members of the team, you'll perform clinical laboratory testing that includes hematology, chemistry, limited microbiology, urinalysis, coagulation, and immunology. You'll also have opportunities to advance to MLT II and take on responsibility for instrument platform training, maintenance, and quality control review. To qualify, you must have an associate degree in Medical Laboratory Science with a clinical rotation and a valid license certification from ASCP or AMT.
Histology Technicians
Working in our regional laboratory, you'll prepare tissue biopsies and surgical specimens for pathologist review. You'll also perform instrument platform training, maintenance, and quality control review. We require applicants to have a high school diploma and two years of experience as a Histology Technician or completion of an accredited program within six months of hire.
Cytotechnologists
You'll microscopically examine body fluid cells for diagnostic reporting in our hospitals and regional laboratory. Additionally, you'll perform adequacy assessments on-site in procedural areas of the hospitals. Our Cytotechnologists are required to have a high school diploma and a valid license certification from ASCP.
Training and Development
Many of our roles offer leadership and career ladder opportunities as well as programs and paid time for continuing education. Your career development is important to us. That's why we've created opportunities for you to advance your skills in your current role and also transfer departments and learn new skills within the organization.
Benefits
Every day, our employees work hard for their patients. That's why we offer competitive compensation and benefits designed to help you stay healthy, active, and working towards your own personal goals.
What our people say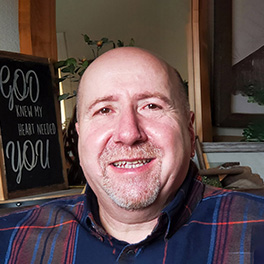 From the time I walked into Kaiser Permanente's regional laboratory as a 22-year-old Histology Technologist, it has been my privilege to see and be part of the technical revolution. I've seen the growth within our structure, mission, and philosophy.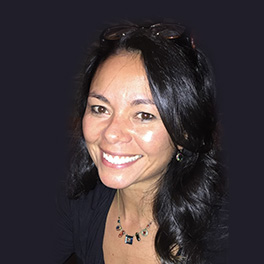 I feel proud working for Kaiser Permanente, and I get great satisfaction providing care for our patients. We really focus on taking care of our people and I love interacting with and providing great customer service to our patients.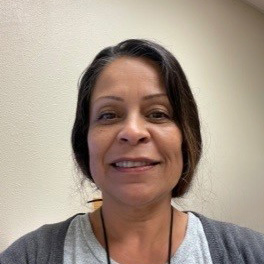 I'm able to lead and teach those around me one on one. I can make greater impacts in so many positive ways and help those around me feel more confident, accepting of one another, and be in a positive environment that in turn will deliver great patient care.