Medical Assistants
Working here, you'll be part of a team that delivers high-quality care and service to our patients. Every day, you'll have the opportunity to help patients focus on preventive care and be there for them when they're sick. A valuable member of our health care team, you'll ensure we obtain each patient's vitals and other important information in advance of them seeing their provider.
Search Medical Assistant careers >
A structure that works for you
As a Medical Assistant, you'll work to support a single health care provider while also assisting with other care teams as needed. To help you function efficiently in the department, our Patient Support Tool can quickly identify a patient's care gaps, resolve their care needs, and help schedule appointments.
Benefits
Working as part of SEIU Local 49, you'll enjoy unique benefits and an excellent salary. Starting with a robust onboarding process that prepares you for success, we also offer fully paid and low-cost medical and dental coverage, a performance sharing plan, and tuition reimbursement. To help you unwind, we offer exceptional PTO, as well as wellness and work-life balance programs.
What our people say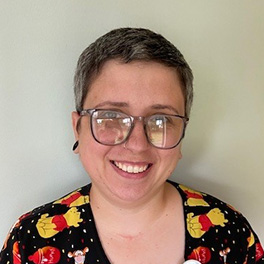 I like being that small puzzle piece that helps bring the whole picture together. To be able to listen to the patients and be there for them, sometimes in their worst days, is such a privilege. To help a patient put on their jacket, or get comfortably seated back in their wheelchair, is all a part of the healing and thriving process.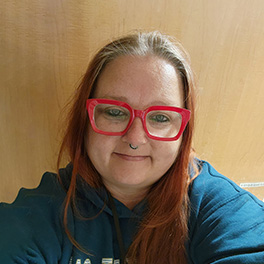 The benefits outweigh any others I've heard of. The pension is great and I will retire here. My co-workers keep me here as well. We're a well-oiled machine and we support each other to get the job done each day.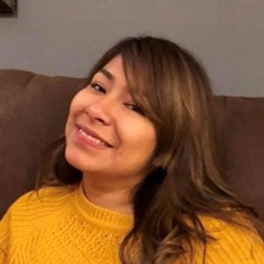 Being part of Kaiser Permanente is inspiring. We're an organization that rewards you for doing your job and we have opportunity for growth and development. There's a broad range of career opportunities, an excellent working environment, and above everything, we help provide care for patients. That's the biggest reward.