Maui Health System
Maui Health System — which includes Maui Memorial Medical Center, Maui Memorial Medical Center Outpatient Clinic, Kula Hospital, Kula Clinic, and Lanai Community Hospital — announces a new chapter in providing high-quality, patient-centered, and affordable care for residents and visitors of Maui and Lanai. Our affiliation with Kaiser Permanente — the nation's leading not-for-profit health plan — elevates our offerings with industry-leading technology, evidence-based medicine, and nationally recognized care quality. The team at MHS is excited about the benefits of this new relationship, and we will continue to provide care to all community members, regardless of health insurance coverage.
Caring for All Our Neighbors
Dedicated to Our People and Our Communities
Maui Health System is investing in our people, services, facilities, and technology, building a vibrant, inclusive, and high-quality medical community. We're expanding our range of care with additional dedicated specialties and subspecialties. We're also expanding our reach, promoting health in our schools, our communities, and beyond. With this expansion, there will be more opportunities for staff, and an improved IT infrastructure to support our growth. It's all part of our commitment to making Maui Health System the preferred place to receive high-quality, patient-centered, and affordable care ― and an excellent place to work and deliver care.
This is a unique and special environment where physicians, providers, and staff collaborate to create a culture where everyone can be their best. It's an incredible time to join us at any of our hospitals and clinics across a wide range of careers and roles.
Highlights of Our Organization
Serves a community of 150,000 residents of Maui and Lanai
Employs more than 1,500 employees and physicians
Operates three community, critical-access hospitals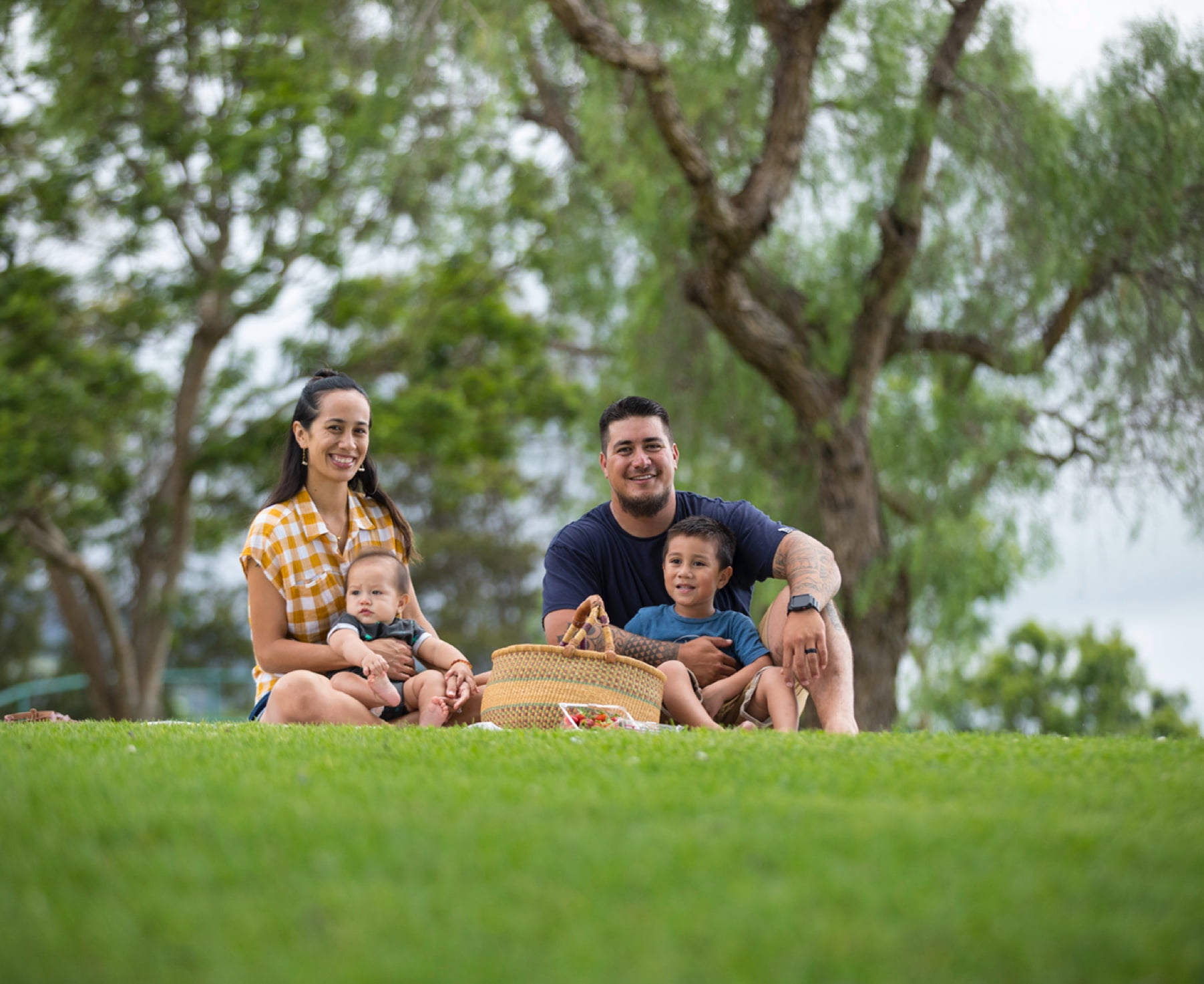 Island Living
The islands of Maui and Lanai offer a friendly, laid-back environment with a picturesque backdrop. Known as world-class vacation destinations, the islands boast outstanding outdoor activities, including beaches, boating, forests, and trails.
Maui Memorial Medical Center (MMMC) is the major hospital serving the Maui region. Located within the central Maui community of Wailuku, employees here enjoy a relaxing environment with all the perks of a metropolitan area.
Kula Clinic and Kula Hospital — a critical-access hospital — serve those who live in the Maui upcountry area. This includes the towns of Kula, Makawao, and Pukalani, each offering a quiet, rural lifestyle, with central Maui nearby.
Lanai Community Hospital is also a critical-access hospital. It's located in Lanai City, serving the small, close-knit community residing on the island of Lanai.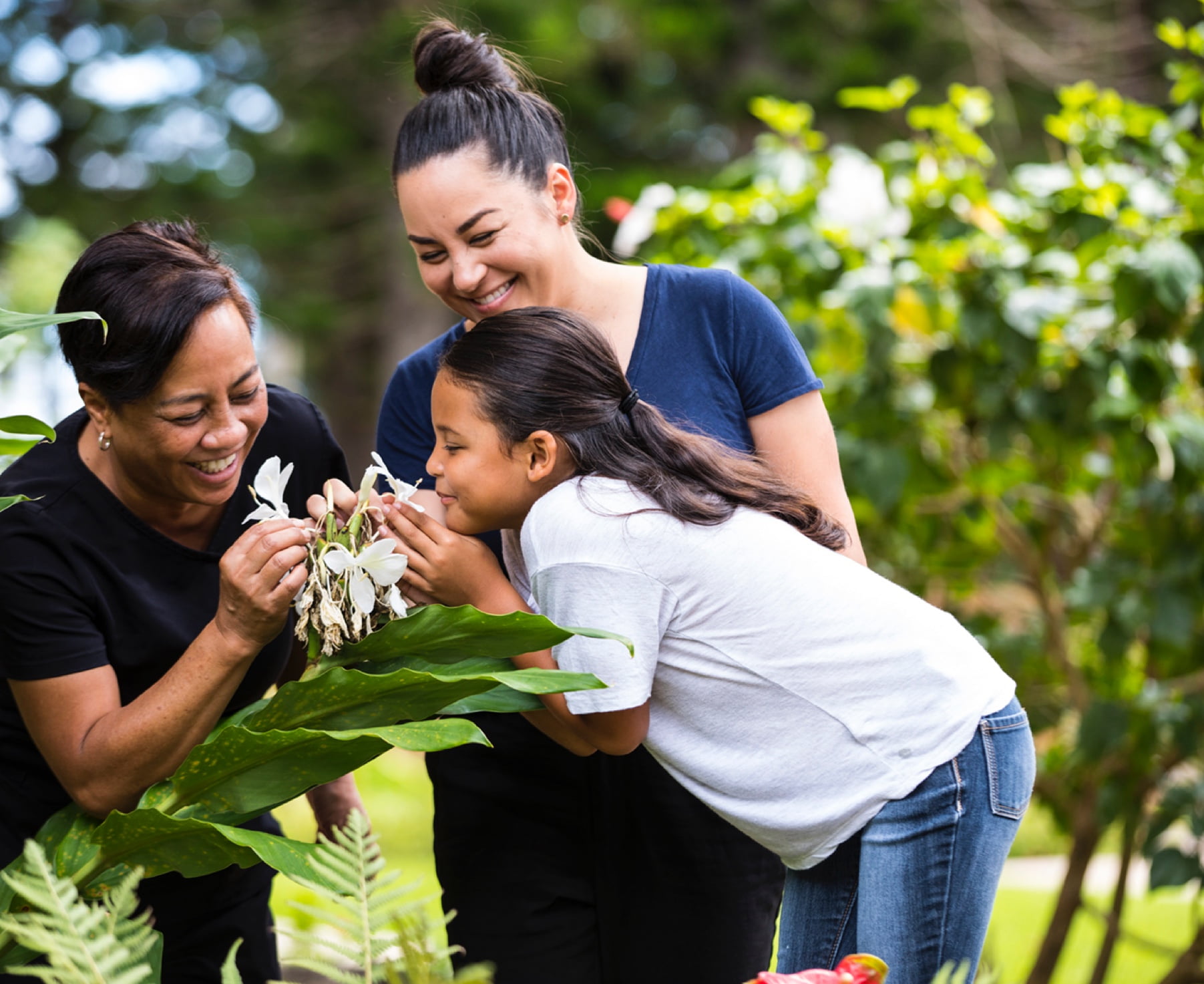 Working for Maui Health System
Joining Maui Health System means becoming a valued contributor to an enthusiastic team that shares our organization-wide commitment to improving the future of health and care. Our dedication to putting people first and helping them live healthy lives extends beyond our patients to our employees and physicians. Here, you'll be supported in a way that enables you to live well, work well, and thrive. From professional growth opportunities and great benefits to support for a balanced life, find out what awaits when you add your talents — and your voice — to our team.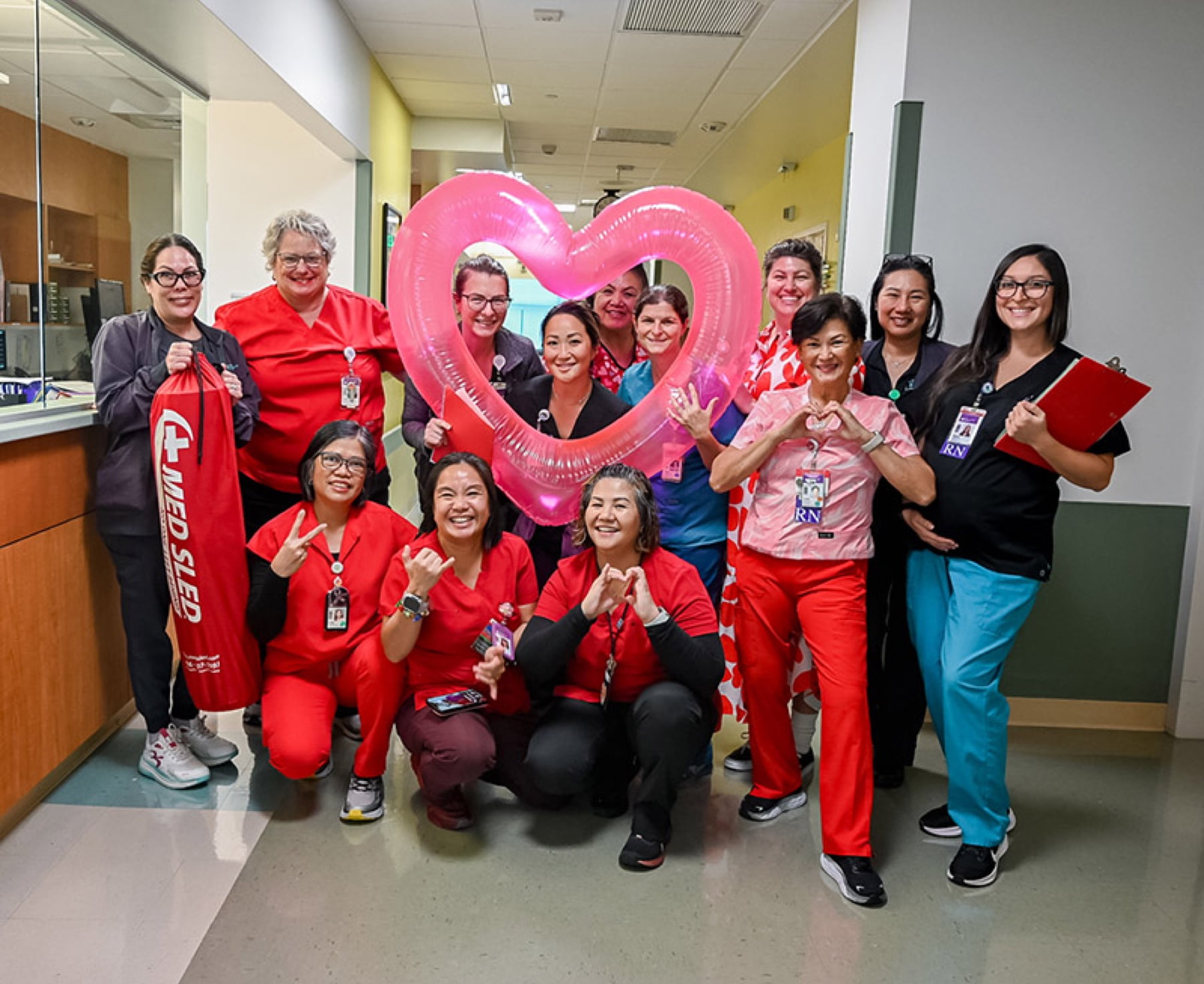 What Our People Say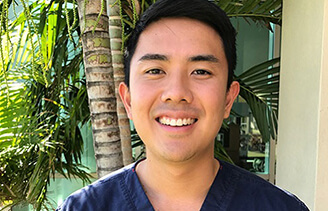 Isaiah
Transporter
Maui Memorial Medical Center
"

I love working for an organization that inspires collaboration with my colleagues… it's great being a part of an organization that means so much to me and the community we serve.

"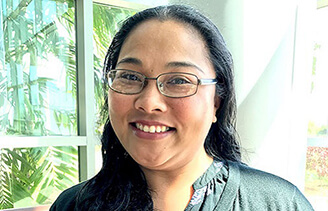 Michelle RN
Supervisor, Gastroenterology
Maui Memorial Medical Center
"

There's a lot of great things happening as a result of this transition. The care delivery team is dedicated to ensuring that we stay focused on providing an outstanding care experience for our patients.

"