Sales & Account Management
Make strategic and vital contributions at a visionary organization committed to delivering positive change. At Kaiser Permanente, you'll be empowered to shape the future of health and care as a member of a proud and passionate team.
Kaiser Permanente is the kind of company you never want to leave. Not only are we an industry-leading health care provider, but we're also an employer who puts our team members first — fostering their growth and ensuring their career satisfaction. We also provide the means and resources for our employees to live healthy lives. In fact, we were named a "2019 Best Employers: Excellence in Health & Well-being" by the National Business Group on Health.
If you're interested in a Sales & Account Management career, then Kaiser Permanente is the right place for you. We have a number of opportunities where you can directly influence the company's growth and delivery of top-quality health care to an increasing number of members.
What It Means to Work Here
Sales & Account Management Careers
Kaiser Permanente is proud to improve the lives of our members and the communities we serve. And those on our Sales & Account Management team greatly expand our reach by forging strategic relationships with brokers, consultants, and employers. Thanks to their skills and insight, we continue to be the sought-after choice for quality health care in the areas we serve. Our integrated model, coordinated care, and leading-edge medicine can't be met by our competitors — and our Sales & Account Management team members make sure this fact is known as they create new partnerships to help us expand into new communities and help even more people.
Put Millions in Touch with Care
The work you do here enables millions of men, women, and children to get the proactive care they need to live healthy, fulfilling lives. With more than 600 Sales & Account Management employees in California alone, we have a robust team that believes in helping to deliver the highest quality of care.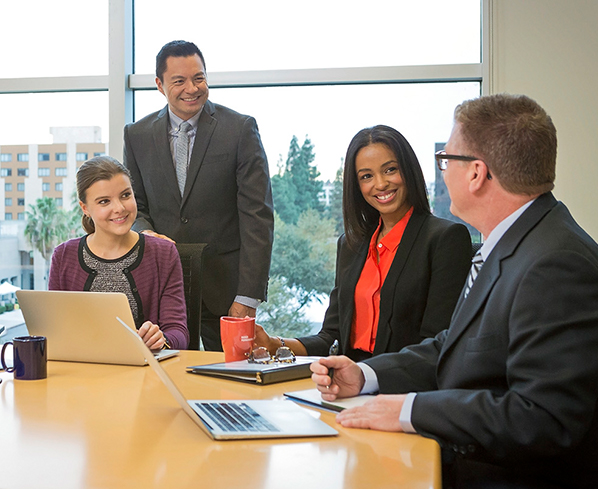 Join Our Team and Grow Your Career
The Sales & Account Management team is filled with goal-oriented self-starters. These positions are fast-paced and performance-based, allowing you to fully utilize your skills and expertise to build a rewarding career. Kaiser Permanente recognizes and rewards team members for their success — leading to a high-performance culture where everyone is motivated and valued.
When you join us, you will be part of a team that, year after year, continues to increase membership, introduce new products and services, and enhance Kaiser Permanente's position in the market as an industry leader.
Opportunities on this team include:
Sales Associate
Account Manager
Associate Client Service Manager
Sales Executive
Executive Account Manager
Associate Account Manager
Telesales Representative
Sales Manager
Area Director of Account Management
Enrollment Specialist
Enroller
Medicare Enroller
Workforce Health Consultant
Internship/Early Career Development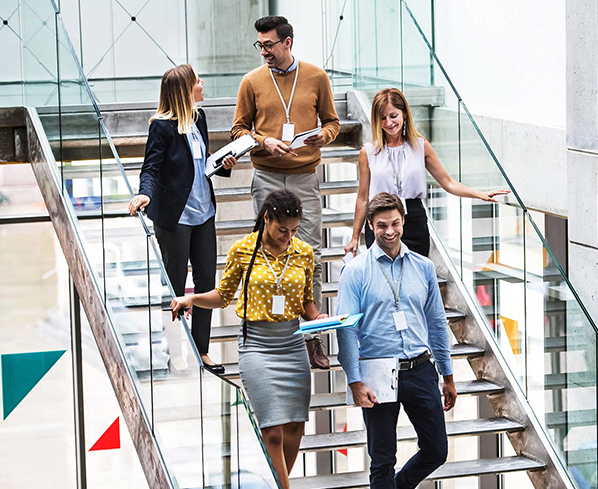 Discover the KP Difference
There are many reasons to consider a career with us:
Amazing opportunity for personal and professional growth.
A diverse, collaborative, and inclusive work climate.
An organization-wide commitment to giving back and improving the health of those in our local communities.
Beyond a tremendous potential for growth, our dedication to health extends to our team members as well. We offer outstanding benefits and actively encourage our employees and their families to enjoy a healthy work-life balance.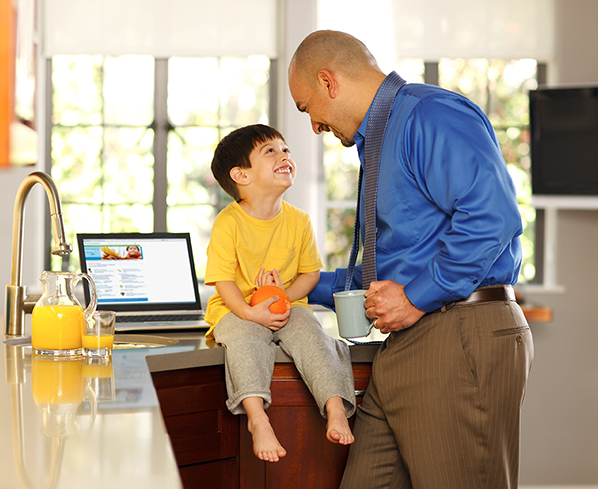 What Our People Say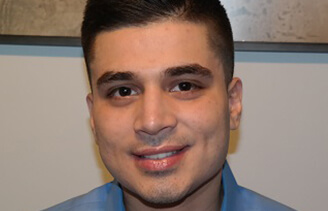 Jonathan
Associate Account Manager II
"

We have a great group of people who really value the needs and the relationships we have with our customers. Management has done an outstanding job of providing us with the freedom and space to develop our skills and the resources and tools to be successful.

"
Danielle
Area Director of Account Management
"

I work with amazing people. Not only are they talented and focused on excellence, they all share a deep commitment to the organization and our customers. When I joined Kaiser Permanente, I learned that the greatest strength of the organization is its mission — to care for our members and our communities.

"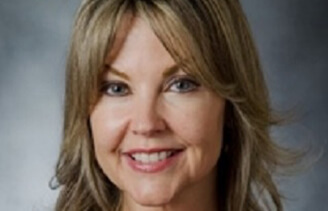 Pamela
Senior Executive Account Manager
"

In my 30 year career, my last 8 years with Kaiser Permanente have been the very best. KP's mission statement about focusing on the member and communities it serves is real! In addition to my incredible day to day teammates, I have the opportunity to interact with amazing doctors and other staff. I am honored and very proud to work at Kaiser Permanente.

"
Top Reasons to Join Our Team
Committed to You
From our top leadership down, we promote being a best place to work. From supporting work-life balance to growing our peer networks to promoting a culture that amplifies your voice, you are seen and heard at Kaiser Permanente.
Excellent Pay & Benefits
We are committed to helping you and your family meet your personal, professional, health, and financial goals and offer competitive salaries, retirement plans, wellness programs, and much more.
Strong Networks
With a team of more than 600 sales and account management professionals nationwide, you'll join a powerful network that shares your commitment, supports your efforts, and understands the role you play in advancing our mission.
Growth & Development
Further your career with mentoring, educational tools, and advanced training programs. We also offer educational leave and generous tuition reimbursement.
Reaching Beyond Our Walls
You'll be surrounded by energetic, helpful team members and leaders who are just as innovative and passionate as you are.