Deliver on your commitment to
total care.
When you join our integrated health care delivery system, you'll be a real part of our commitment to preventative care. That's because we empower our teams to maximize total health in mind, body, and spirit. Together, we work as one for a healthier today and tomorrow.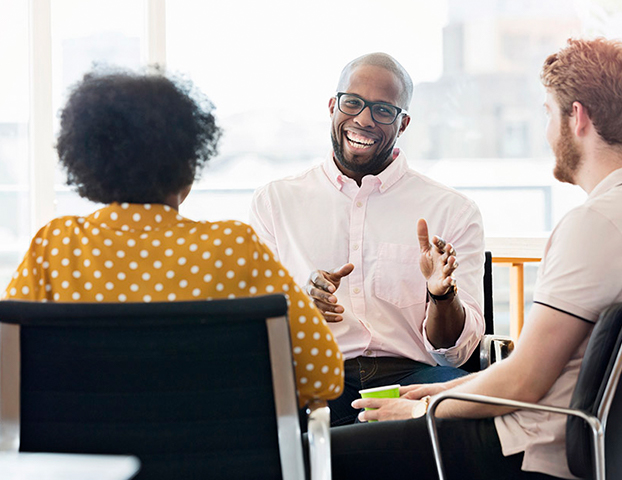 0
Please try a different keyword/location combination or broaden your search criteria.