Revolutionizing Care
At Kaiser Permanente, we are relentless in our pursuit of excellence. Driven by our mission to provide the highest quality preventive medicine, we are committed to eliminating health care disparities, and to making lives better through innovation, technology, and research.
Our desire to deliver the best possible care inspires us to promote wellness among our members, communities, and each other. It also fuels our belief that everyone — regardless of circumstance — deserves access to affordable care, which further drives our motivation to expand our reach.
Founded nearly 80 years ago, our unique business model sets us apart — positioning us to drive improvements across the industry and around the world.
Our Business Model
Operating in eight regions across the U.S., with headquarters in Oakland, California, the key to our model's success is having insurance, care providers, and care services all under one roof.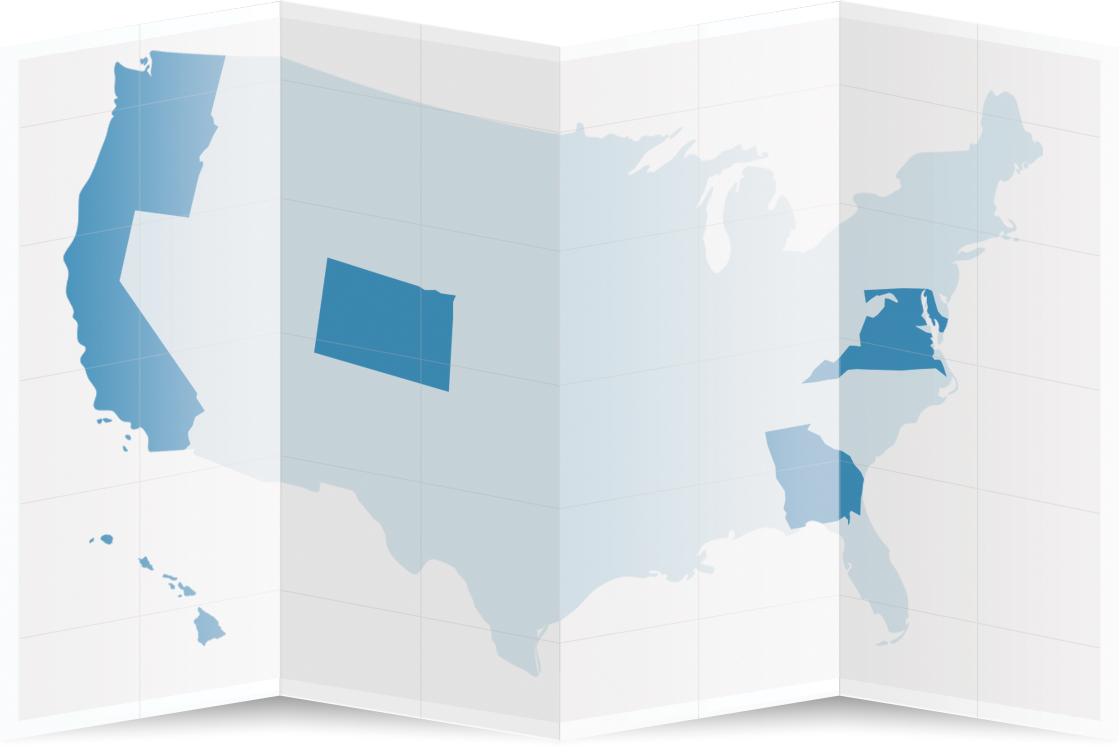 Kaiser Foundation Health Plans

Our not-for-profit insurance plans and offerings.

Kaiser Foundation Hospitals

The nonprofit, public benefit corporation that owns and operates community hospitals and outpatient facilities.

Permanente Medical Groups

Our physicians, represented nationally by The Permanente Federation.
People

10.2M Members
186,497 Employees
18,652 Physicians

Care

101,368 Babies Delivered
44.7M Doctor Office Visits
137,798 Inpatient Surgeries
78.3M Prescriptions Refilled

Business

38 Hospitals
622 Medical Offices & Other Facilities
$60.7B Operating Revenue
$1.9B Net Income

A Leader in Health

30 No. 1 Rankings in NCQA Quality Measures
22 Medical Centers on U.S. News & World Report "Best Hospitals" Common Care list
15 Medical Centers Named "Top Performers" by the Joint Commission

Technology

40.5M Lab Test Results Viewed Online
19.3M Prescriptions Refilled Online
4.7M Online Requests for Appointments
5.37M Members Registered on kp.org
22.3M Secure Emails Sent

Research

898 Clinical Trials Conducted
4,531 Ongoing Health Research Studies
1,173 Articles Published

Community

$2.1B 2015 Total Community Investments
52 Farmers' Markets
52 Place-based Collaboratives to Improve Community Health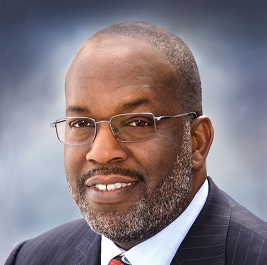 Meet Bernard J. Tyson, Chairman and CEO
A Bay Area native, Bernard J. Tyson has been driving change at our organization for more than 30 years. With a career path that has spanned roles from hospital administrator to division president to president and chief operating officer, he exemplifies the growth and reach a career at Kaiser Permanente can afford.
Dedicated to delivering greater affordability to all, Tyson is a strong advocate for eliminating health care disparities. His influence has been felt both nationally and internationally and, in 2016, he was named the second most important leader in health care, behind President Barack Obama. On the global stage, Tyson co-chairs the World Economic Forum's Future of Healthy initiative and recently completed a two-year term as co-chair of the Health Governors Conference.
Follow Bernard J. Tyson
Working Here
We are 200,000+, working as one. And each one of us is essential to achieving our collective mission. Explore what it means to be a part of an incredible team that is leading an industry.
Innovation
Innovation permeates all we do. Learn about the ways we drive, embrace, and celebrate progress every day.
Our Events
Come introduce yourself to a member of the Kaiser Permanente team at an upcoming career or professional event. We look forward to meeting you in person.