Care at Home Careers
As critical members of our personal health care team, our Care at Home professionals deliver high-quality nursing, physical therapy, social work, chaplain duties, and many other services. As part of our team, you'll serve our members at their most vulnerable times. You must be compassionate, discharge your duties efficiently, and practice ably, safely, and with integrity. You'll also need to be an effective healer who is equally committed to your vocation and to your patients.
Culture
Our Mission
Bring our patients home and keep our patients home.
Our Vision
To be the preeminent at-home choice for our members and their families through innovative, diverse, and evolving service offerings.
Our Values
Commitment — We pledge to serve our patients to the best of our ability and scope
Compassion — We strive to listen, understand, and provide support for patients and families in their time of need
Comfort — We aim to relieve the challenges of our patients through high quality and ease of mind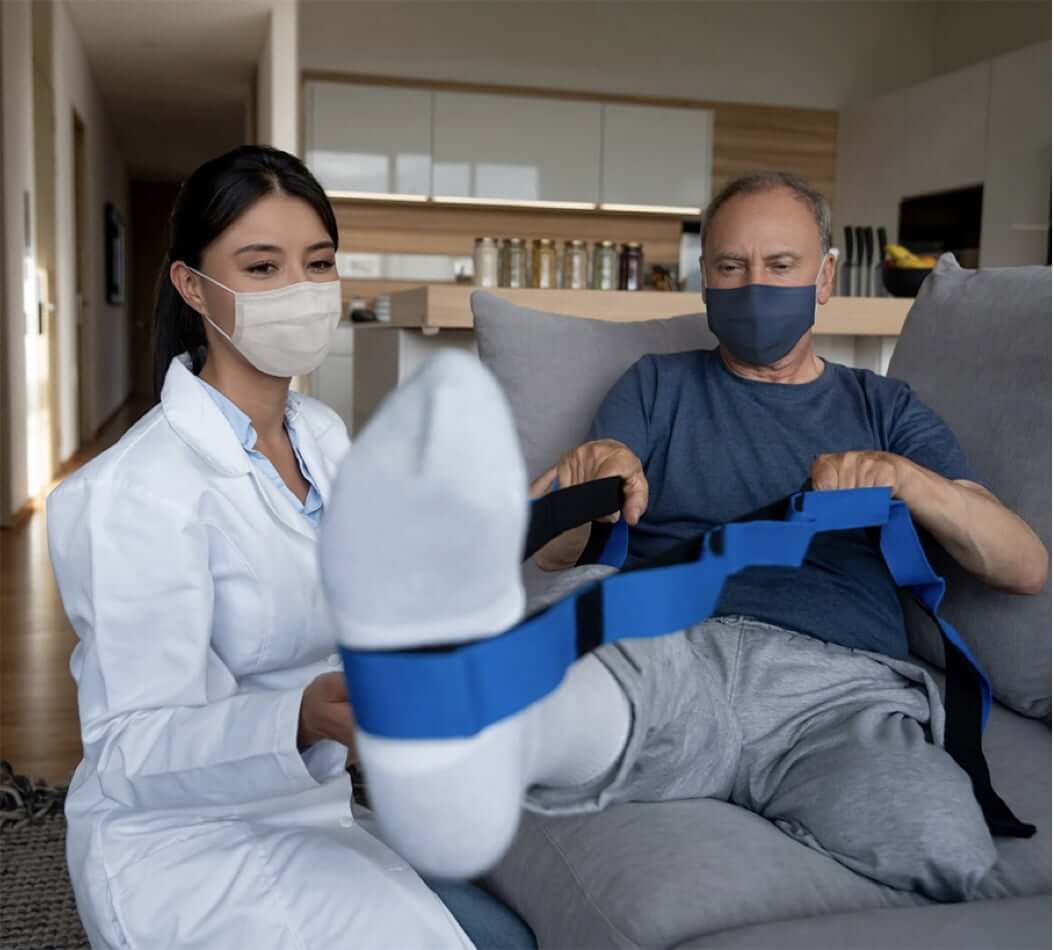 Our Programs
Home Health Care
Provides high-quality care to homebound members who need a nurse or a therapist. You'll help patients get healthier, stay comfortable, and live as independently as possible in their home and community. We seek team members who wish to make a difference in the lives of patients through their clinical, social, and non-clinical skills in an autonomous and evolving environment.
Care Team:
Registered Nurse
Licensed Vocational Nurse
Physical Therapist
Occupational Therapist
Physical Therapy Assistant
Certified Occupational
Therapy Assistant
Social Worker
Chaplain
Home Health Aide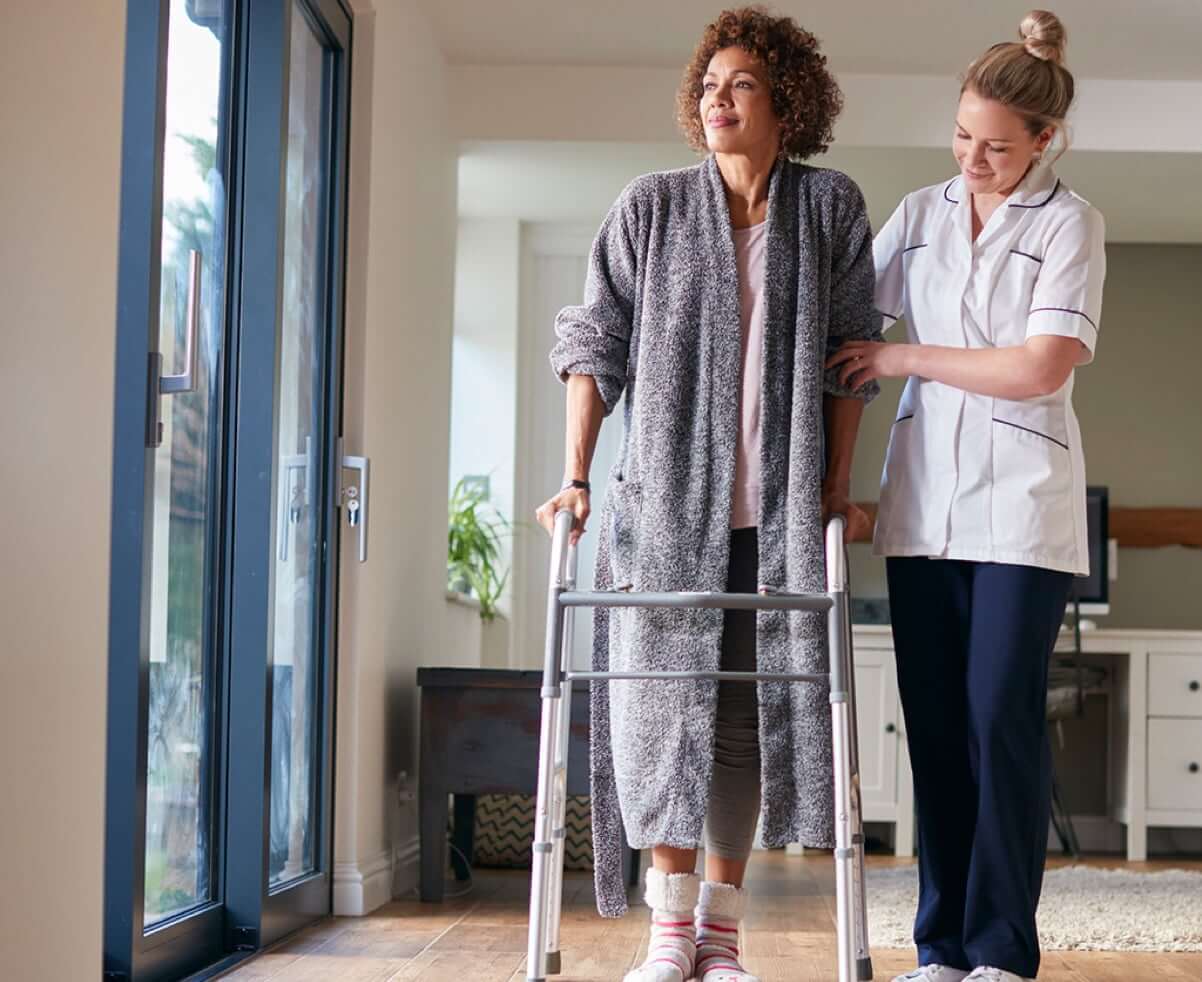 Hospice Care
Caring for members diagnosed with a terminal illness that requires additional support, you'll offer physical, emotional, and spiritual comfort, and help relieve symptoms such as pain and nausea. We seek professionals with a passion or gift for supporting patients and families with empathy, compassion, support, and care.
Care Team:
Registered Nurse
Licensed Vocational Nurse
Social Worker
Chaplain
Home Health Aide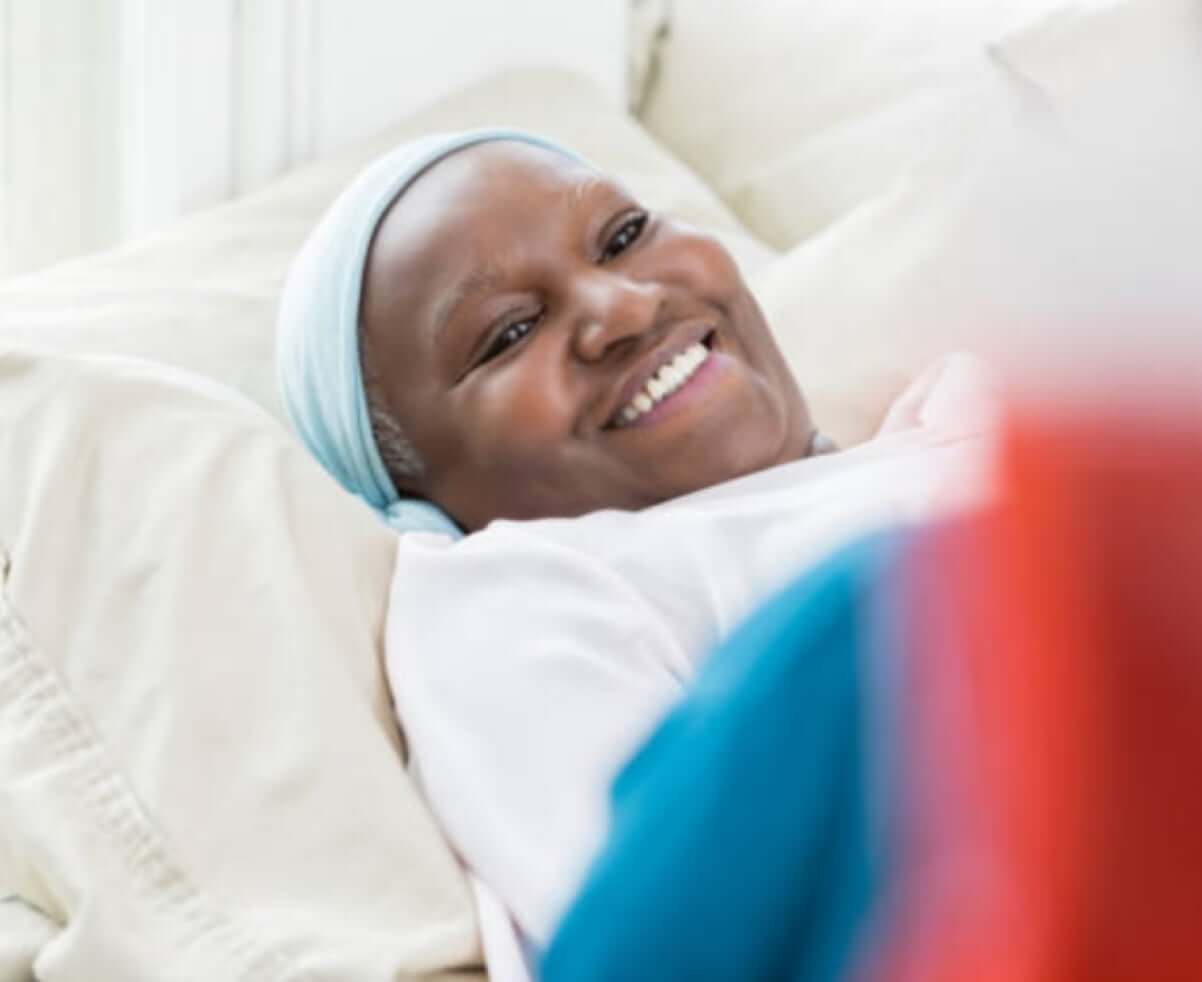 Advanced Medical Care at Home
You'll help patients who are discharged early from a hospital to continue receiving medical care at home. We seek professionals looking to provide hospital-level care interventions and service in the comfort of the patient's home.
Care Team:
Registered Nurse
Licensed Vocational Nurse
Social Worker
Home Health Aide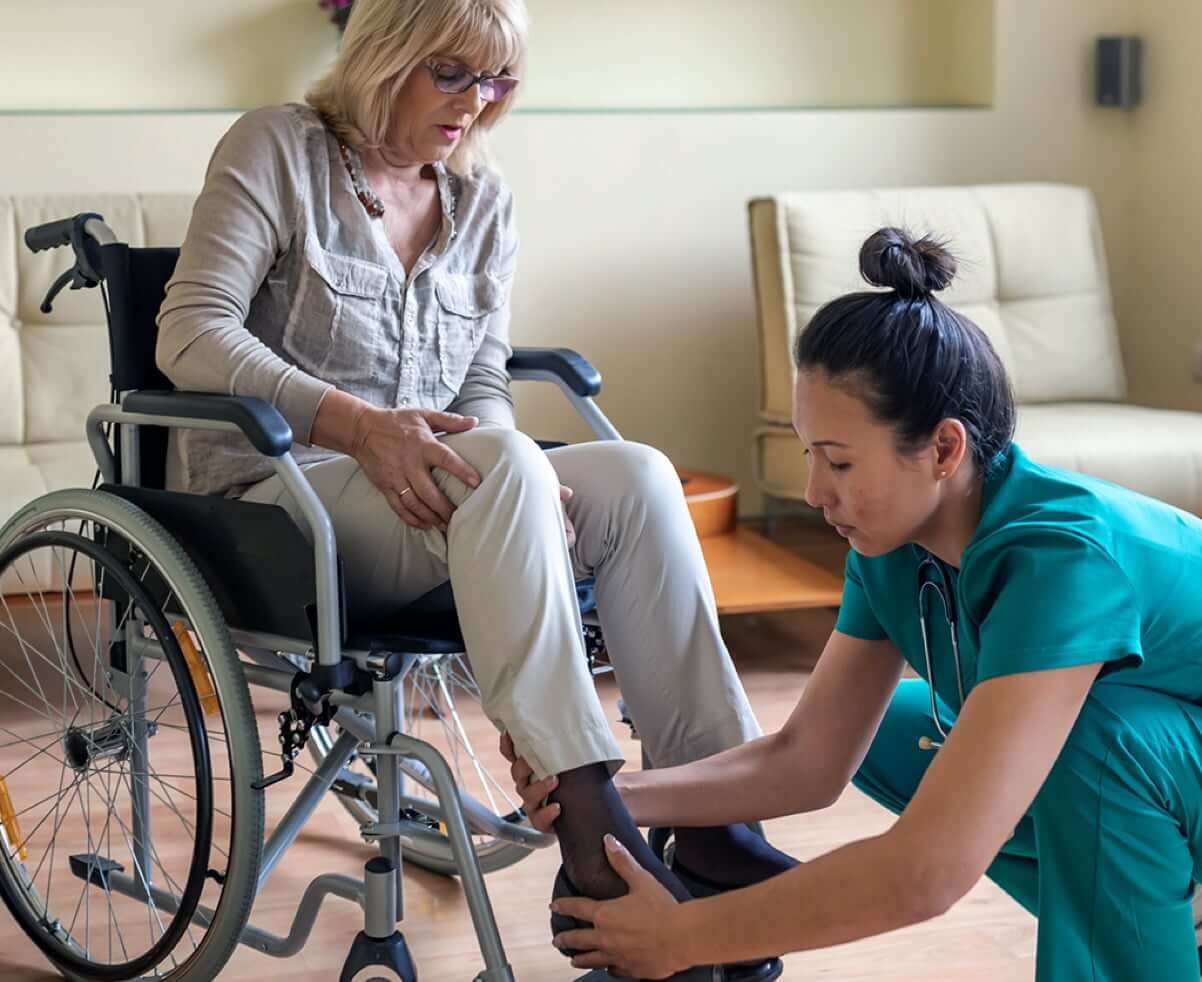 Home-Based Palliative Care
This supportive style of medicine is designed for patients with progressive, chronic illnesses including cancer, heart, lung, and neurologic disease. The goal is to provide comfort, improved quality of life, and support for patients and caregivers. We seek team members wishing to make a difference in the lives of patients through their clinical, social, and non-clinical skills in an autonomous and evolving environment.
Care Team:
Registered Nurse
Physical Therapist
Social Worker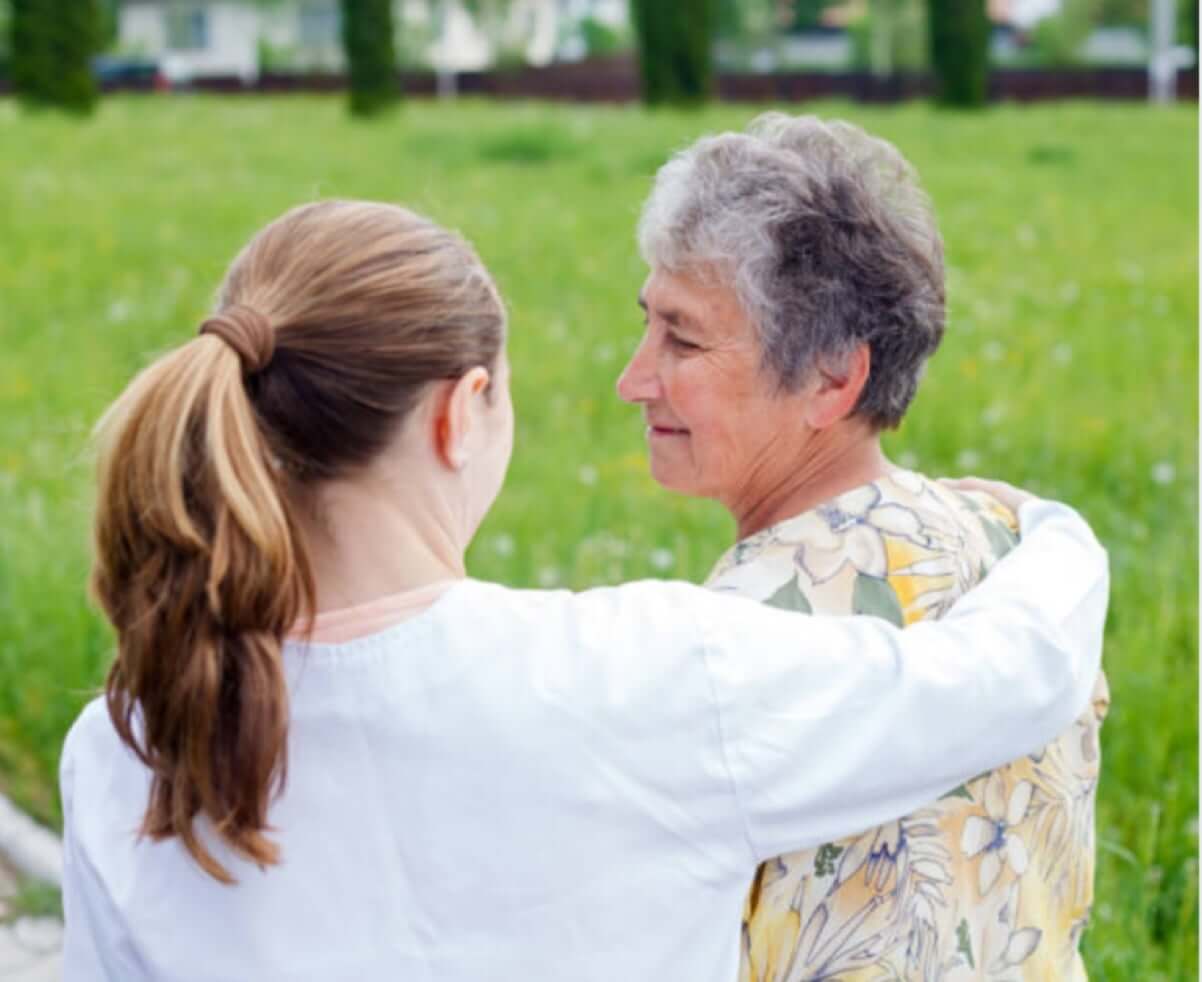 After-Hours Triage and Remote Monitoring
Working with a centralized team of nurses, you'll provide clinical care to our members, ensuring seamless patient care transitions across the care continuum. While partnering with physicians in the Virtual Medical Center (VMC) after hours, weekends, and holidays, you'll monitor patient progress closely and provide the support needed for a smooth recovery. We seek professionals with a positive and servant attitude with outstanding customer service skills.
Care Team: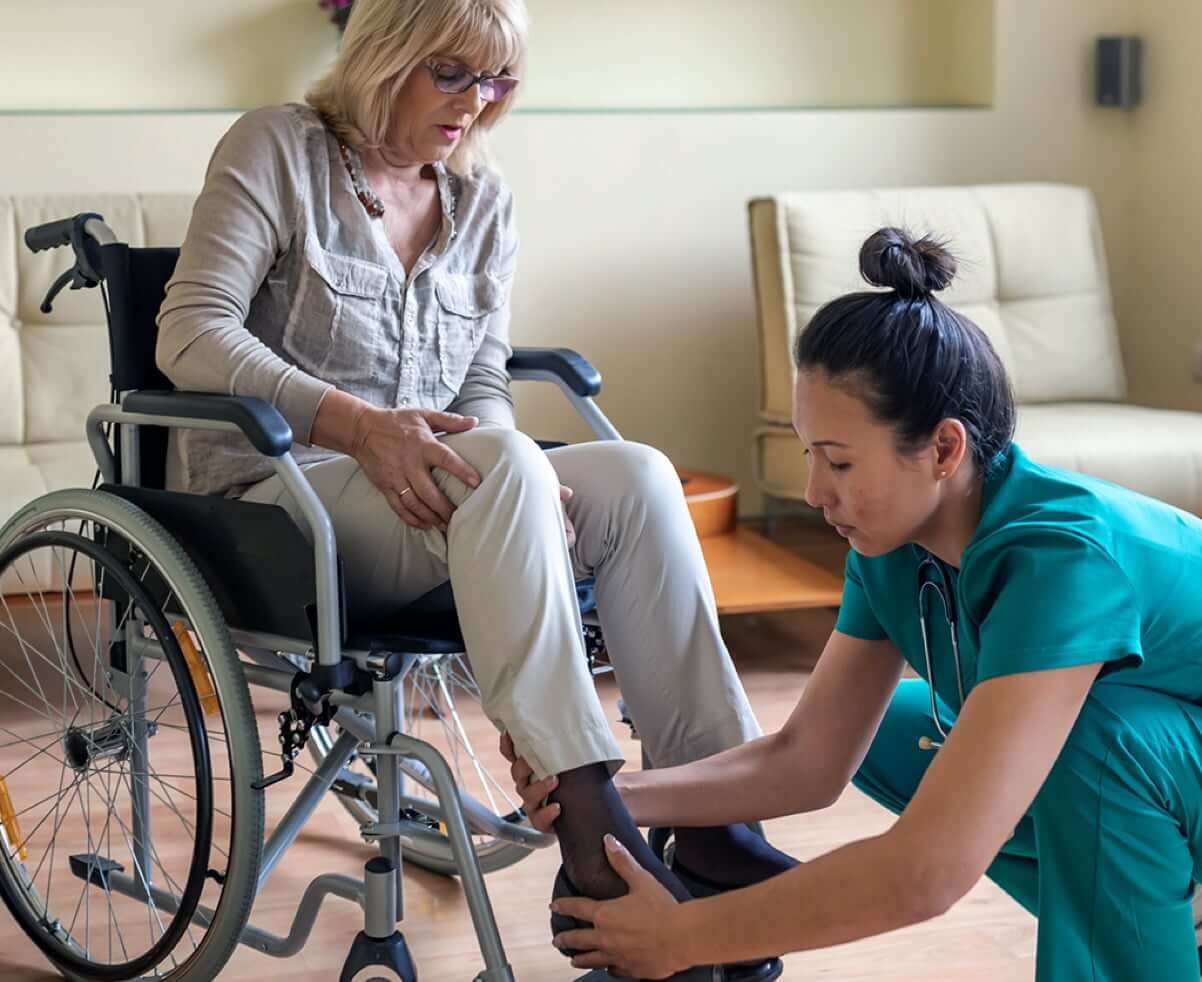 What Our People Say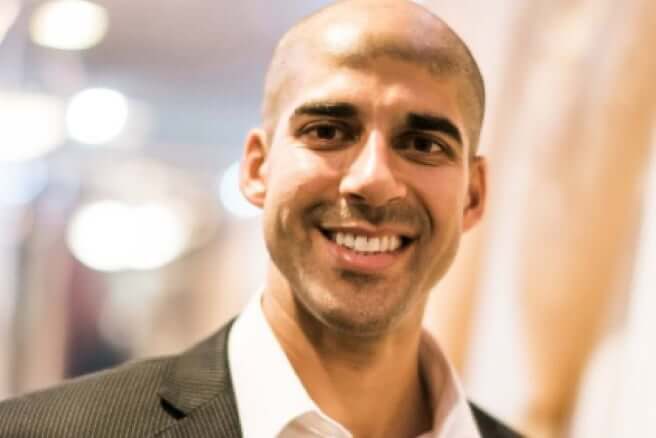 Ali
Physical Therapist
"

I love being a part of the dedicated team at Care at Home. We pride ourselves on extending Kaiser Permanente's incredible care into the home to optimize recovery in one's comfortable surroundings. As a caring and compassionate person, Care at Home supported me in being the best for my patients.

"
Carlos
Registered Nurse
"

When I started my nursing career in 2010, I did not know anything about hospice or palliative care. Now I can say that working as a hospice nurse has been one of the best decisions I've made in my life. I wouldn't change careers in a million years.

"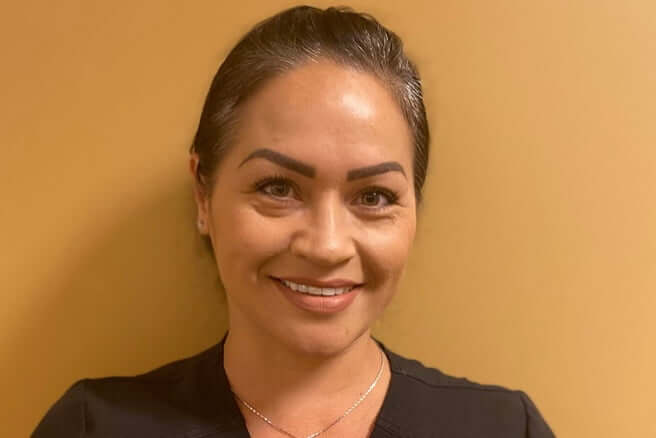 Cornelia
Registered Nurse
"

Working as a hospice nurse can be both challenging and rewarding. It's truly an honor to be welcomed in by our patients and their loved ones and bring them comfort during their time of need. It's also a privilege to work alongside a team dedicated to the same goal of providing comfort as we work together to usher them during this difficult journey at end of life.

"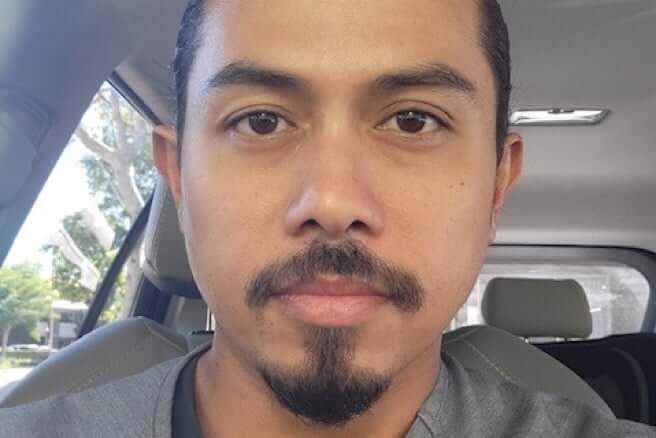 Jeff
Licensed Vocational Nurse
"

I love working for Kaiser Permanente because my department provides a great working environment and cultural diversity in both work and patients. I love the collaboration between treatment teams in providing the highest standard of care to our members. I love that we value employee satisfaction and prioritize work-life balance.

"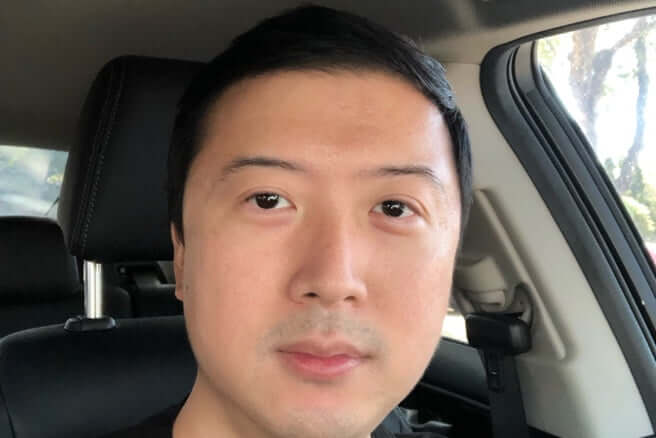 Justin
Physical Therapist
"

I love working for Care at Home because I can see patients in their own homes where they are comfortable and at ease. It makes me happy that I can assist their transition from the hospital to their home and even back to the community. I also have great support from the supervisors, the office staff, and my co-workers, which makes my job easy.

"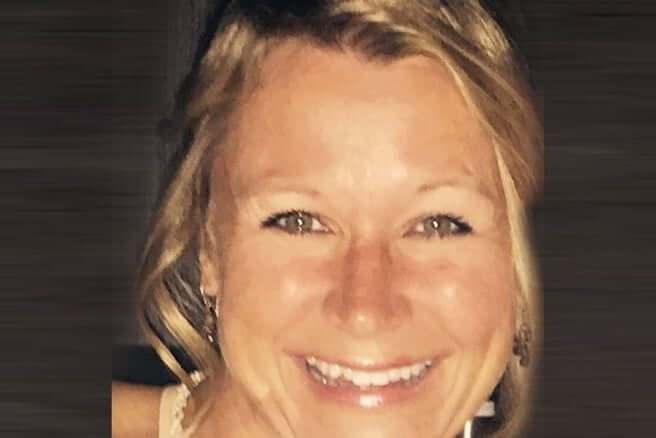 Kelly
Physical Therapist
"

It's a great honor to be part of the Kaiser Permanente team, thriving and striving to improve the functional mobility and quality of life of our members and community.

"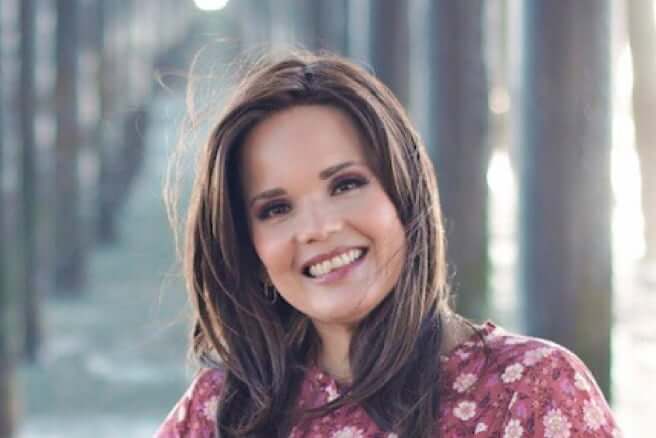 Maria
Pediatric Registered Nurse
"

I love Care at Home. For the past 15 years, I've had the opportunity to support families in our community as they transition to their new role as parents. Our high-risk infants get a weekly visit to ensure their well-being and to empower parents with newborn education.

"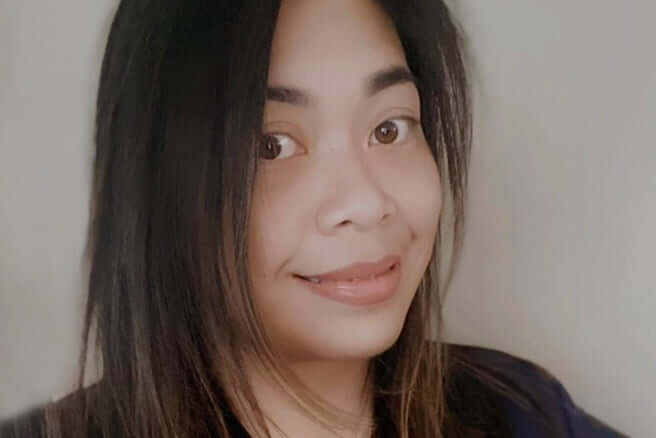 Michelle
Licensed Vocational Nurse
"

With 17 years of experience in homecare, three things stand out working for Care at Home: the ability to grow within the team, being able to master your skills, and building such a great support system with colleagues. Teamwork makes an entity function like a well-oiled machine and I'm proud to say that we have that here.

"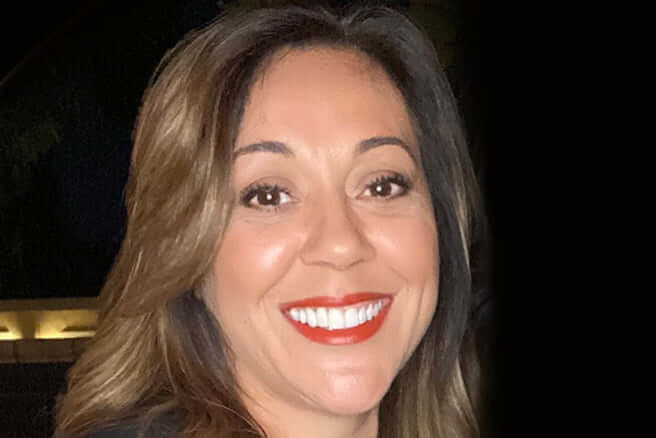 Selina
Licensed Vocational Nurse
"

Working as a hospice continuous care nurse and having the opportunity to support our team in triage has been a blessing to me. I can bring comfort and support to our members and their families during a vulnerable time. Providing care through the pandemic with our extraordinary team and leadership allowed me to serve the community and grow as a human and as a nurse. I'm humbled and grateful to be connected to this important work and a part of the KP Care at Home team.

"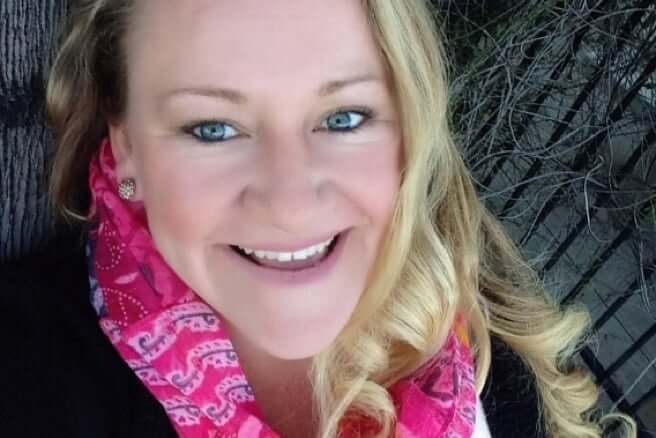 Stacey
Home Care Service Assistant
"

Kaiser Permanente helping me help others is one of my favorite things. This support allows us to help our patients receive the very best care possible. After ten years of working here, I'm more dedicated than ever in knowing this is where I will be until I retire. We treat our employees and patients with utmost care.

"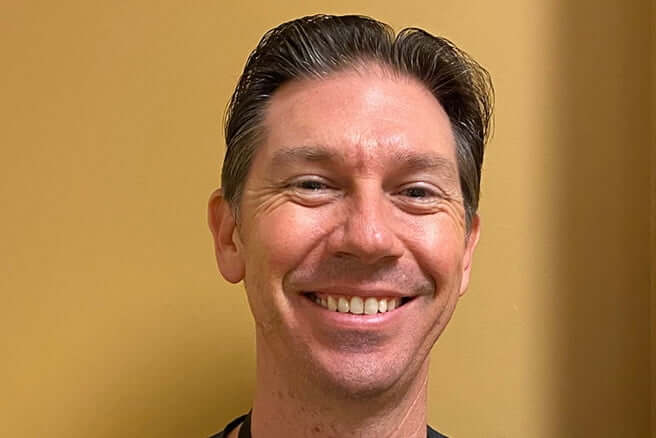 Stefan
Physical Therapist
"

I like working in home health because people allow me into their homes and lives and put their trust in me. I take that trust very seriously. Physical therapy is my calling in life and I try to restore their lives as best I can. It's truly rewarding when my patients improve and can go back to independent lives. Kaiser Permanente Care at Home gives us all the tools as physical therapists we need to better serve our patients.

"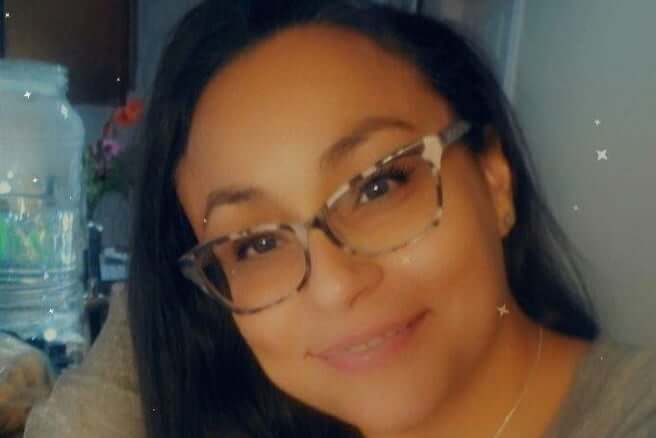 Yesika
Home Health Clerk
"

Being a part of Kaiser Permanente Care at Home feels like I'm able to assist in providing comfort, as our patients return home to their loved ones. I can ensure that as they move from one environment to the next, they are content and have the services they require to make their transition more comfortable.

"
Benefits
Every day, our employees work hard in the homes of our members to support our mission. In return, we offer competitive compensation and benefits designed to help our team members and their families stay healthy, meet their financial goals, and thrive in their lives and their careers.
Health Care / Medical

Compensation

Retirement Plans

Professional Development

Vacation, Holiday & Sick Leave

Health & Wellness Programs

Work-Life Balance
Top Reasons to Join Our Team
Fulfilling Mission
For some health care professionals, serving patients in the home is even more fulfilling. In the home, you can provide emotional, physical, and spiritual support and care with greater personal impact. One day, all of us will utilize these services in the home. By joining this team, you're setting the tone for how these services will be given.
Innovative Industry
Care at Home is the future of health care, and it is here to stay. With over 90% of patients over 65 wishing to age in place in their home, we're shifting resources and investments into this rapidly growing space. Over the coming years, Care at Home will continue to transform from a post-acute service to one of the primary services in our integrated care delivery model.
Growth & Development
Here, you're empowered to develop your clinical and leadership skills, as well as leverage professional development and clinical competency programs to boost your ability to serve. We value the growth and success of all our staff.
More About Kaiser Permanente