Changes to Recruitment Process and Hiring Needs
We've made some changes recently to help ensure the health and safety of our employees, candidates, and communities. That includes moving to a virtual recruitment process and opening new roles. We'll continue to keep you informed through this difficult time.
Key changes to our hiring process:
We have moved to a primarily virtual recruitment process, including telephone and video interviews
We've added virtual recruitment events, at which you can learn more about opportunities with us. Click here to see our virtual events calendar.
While some hiring activities are delayed in certain geographic areas and job categories, we hope you'll find a good job fit with us and know we'll take care during your application process. You can search through all open roles at the following link. See all job openings.
If you don't see the right opportunity for you, please check back periodically or sign up for our Talent Network for job alerts to be sent to you directly.
Critical Needs:
Our teams have immediate needs for the following roles and locations to help address the needs of our members.
View roles for: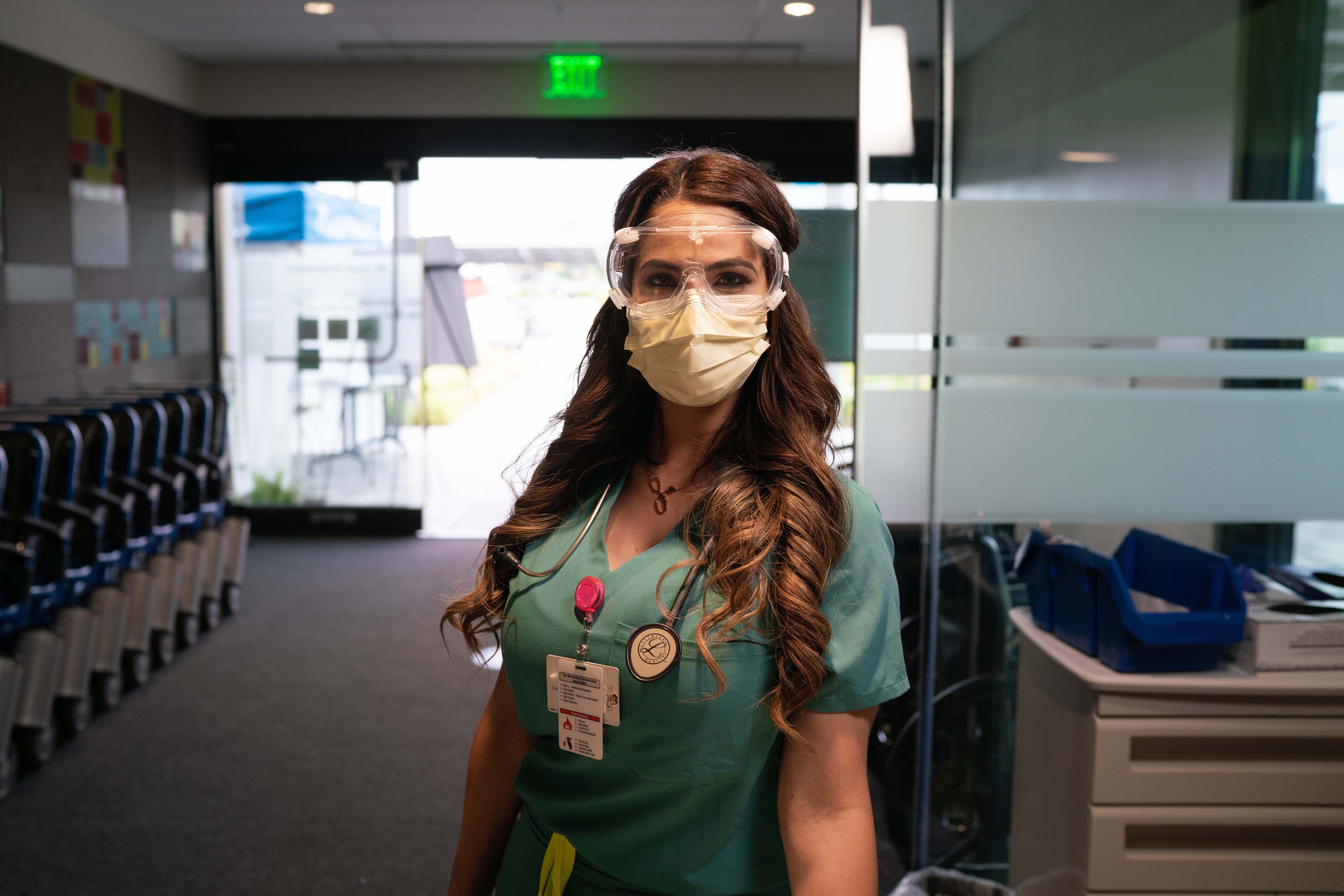 Supporting Our Employees, Members, and Communities
While addressing the needs of our patients during the pandemic is a priority, we are also ensuring that our employees have the support and resources they need to help themselves, and their families, get through these trying times. We've established the following temporary relief benefits to eligible employees:
Help to identify childcare services for our employees.
Discounted hotel room rates for those who prefer to stay outside of their homes to keep their families safe.
Resources for mental health and wellness support for employees and their families.
Our Calm app and Class Pass is free for all employees and KP members. This is a great resource for individuals who are looking to relieve stress during these difficult times.
To ensure the safety of our front-line medical staff, we're working with other health care organizations and industry partners to launch the "Protecting People Everywhere" initiative to address the shortage of personal protection equipment for health care workers. Click here to read more, and to learn more about our approach to COVID-19, click here.
And to help support the health and safety of our employees who are working from home, the new "Working Remotely Hub" provides easy access to the learning, collaboration, and support resources important in a home office environment.
Stories from the Front Lines
When faced with a challenge, our teams do not hesitate to step up to the plate and what do whatever they can to make a difference for our members and communities. Follow these stories to see how we are making a positive impact across our organization, and how our teams are working together to keep our positive culture alive throughout each day.
Helping You Navigate Life's Changes and Challenges
Right now, it's especially important to care for the whole you — mind, body, and spirit. We have many digital tools and articles to help your physical and mental health:
If you're ready to take the next step in your career and find a role where you can make a real difference. Click here to learn more about job opportunities and to sign up for job alerts.
If you'd like to join a community of professionals that appreciates and strives for innovation while always putting the safety and care of the patients first, explore our careers today.