Executives and Leaders
You're committed to quality and excellence. You're intent on making a difference. And you understand that the path to improvement is ongoing. In a leadership role at Kaiser Permanente, you'll positively impact an organization that continues to revolutionize care. This is a place where your passion, dedication, and expertise will be elevated by those around you. Where you'll feel good about the work you do — and where the work you do literally does good. Drive quality, innovation, and collaboration at an industry leader, and make a difference in the lives of millions.
Join Our Leadership
& Executive Team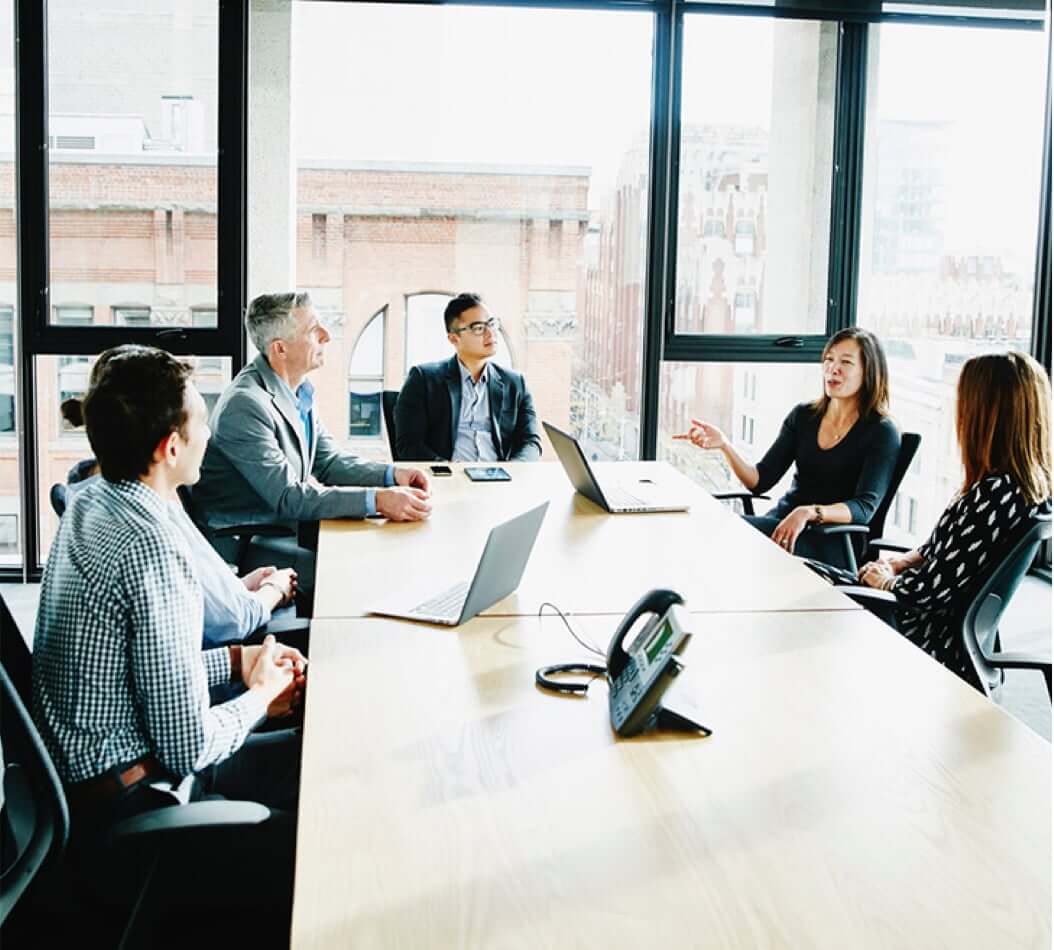 Directors. Vice Presidents. Executive VPs. These roles are vital to our mission of providing high-quality, affordable health care services that improve health for our members, communities, and beyond. As a member of this team, you'll be empowered to influence and impact the critical work we do. To find ways to expand our reach. To discover new paths of progress. To lead with intellect, integrity, and heart. And to guide the trajectory of our organization with bold vision and clarity of purpose. Most of all, you'll listen to, support, and inspire our team of 212,000+ employees and physicians to continue the essential work they do.
Learn More About Kaiser Permanente
$93.1B in operating revenue
39 hospitals &
622 medical offices
12.7M members in 8 regions and growing
2,400 studies
(including clinical trials)
9Kaiser Permanente
research centers nationwide
$60M in federally funded research
As champions of our mission, our executives are keenly focused on providing high-quality, affordable care — care that improves the health and well-being of our members and communities.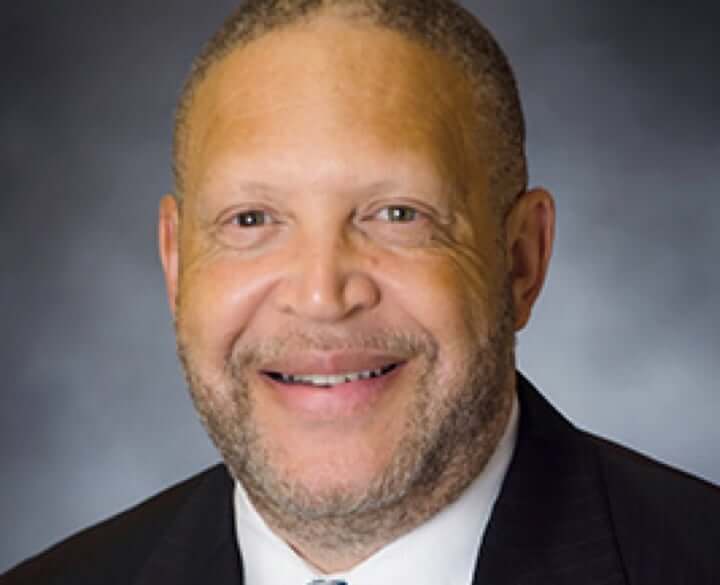 Gregory Adams Chairman & CEO
A nationally recognized leader with 30 years of experience as a senior health care executive, Adams is a champion of health care transformation, improving access, and better health outcomes. Since his time with Kaiser Permanente, Adams has led the work around transforming and improving patient care outcomes, growing the organization's membership, improving affordability for members, and expanding access to care.