Pharmacy Careers
At Kaiser Permanente, we believe knowledge is worth sharing. We also know that, together, we can make a difference in the lives of those in our community. As part of our pharmacy team, you'll bring these beliefs into your practice every day. Whether you're partnering with physicians, or working with colleagues, you'll help our members maximize their total health. Every day, you'll be supported by our mission-driven organization, your team, and the advanced tools you need. Tools like our electronic medical records system and other integrated technologies. You can also take advantage of a wide array of specialty training and professional opportunities to help you take the next step in your profession and in your career.
Careers in Pharmacy Services:
Outpatient
Working directly with our members, you'll perform critical roles that could include filling prescriptions for patients, safeguarding controlled substances, and providing medication therapy management. You'll also share your skills with patients, physicians, and colleagues.
Pharmacy Assistant/Clerks
Pharmacy Technicians
Intern/Grad Intern Pharmacists
Pharmacists
Pharmacy Supervisors
Pharmacy Managers
Pharmacy Directors
See Opportunities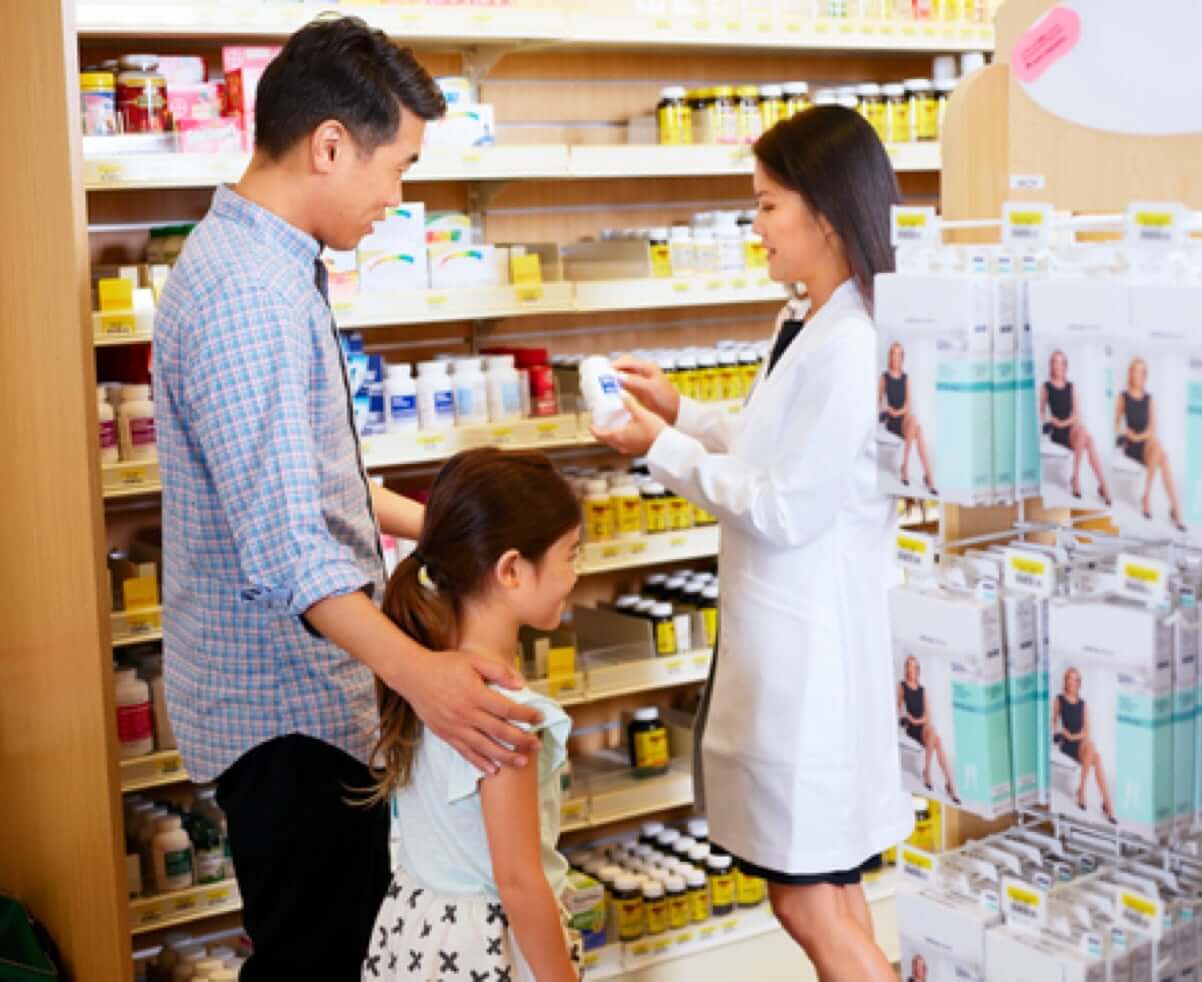 Call Center and Mail Order
While taking inbound calls from our members and fulfilling orders, this team directly communicates with physicians and works in a collaborative environment. As part of an integrated health care system, our telepharmacy/mail order services provide our members with time saving options to meet their pharmacy needs.
Pharmacy Assistants/Clerks
Pharmacy Technicians
Intern/Grad Intern Pharmacists
Pharmacists
Pharmacy Supervisors
Pharmacy Managers
Inventory Control Assistants
Automation Specialists
Project Managers
Administrative Staff
Warehouse Workers
See Opportunities
Inpatient
While collaborating regionally and locally with physicians and other members of the integrated care team, you'll help manage all aspects of drug therapy in both central and satellite pharmacy settings. This could include distributing medications, rounding with care teams, monitoring therapy, and providing pharmacy consultations. Additionally, you will provide robust clinical services, make rounds, and direct therapies for the NICU, Infectious Disease, and Critical Care.
Pharmacy Technicians/IV Technicians
Intern/Grad Intern Pharmacists
Inpatient Pharmacists
Pharmacy Supervisors
Pharmacy Managers
Pharmacy Directors
See Opportunities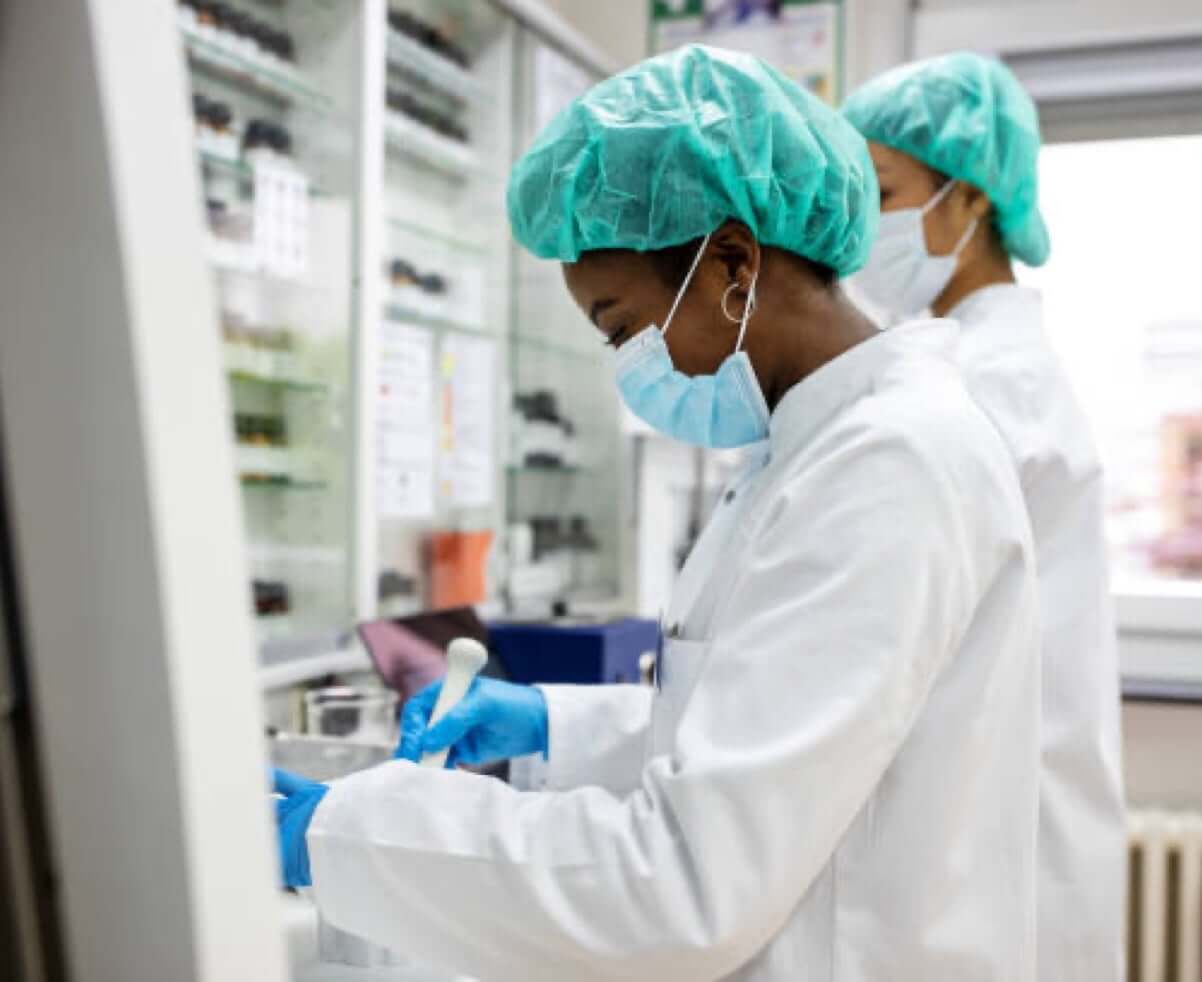 Home Infusion
Working as part of an integrated care system, this team utilizes each patient's complete medical records and a highly automated process to dispense critical medications for patients needing home therapy. This will include preparing sterile and non-sterile medications and working directly with physicians to administer and manage treatment plans for patients.
Pharmacy Technicians/IV Technicians
Intern/Grad Intern Pharmacists
Infusion Pharmacists
Pharmacy Supervisors
Pharmacy Managers
See Opportunities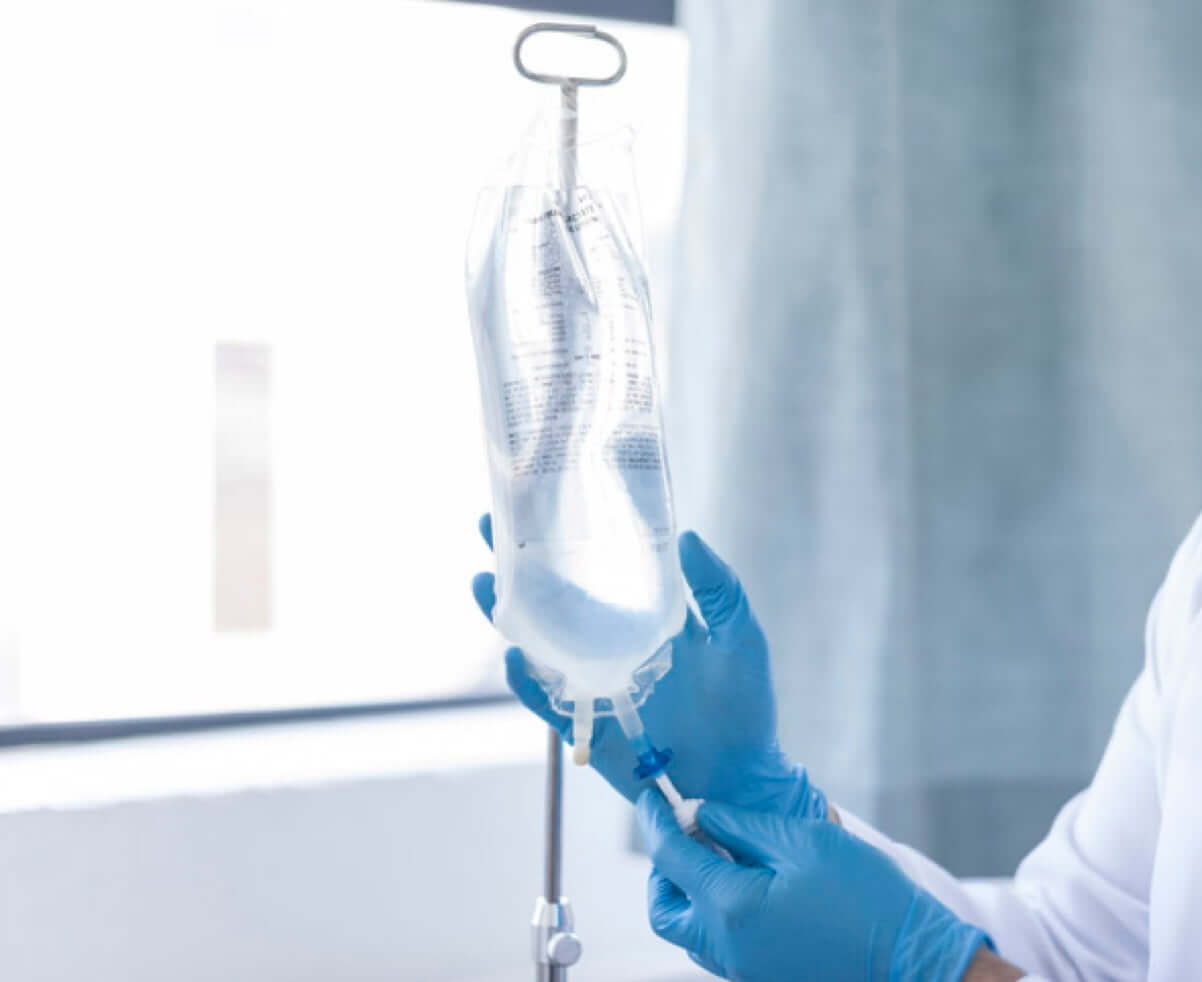 Ambulatory Care — Primary Care
You'll work independently and as part of an interdisciplinary care team in a variety of settings to treat a diverse patient population while practicing with collaborative practice agreements. This could include providing direct patient care and medication, partnering with physicians, promoting health and wellness, coordinating care, and benefiting from our national support structure.
Pharmacy Assistants
Pharmacy Technicians
Intern/Grad Intern Pharmacists
Ambulatory Care Pharmacists
Clinical Pharmacy Specialists
DEC — Drug Education Coordinators
Pharmacy Supervisors
Pharmacy Directors
Pharmacy Services Supervisors
See Opportunities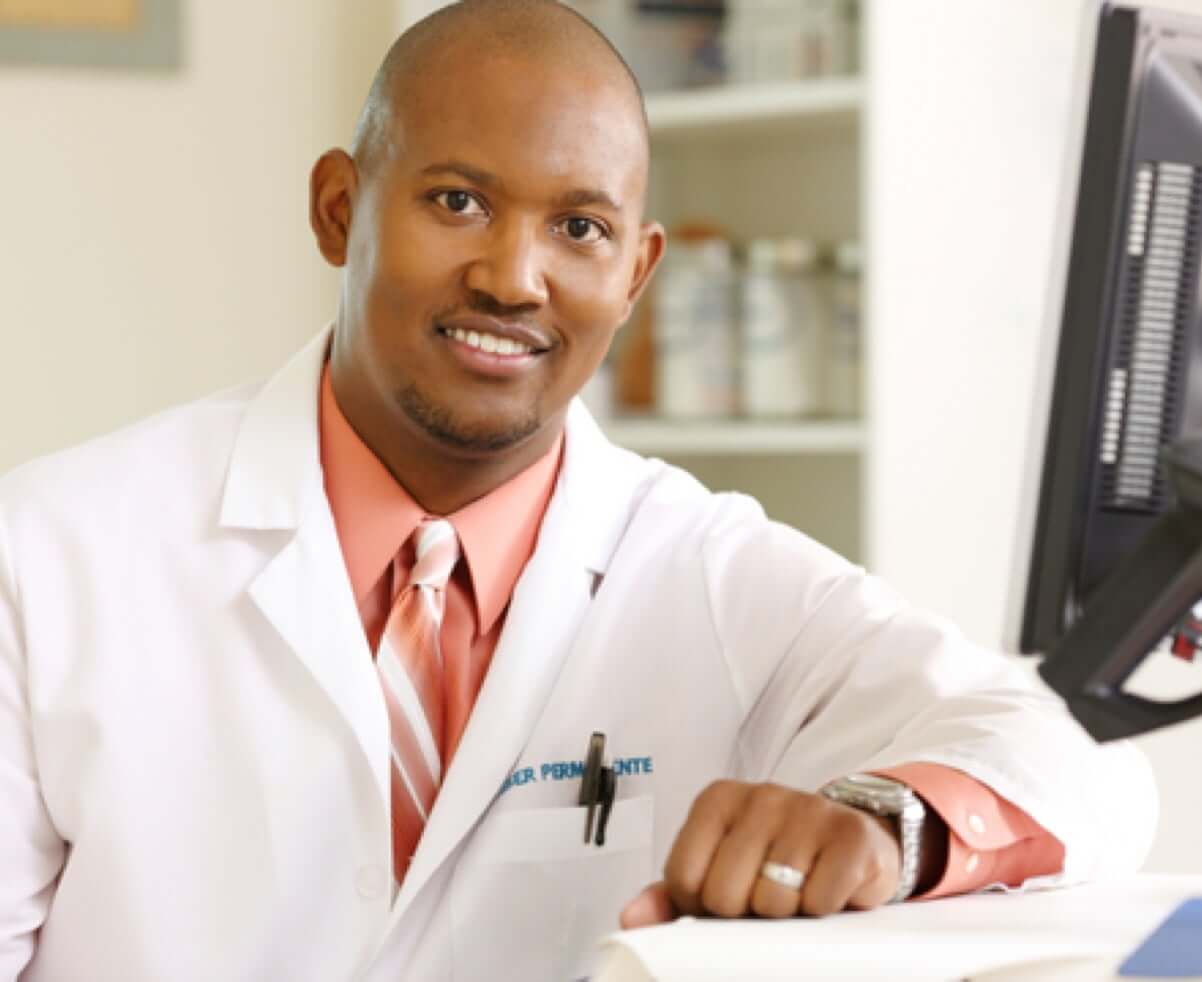 Ambulatory Care — Specialty Care (e.g., Psychiatry, Oncology, or Infectious Diseases)
This team utilizes their unique skills to treat patients in a variety of areas that range from psychiatry and behavioral health to infectious diseases and many others. Working closely with other members of your health care team, you'll be involved in initiating and adjusting medications, promoting the health and well-being of your patients, and overseeing their care plan.
Pharmacy Technicians — Specialty
Intern/Grad Intern Pharmacists
Clinical Pharmacy Pharmacists
Pharmacy Managers
Pharmacy Supervisors
Pharmacy Directors
Pharmacy Services Supervisors
See Opportunities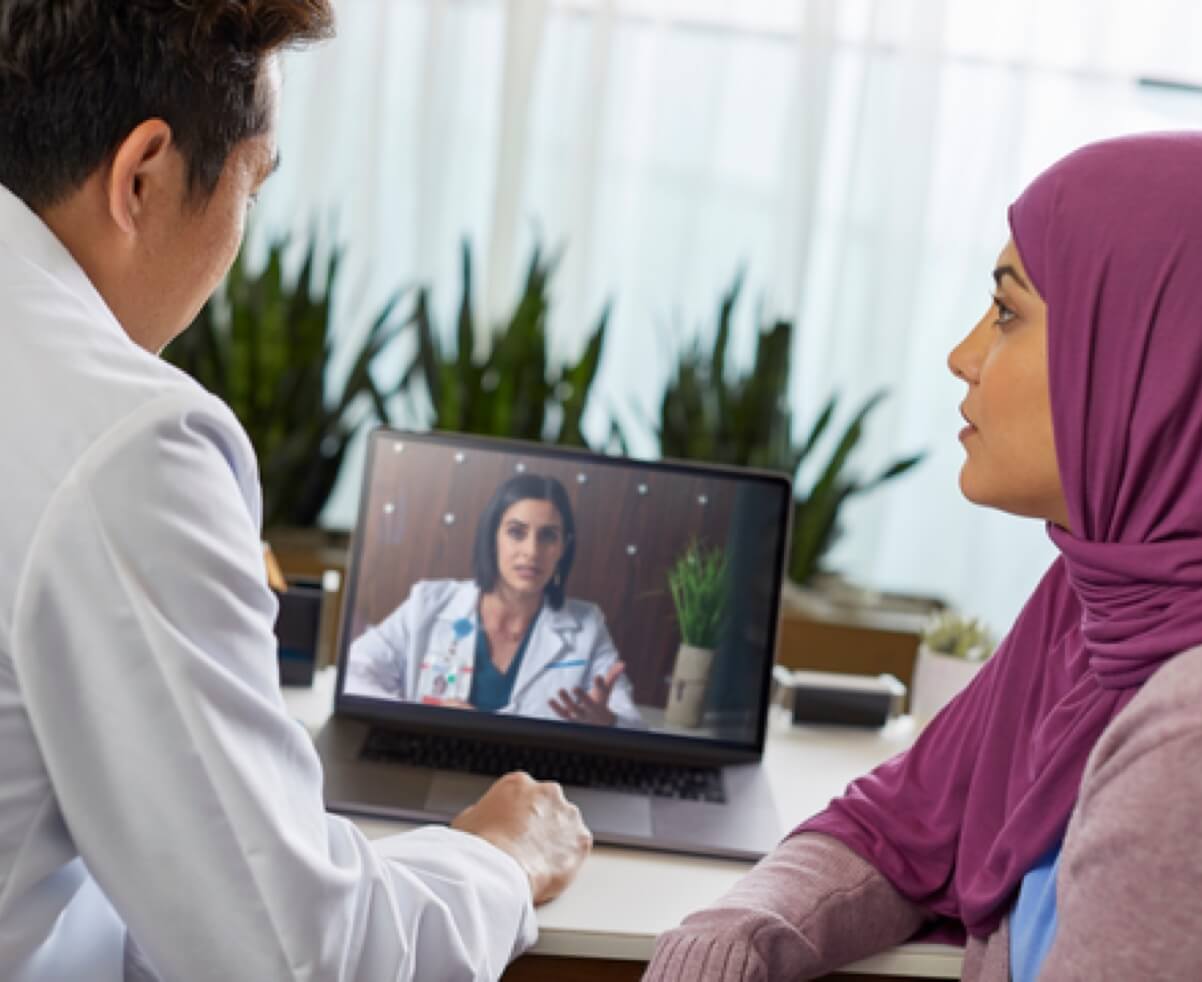 Leadership/Management
As part of our leadership team, you'll bring your spirit of continuous innovation and collective inspiration to our pharmacy. While working in a variety of practice settings in traditional and nontraditional roles, your work could involve optimizing the use of pharmacy resources, maximizing the safety of systems, and developing your staff and future leaders.
Pharmacy Supervisors
Pharmacy Managers
Director of Outpatient Pharmacy
Director of Inpatient Pharmacy
Clinical Pharmacy Directors
Additional opportunities also available in various
pharmacy departments
See Opportunities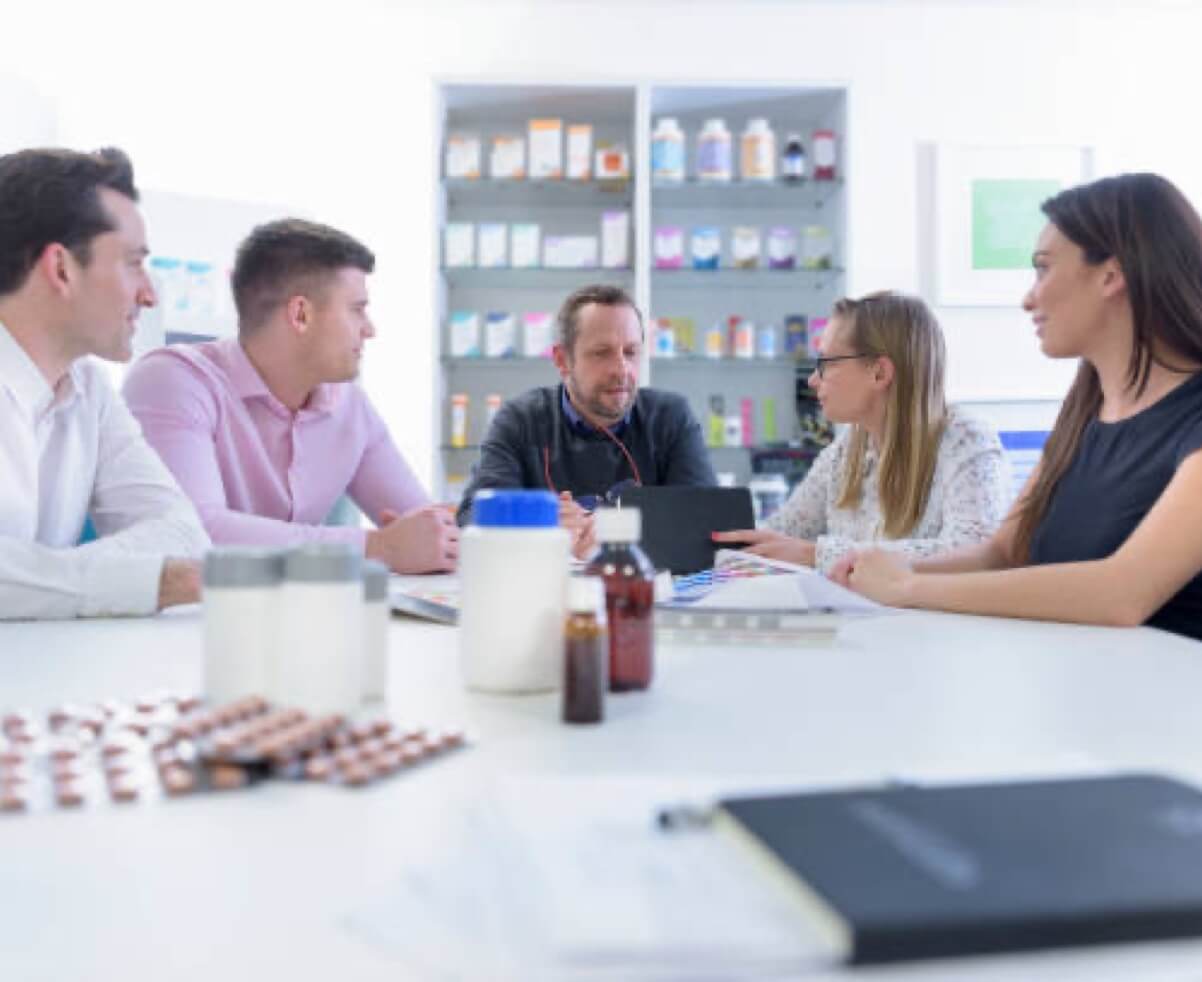 Nontraditional Roles
We also employ many professionals that are pharmacists and non-pharmacists in our pharmacy department that work behind the scenes and help the entire team deliver high-quality patient care. Opportunities may be available in the following areas:
Pharmacy Project Managers
Pharmacy Informatics
Pharmacy Controls and Compliance
Pharmacy Benefits
Pharmacy Quality & Medication Safety
Drug Education Coordinators
Drug Evaluation Strategy and Outcomes
Drug Intelligence
Home Delivery Operations
Pharmacy Consulting, Innovation, and Analytics
Pharmacy HR
Pharmacy Finance
Pharmacy Data and Research
Pharmacy Regulatory Affairs
See Opportunities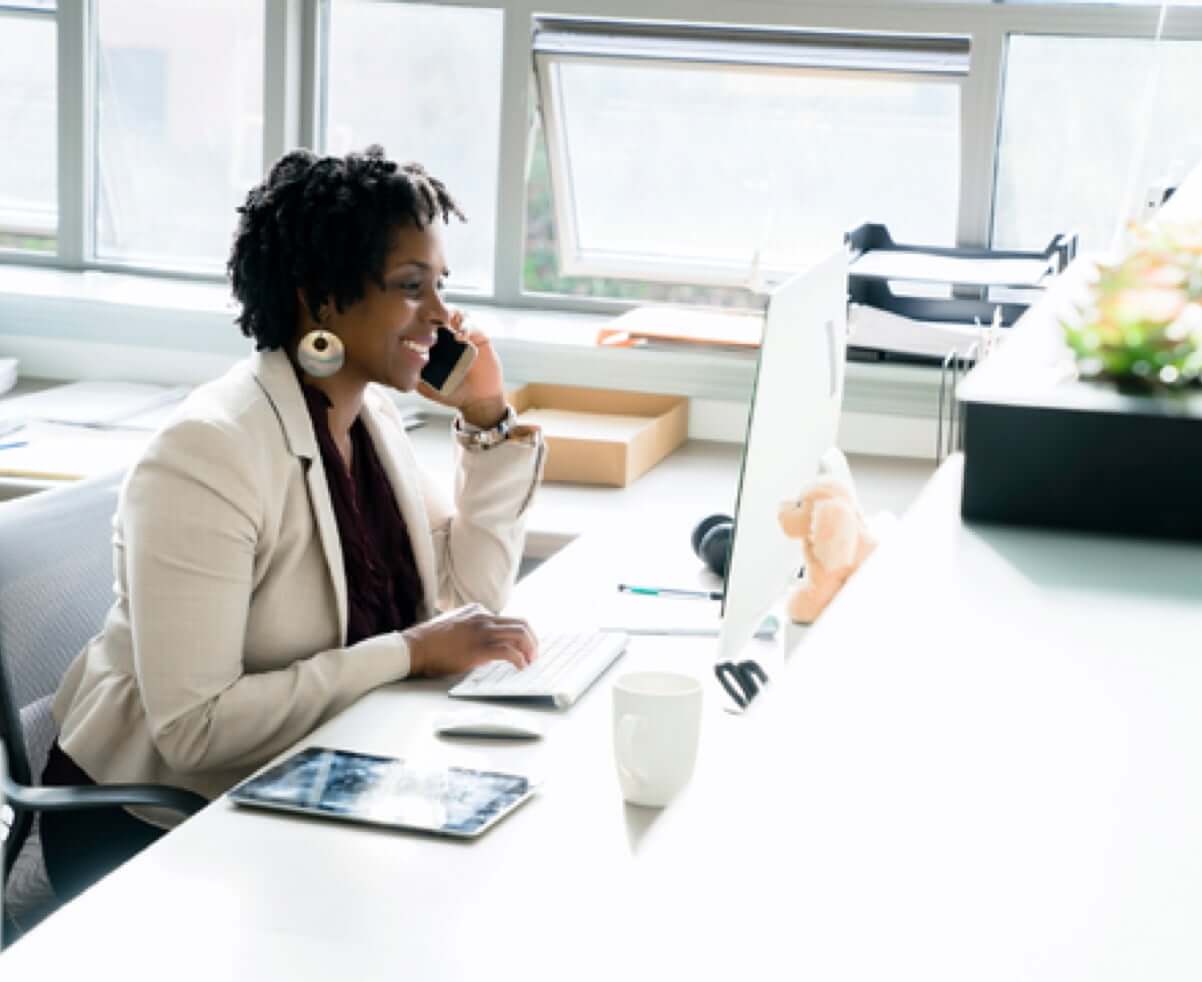 Residency Programs
The Kaiser Permanente Residency Programs offer pharmacy graduates the opportunity to gain clinical and leadership skills in an innovative, award-winning, integrated care delivery system. Working with high-caliber, experienced, and qualified preceptors, you'll experience firsthand how our seamless care improves outcomes, patient satisfaction, and affordability. Kaiser Permanente Residency Programs participate in the National Matching Process and all ASHP guidelines are followed for application submission. Please visit our programs to learn about application requirements and submission deadlines.
PGY1 Residencies
Pharmacy
Community
Managed Care
PGY2 Specialty Residencies
Ambulatory Care
Health System Pharmacy Administration & Leadership
Medication Use Safety & Quality
Oncology
Pharmacy Informatics
Psychiatry
Learn More

about our residency programs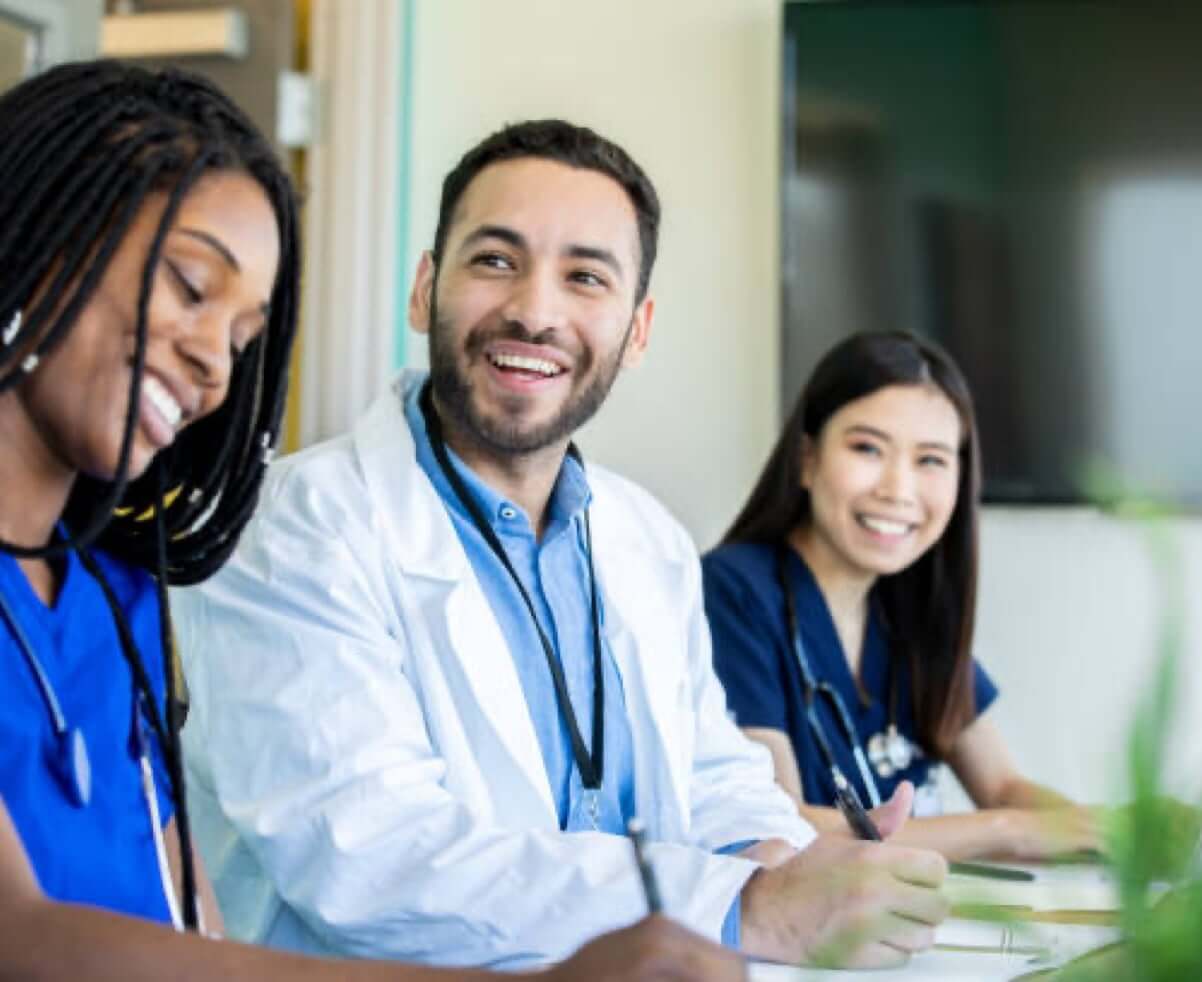 What Our People Are Saying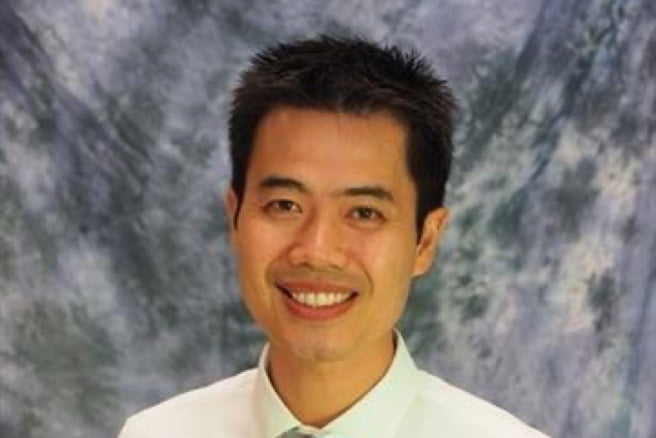 Alex
Outpatient Pharmacy Operations Manager
"

I've felt real support every step of the way throughout my pharmacy career. I would not be the pharmacist I am today if I was not empowered to practice kindness and compassion, and allowed to be me. I feel blessed to have been a part of this organization for the past 16 years.

"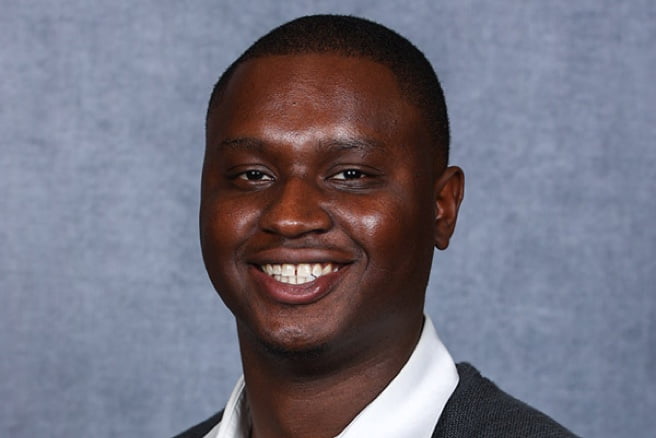 Osagie
Ambulatory Care Pharmacy Supervisor
"

I have had multiple growth opportunities at Kaiser Permanente. I started as a Summer Youth intern, then I worked as an Apothecary Circle intern. After that, I received two years of pharmacy residency training here. I've always been supported with substantial resources like tuition reimbursement, business resource groups, as well as coaching and mentorship programs.

"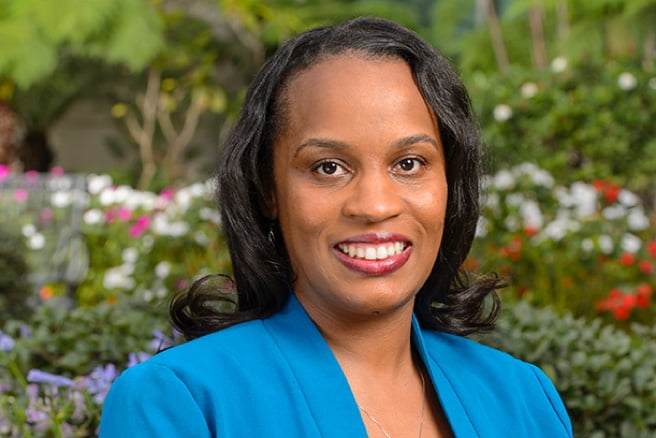 Porsha
Director, Inpatient Pharmacy Services
"

The mission and vision of Kaiser Permanente aligns with my values and beliefs. We consistently keep the patient at the center of our decision making and we value our people as our greatest asset.

"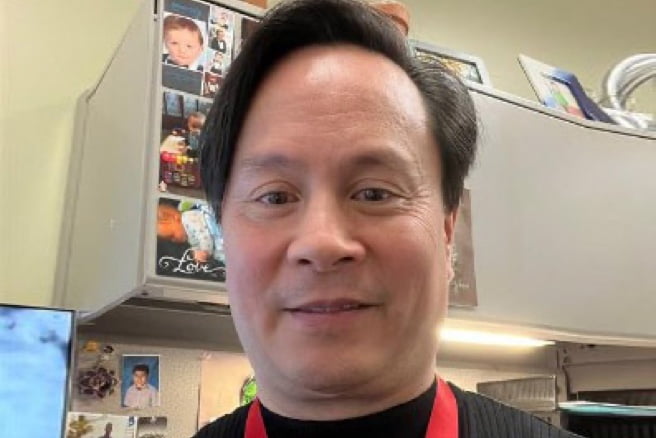 Robert
Manager, Mail-Order Call Center
"

This organization has encouraged me to work outside of my comfort zone. Now, I'm on a career path I would have never expected. I enjoyed my pathway to get here, and it's been a challenge. It really helped me grow as a person and as an employee. Kaiser Permanente supported me to be the manager I am today.

"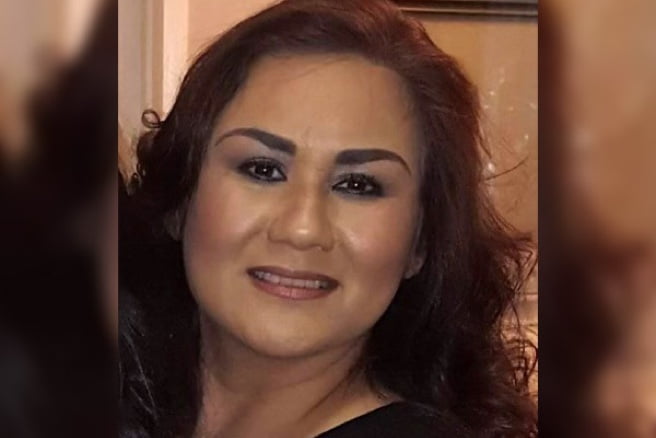 Georgina
Project Manager
"

I joined Kaiser Permanente as a young mother with a family. I knew this was a stable company with great pay and benefits, and many opportunities to grow. I've always experienced flexibility and growth, and we're encouraged to serve our communities and to have a work-life balance.

"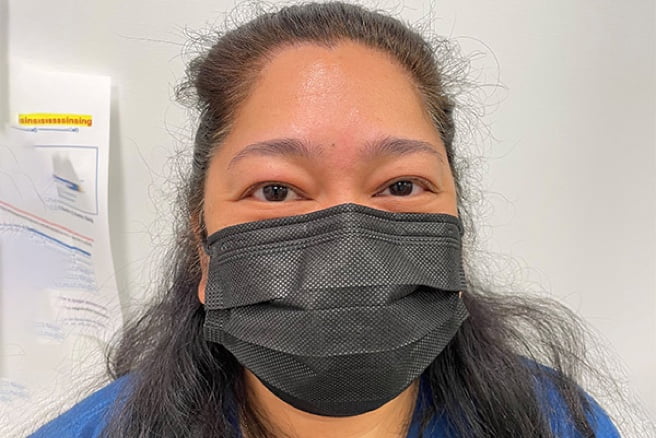 Michelle
Pharmacy Clerk
"

When you join Kaiser Permanente, you have access to a wealth of experience in the health care industry. You'll learn about more than medications. You'll gain experience in customer service, data entry, and other valuable areas. I enjoy supporting our pharmacists and ensuring my patients receive the medications they need.

"
Why Join Us?
Fully paid or low-cost Medical and Dental Plans
Exceptional PTO
Pension and Retirement Plans
Tuition Reimbursement
Labor Management Partnership
Excellent Pay & Benefits
Focus on Care
Committed to You
Benefits may vary by region.
More About Kaiser Permanente
Our Events
Meet a member of the Kaiser Permanente team at an upcoming career or professional event.