Nursing Management
As a nurse leader at Kaiser Permanente, you'll directly impact our mission, and the future of care. Working with staff, physicians, and patients, you'll have the opportunity to learn and teach in a collaborative environment that supports ongoing success. Backed by the resources of one of the nation's largest health care providers, you'll empower your staff to be the best they can be — while realizing your own potential. Come be a role model for success and pursue your own bright future with us.
Careers in Nursing Management
Adult Services
Your team, through excellent collaboration and communication will deliver extraordinary care, every patient, every time. To deliver the highest level of care and service, we include our patients and their families as members of the team. At Kaiser Permanente you are empowered to meet the ongoing – and ever evolving needs of your patients.
Management Areas of Focus:
Critical Care/Cardiac Services
Definitive Observation Unit/Step Down Unit
Med-Surg/Telemetry
Hemodialysis (Acute)
Infusion Center (Acute)
Family Practice/Internal Medicine
Adult Urgent Care/After Hours
* Across our markets you will discover specialty programs from Tertiary Care & Centers of Excellence, Neuro/Stroke, Cancer, In-patient Mental Health, Transgender services and more.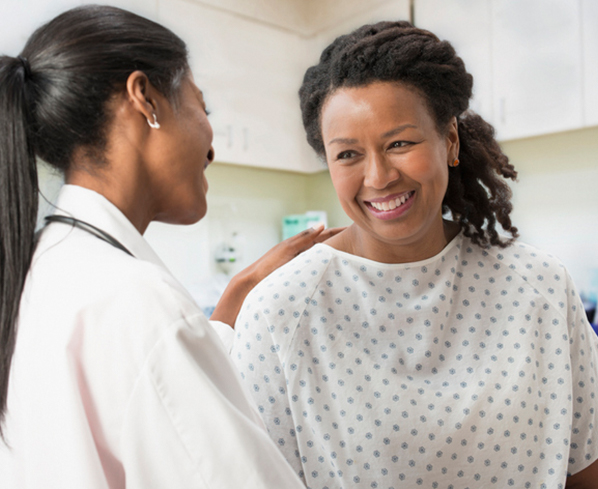 Maternal Child Healths
As part of Maternal Child Health your team will put mom and baby's well-being at the center of every decision. We work with the family to provide choices and options so they can have their individual and optimal pregnancy and delivery experience. Receiving accolades for excellence in maternity care — including low rates of cesarean section, and elective early delivery. Come join our Maternal Child Health team where you can lead to make a difference.
Management Areas of Focus:
Labor & Delivery
Family Centered Care/Post-Partum
NICU
Pediatrics
Pediatric Intensive Care Unit (PICU)
Ob/Gyn
Pediatrics Urgent Care / After Hours
* Across our markets you will discover specialty programs and elite designation for award winning care!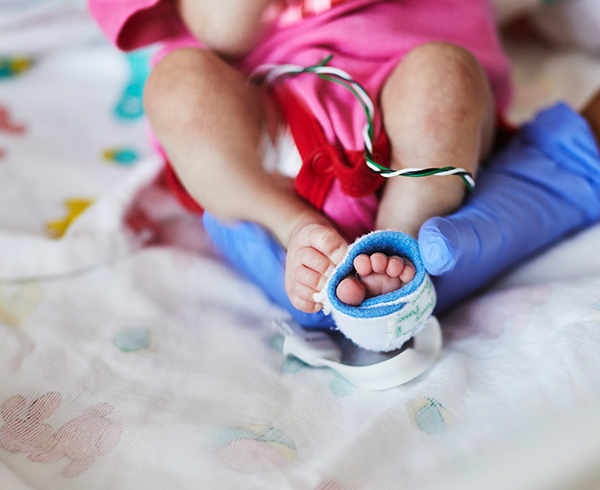 Continuing Care & Quality
Our team approach to total health combines highly qualified doctors with other skilled health care professionals. Utilize advanced research and innovative technology, to provide safe and informed care. You will make a difference in the lives of our patients and their families with the focus on individualized care with a personal touch!
Management Areas of Focus:
Home Health
Hospice
Palliative Care
Long Term Care
Skilled Nursing Facility
Quality
Utilization Review & Management
*Across our markets you'll discover specialty programs from Complex Chronic Condition Management, Dementia, Memory Centers and more.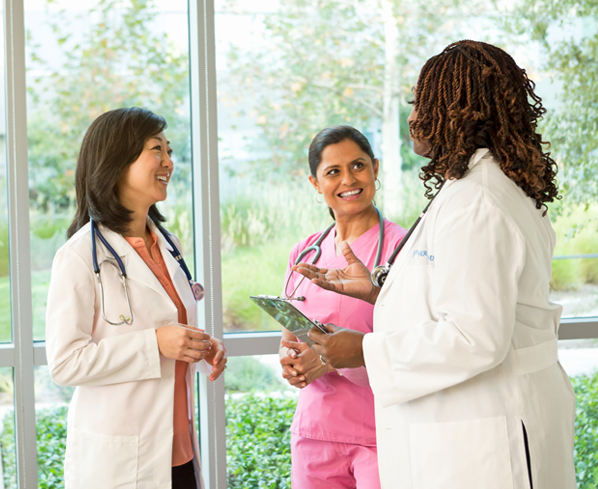 Specialties
There is an array of specialties that span from primary care to complex tertiary care services. Participate in revolutionizing health for our members, making health care services convenient, easy to access with a patient centric approach in meeting their specialty needs. Come, lead alongside other managers and an inter-disciplinary team of experts to coordinate, and deliver high quality care.
Management Areas of Focus:
Operating Room
Cardiac Surgery
Oncology
PACU
Pre/Post-Operative
Surgery / Procedure Center
Anesthesia
Cardiac Cath Lab
General Surgery
Head Neck Surgery/ENT
Neurosurgery
Ophthalmology
PACU
Plastic Surgery
Emergency Services
Appointment & Advice Call Center
Gastroenterology
And More…
*Across our markets you will discover multi-specialty, teaching hospitals, telehealth, and cutting-edge technology that support you in leading innovative, quality focused care to our patients!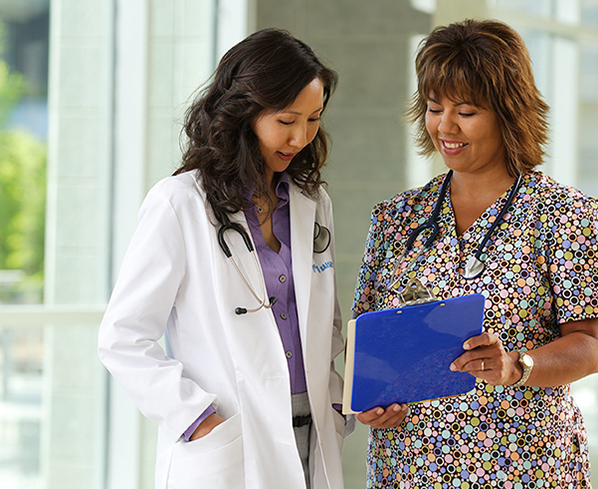 Professional Nursing Management
As a Nursing Leader you will work to develop and implement integrated services across the continuum of care. Influence continuous improvement of all clinical practices, services, and operations by designing and implementing systems, processes, and methods to evaluate and improve patient care. Encourage and support personal and professional growth for you and your team through education and advanced learning to make a difference!
We embrace the art and science of nursing by integrating the "Scope and Standards of Practice" with compassionate care and evidence-based practice. That means we actively participate in research initiatives, facilitate the collection of information, and use evidence-based data to inform our practice. You will drive improved patient outcomes and support teams to elevate patients' confidence.
Management Areas of Focus:
Clinical Trials
Clinical Informatics & Education
Research
And more…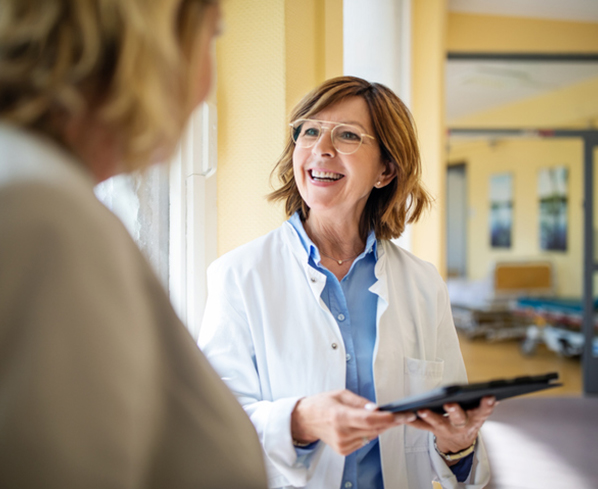 What Our People Say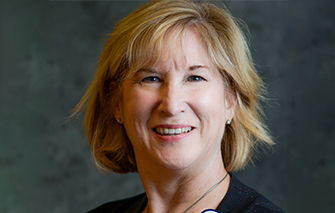 Debbie D, MAS, BSN, RN, NE-BC, AMB, BC
Chief Nursing Officer
Ambulatory
"

Kaiser Permanente's mission, vision, and values fit with my personal values, and those nurtured in me throughout my military career. Partnership, excellence, service, caring, compassion, and, most of all, freedom to deliver care that is needed, at the right time, with world-class quality.

"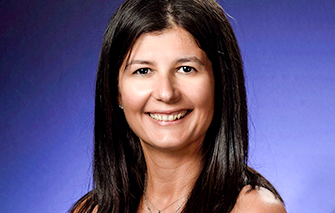 Ghada D, PhD, RN, NEA-BC, CENP
SCAL Regional Director
Patient Care Services
"

So Proud to be KP!! Despite all the challenges we experienced with the Pandemic, KP remained true to its mission to provide safe quality care to our patients and members and continue to encourage its employees to grow and professionally develop themselves. I have completed my Doctor of Philosophy in Nursing and lead with an exceptional Team. There are boundless opportunities within KP.

"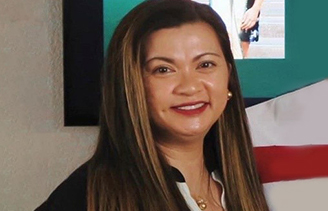 Gertrude, RN, BSN, MSA
Administrative Service Director
Nursing Administration
"

KP has a mission of providing affordable health care not just for our members but as well as the community which I can be passionate about. I consider myself very fortunate to work for an organization who values their employees. As a nurse leader, I LOVE what I do! KP provides endless possibilities for growth and professional development.

"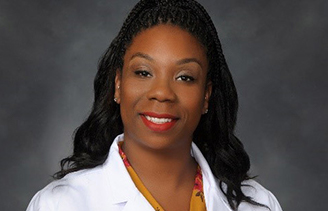 Sheree, M.S., RN-BC
Service Unit Manager
Surgical Specialties / Audiology / Hearing Aid Center
"

Kaiser Permanente has been a great place to work and grow as a nurse leader. The organization's commitment to diversity, equity, and inclusion is shaping the future of health care, and I'm proud to be a part of it.

"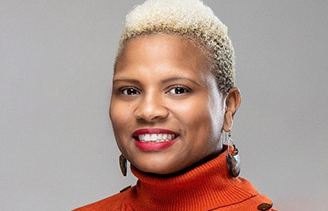 Kim, MSN, MBA, RN
Service Unit Manager
Chronic Conditions Management
"

Kaiser Permanente has provided me a glidepath for professional growth from bedside to leadership. I started as a volunteer after high school in 1991 and am now a nurse leader. A career at KP provides the tools, practice, and development for professional growth. More recently I have seen KP provide more inclusive practices regarding investing in what I need and want as I grow professionally as an African American female. I am a poster child for what can be accomplished working for KP.

"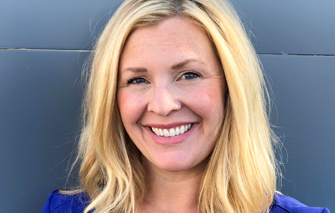 Molly, RN, MSN, CNML
Surgical Specialties Director
Permanente Medicine
"

Kaiser Permanente has provided me fundamental skills on how to manage and lead a team. I am surrounded by other leaders with different experiences and strengths which allows me to learn in a supportive environment. I am always learning, changing, and challenged. Kaiser Permanente allows for endless possibilities and encourages growth.

"
Top Reasons to Join Our Team
Excellent Pay & Benefits
We are committed to helping you and your family meet your personal, professional, health, and financial goals and offer competitive salaries, retirement plans, wellness programs, and much more.
Reach Beyond Our Walls
The innovations in health care you develop will do more than help our patients – they'll also make a difference in the diverse communities we serve, including some of the most vulnerable and underserved populations.
Growth & Development
You'll enjoy continuous opportunities for professional development that will build your clinical skills and lay down a pathway for career advancement as a nursing professional.
Focus on Care
As leaders in our industry, we are at the forefront of investing in innovative technologies, cutting-edge facilities, and integrated patient systems, all of which elevate patient care — and advance your career.
Committed to You
From our top leadership down, we promote being a best place to work. From supporting work-life balance to growing our peer networks to promoting a culture that amplifies your voice, you are seen and heard at Kaiser Permanente.
Strong Networks
Unlike a private practice, you'll be surrounded by energetic, helpful team members and leaders who are just as innovative and passionate as you are.
More About Kaiser Permanente
Our Events
Don't be shy. Meet a member of the Kaiser Permanente team at an upcoming career or professional event.