Become Part of Positive Change
Due to our growing care network in Washington state, we're currently recruiting for a variety of roles within our Surgical Services team.
As part of our clinical support, you are the backbone of our world-class care team, and will greatly impact the work of our clinicians and physicians, as well as improving our patients' experiences. Continue reading to learn more about the benefits we offer and what role on our team would be a good fit for you!
Dedicated to Our People
We offer industry-leading benefits designed to help our team members and their families stay healthy, meet their goals, and thrive both at work and beyond. Some of the benefits we offer our employees include:
Education:
Discounted tuition programs, scholarship eligibility, online courses, and more
Tuition assistance
Health & Retirement:
Health care as low as $15 (individual) and $45 (family) per pay period
40+ ancillary benefits including free college coach, adoption assistance, EAP, and more
5 FTE & above eligible for medical and dental coverage
We match half of your retirement contribution, up to 4%
Everyday Support:
Career pathing, mentoring, and development plans
Commute benefits, including public transit, subsidized parking, and commute bonuses
9 paid holidays, 2-weeks additional paid Child Bonding Leave, and never lose PTO hours
Anesthesia Technician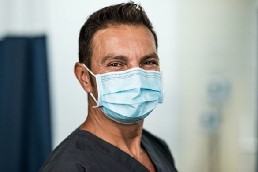 Anesthesia Technicians support the anesthesia providers in delivery of quality care for patients undergoing outpatient surgery and/or other anesthesia procedures. Other responsibilities for our Anesthesia Technicians include helping to maintain an organized, stocked, and clean environment as well as providing direct patient care in a safe, comfortable, and private environment.
Click here to view opportunities.
Surgical Technologist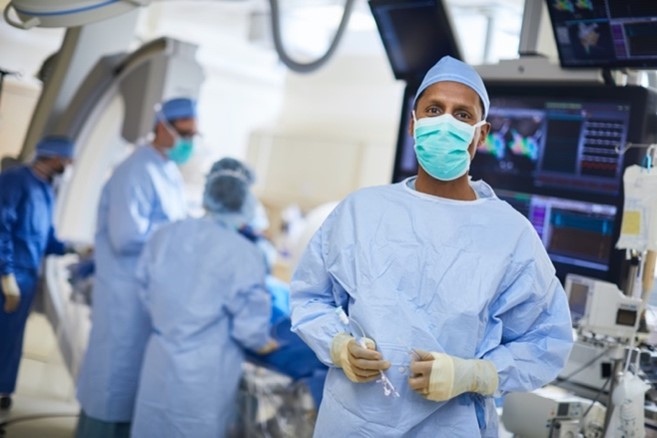 As a Surgical Technologist, you'll be a part of a world-class care team of Nurses, Physicians, Physician Assistants, and Nurse Practitioners to provide top-notch care for patients. The opportunities to develop yourself, grow professionally, and transfer into new roles and departments within the organization make working as a Surgical Technologist a great way to start your surgical career.
Click here to view opportunities.
Certified Registered Nurse Anesthetist
Certified Registered Nurse Anesthetists (CRNAs) are skilled providers who administer general anesthetics for surgical patients as well as patients in other related services, such as oncology. Our CRNAs also provide support in selecting monitoring devices during procedures and take appropriate action for unexpected or abnormal patient reactions during anesthetic delivery.
Click here to view opportunities.
Patient Care Technician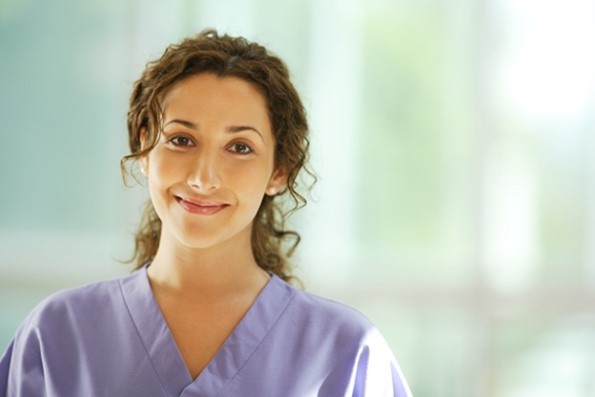 Our Patient Care Technicians are unlicensed caregivers who help maintain a safe and clean environment for our patients and clinical teams. You'll help with transporting patients and supplies with proper techniques and perform sanitation and environment support when needed.
Click here to view opportunities.
Sterile Processing Technician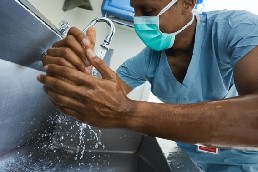 Sterile Processing Technicians play a vital role in ensuring our patients are receiving treatment in a safe and clean environment. Under general supervision, you'll perform a variety of tasks including inventory, decontamination, inspection, maintenance, assembly, sterilization, and coordinated dispensing of surgical devices, instruments, and equipment.
Click here to view opportunities.
For more information on careers at Kaiser Permanente Washington, click here.
If you'd like to join a community of professionals that appreciates and strives for innovation while always putting the safety and care of the patients first, explore our careers today.