Washington Health Care Careers
Making lives healthier in Washington. Put your talent and passion to work improving the health and well-being of others. From our members and colleagues to our families and communities, we provide high-quality, affordable, and industry-leading medical care and health plan coverage to more than 700,000 members from Spokane to Seattle to Silverdale. As trusted partners in total health, our drive is to continually advance — but our motivation remains simple: we're here to make lives better.

Training Programs
If you're building a clinical career with Kaiser Permanente of Washington, we have programs, apprenticeships, and rotations that allow you to keep learning, growing, and making an even greater difference with us.
What Our People Say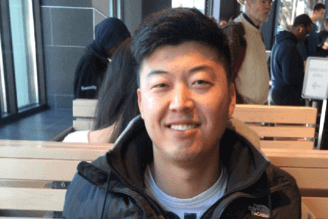 Timothy
Senior Manager, Financial Planning and Analysis
"

I value Kaiser Permanente's equality, inclusion, diversity, and speak-up culture. I enjoy being able to have an indirect impact on patient care and making it more affordable so all people can receive the appropriate care they require.

"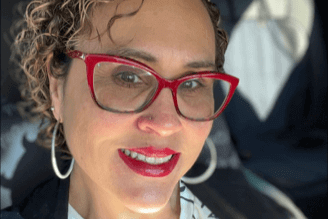 Monica
Staff Nurse
"

I enjoy working for Kaiser Permanente because this company encourages its employees to pursue their education. In addition, my managers and staff members have been more than accommodating regarding my class schedules, preceptorship, and leadership project. As a result, I obtained my BSN at the end of Summer 2022. It has been an incredible journey, and I couldn't have done it without the exemplary leadership here at Kaiser Permanente.

"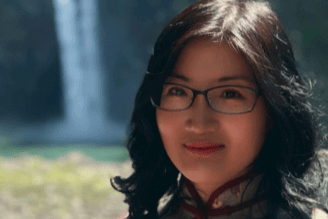 Fei
Medical Assistant
"

I started my Kaiser Permanente career journey through the Medical Assistant Apprenticeship Program. Providing excellent care for our patients is very important to me – and having the ability to connect with vulnerable patients in our community through the Mandarin language has been an amazing opportunity. I'm so grateful that Kaiser Permanente has helped me achieve my career goals and for all the work that the organization does to benefit the communities we serve.

"
More About Kaiser Permanente
Our Events
Meet a member of the Kaiser Permanente team at an upcoming career or professional event.