Northwest Health Care Careers
When you join Kaiser Permanente Northwest, you're part of a nonprofit organization that's dedicated to making real and lasting change for the people who live, learn, work, and play here. We're proud of our strong connections to our communities and the lasting relationships that we continue to build. Our teams of allied health professionals play a role in shaping the care we deliver and have opportunities to grow their own skills and careers. Our benefits and compensation programs are unmatched in the area. Explore our roles to see how your skills can help us as we transform health care.
What Our People Say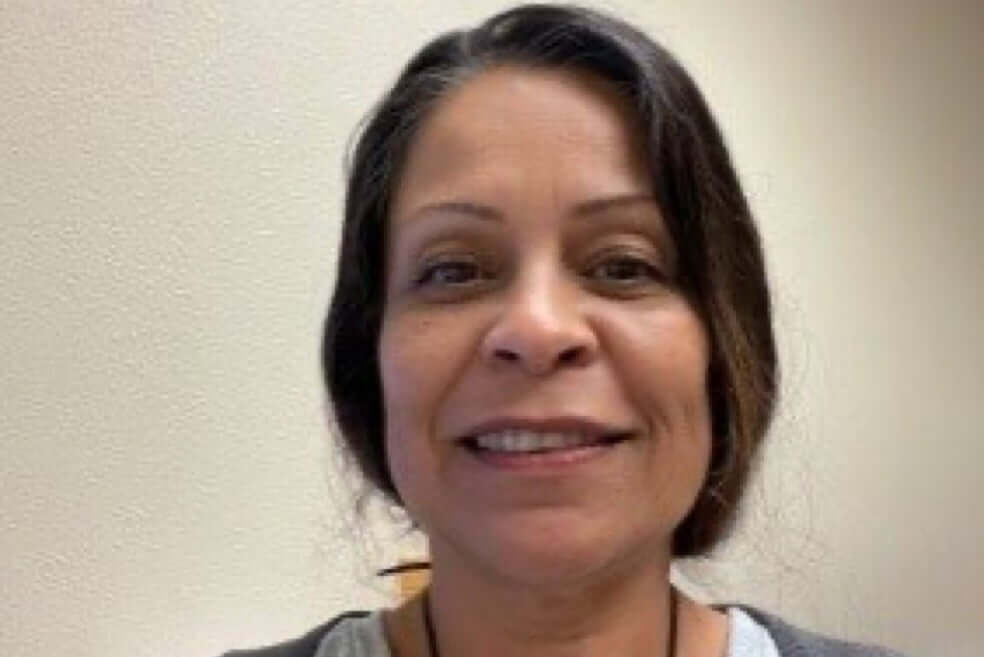 Mollie
Outpatient Laboratory Supervisor
"

I'm able to lead and teach those around me one on one. I can make greater impacts in so many positive ways, help those around me feel more confident and accepting of one another, and be in a positive environment that in turn will deliver great patient care.

"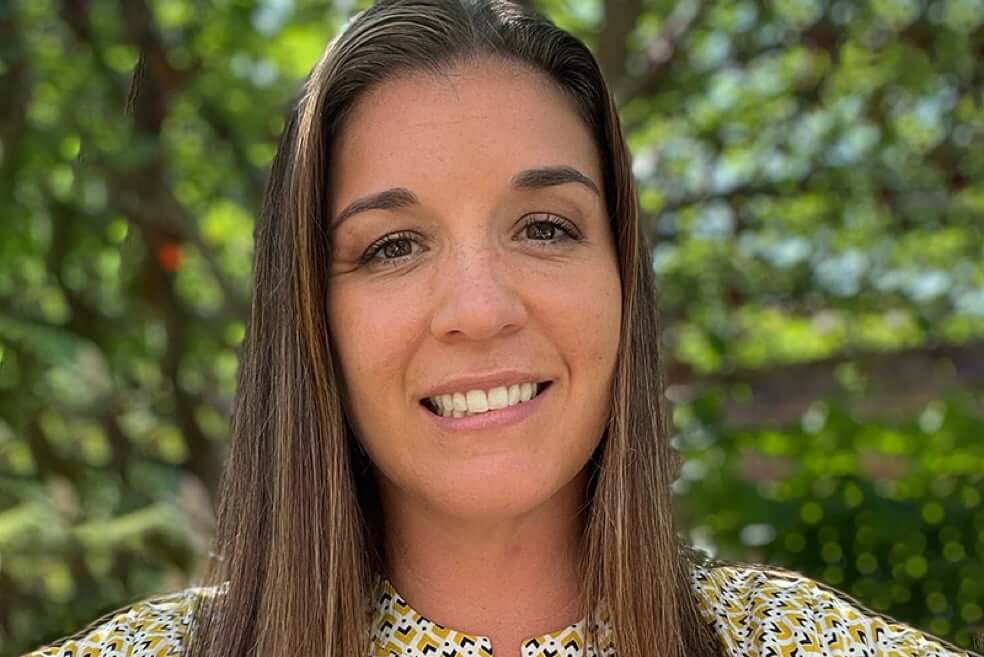 Melissa
Radiology Technologist
"

I love the uniqueness of our labor management partnership. The collaborative effort to improve working conditions is what makes KP stand out. It truly feels like a family when I walk through the doors every day.

"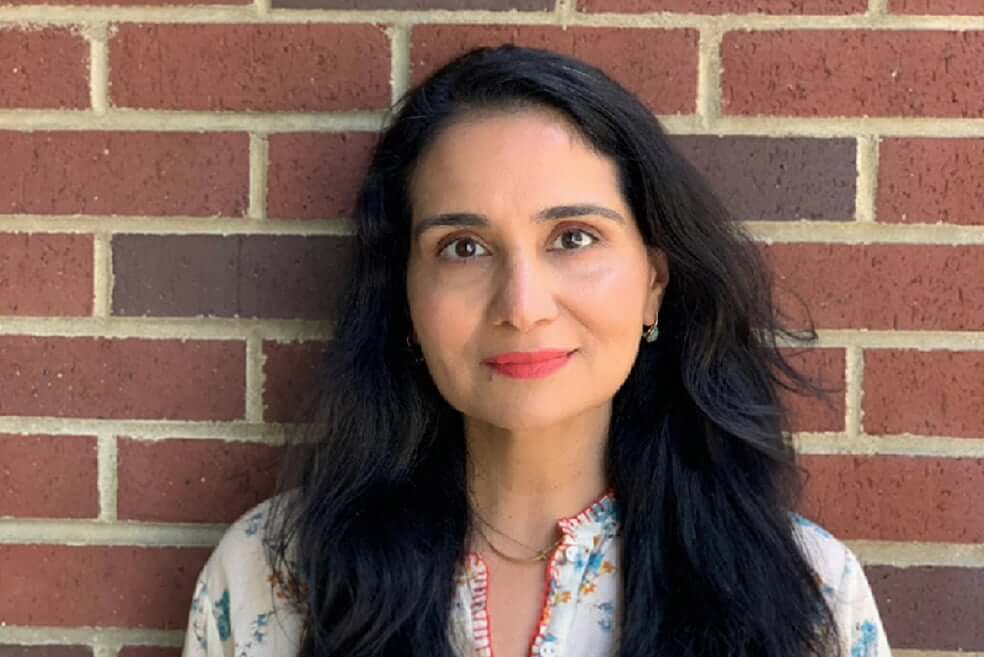 Asia
Ophthalmic Tech
"

I'm passionate about helping people of all ages and races. Here, I can serve the health of humanity. Kaiser Permanente also fosters an environment of teamwork, wrapped in a package of excellent employee benefits.

"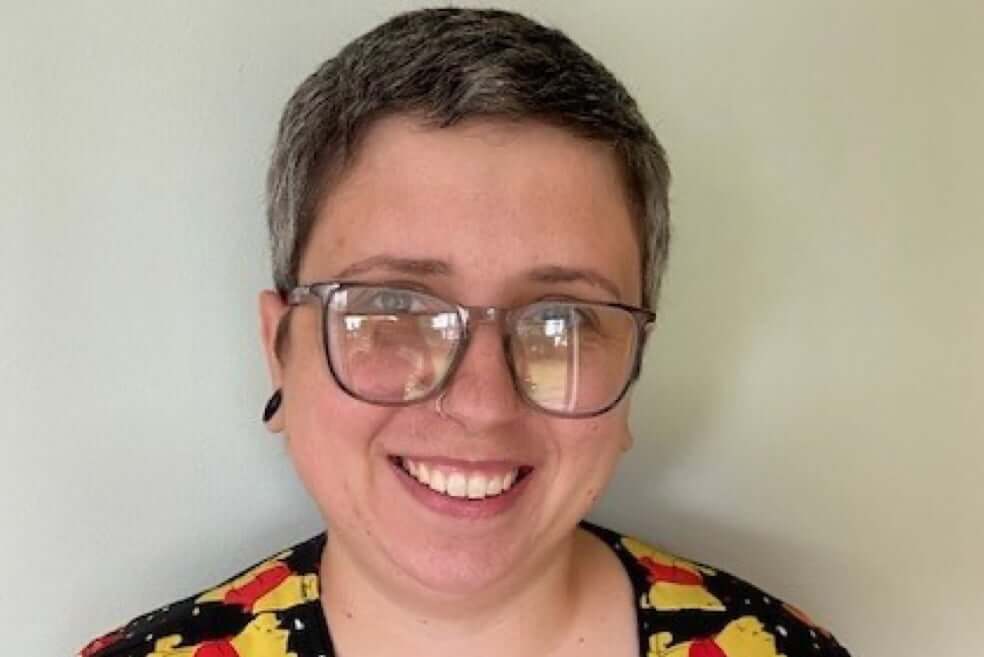 Cynthia
Medical Assistant
"

I love being that small puzzle piece that helps bring the whole picture together. To be able to listen to the patients and be there for them, sometimes on their worst days, is such a privilege. Helping a patient put on their jacket, or getting comfortably seated back in their wheelchair, is all part of the healing and thriving process.

"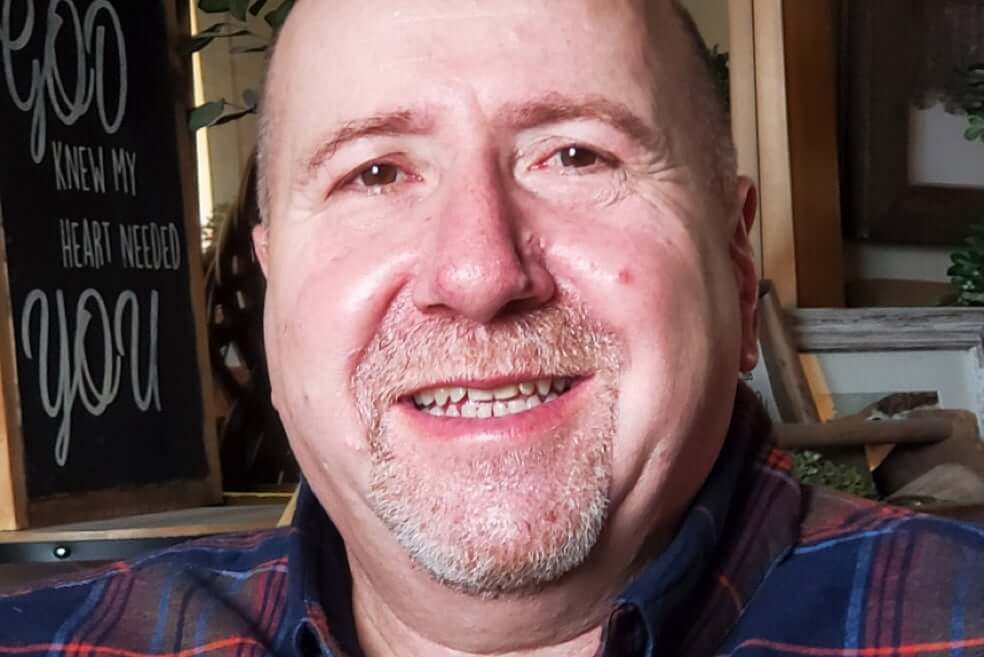 David
Histology Tech
"

After 35 years as a Kaiser Permanente employee, I've seen many changes. Fortunately, these changes have been positive. From the time I walked into our Regional Laboratory as a 22-year-old Histology Technologist, it's been my privilege to be a part of our total health care team.

"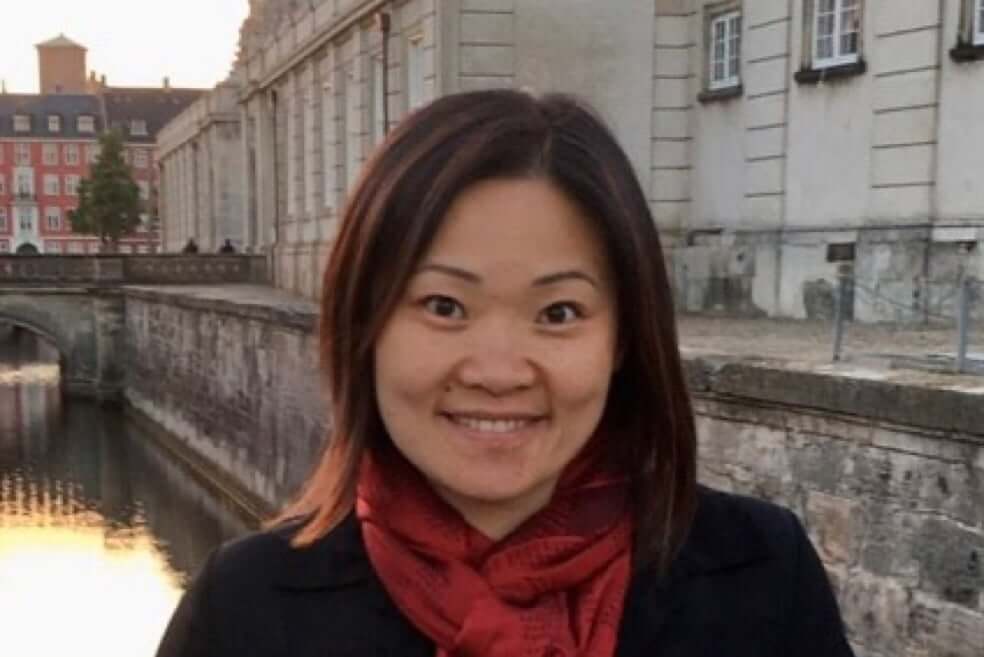 Jun
CT Team Lead
"

At Kaiser Permanente, you can experience and exercise true cultural, racial, and gender diversity. We each have our own roles that contribute to our workplace. Just like many streams joining together, we can form the ocean.

"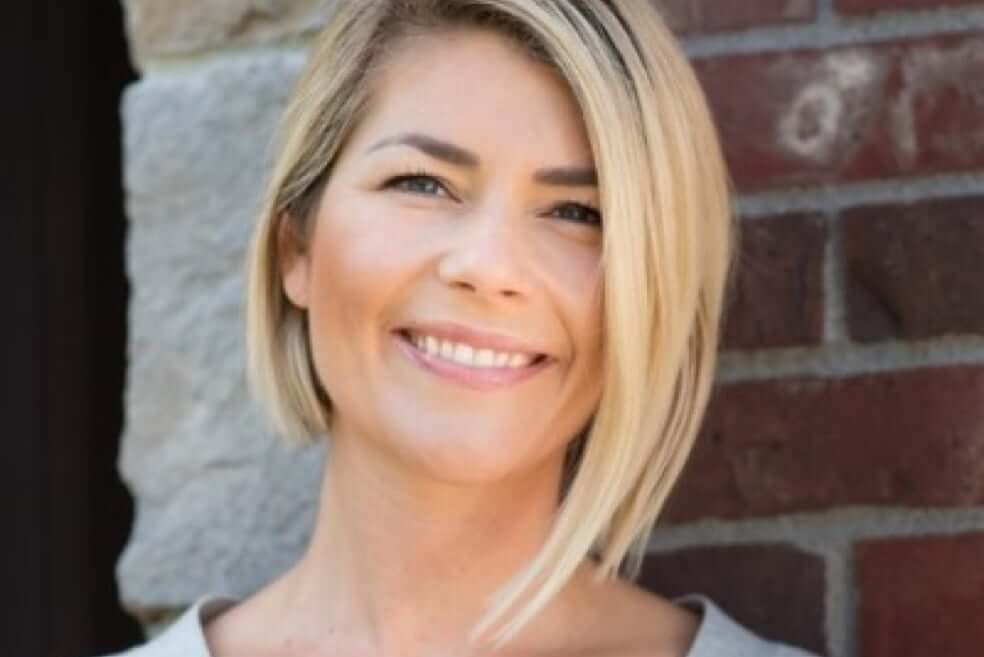 Kristen
Nurse Manager
"

Our culture is growing and rebuilding. We've had some hard times, but this is a fresh new season. We are focused on rebuilding our culture based on trust, respect, honesty, and transparency.

"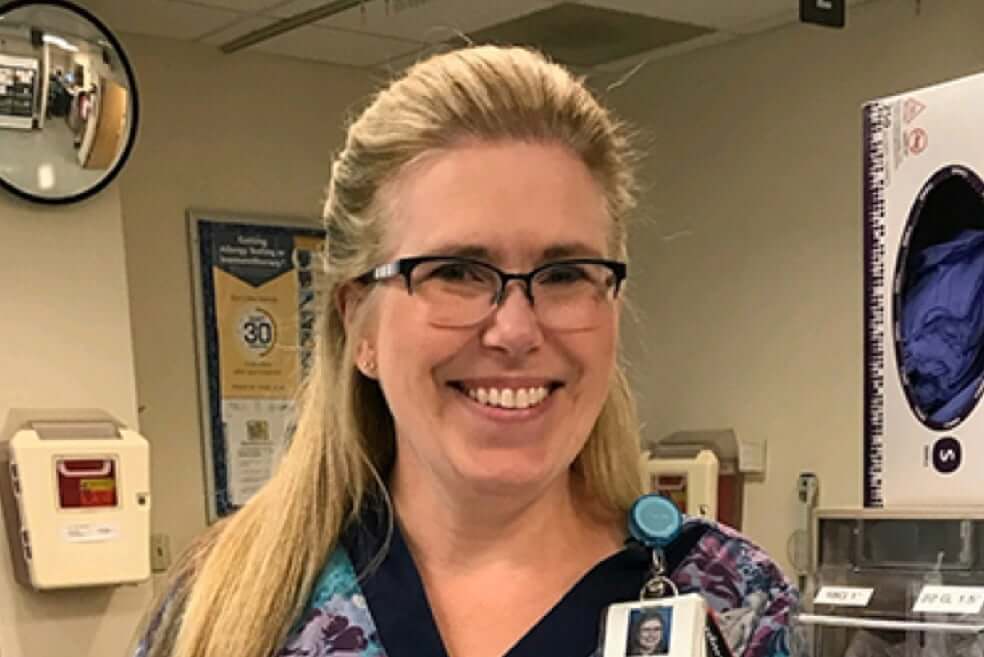 Dena
RN Team Lead
"

I practice nursing at Kaiser Permanente because of the team approach to care. I love that all disciplines are there to care for our patients. We also strive to do best practices, and the staff have a say in how we deliver care.

"
Benefits For You and Yours
Our employees work hard every day to support our mission. In return, we offer competitive compensation and benefits designed to help our team members and their families stay healthy, meet their financial goals, and achieve their best at and beyond work.
Performance sharing plan
Fully paid/low-cost medical and dental plans
Exceptional
PTO
Pension and retirement plans
Relocation assistance to Portland area
Labor Management Partnership
Tuition reimbursement
Mission-driven commitment to EID
Wellness and work-life balance programs
More About Kaiser Permanente
Our Events
Meet a member of the Kaiser Permanente team at an upcoming career or professional event.