Women in Technology
Technology has unlimited potential — and so do you. As a member of Kaiser Permanente's Information Technology (KPIT) team, you'll explore new and meaningful ways to harness the power of technology — all in the name of health. Equipped with the latest systems and applications, you'll take on vital and challenging projects redefining the role technology plays in the delivery of care. Join KPIT women who are passionate about technology and make Kaiser Permanente your career choice!
Join Women in Technology
Building Networks from the Inside Out
We foster internal communities that enhance skills and elevate potential for employees of all ages, genders, sexual preferences, and ethnicities — including Kaiser Permanente Women Empowered Business Resource Group. With programs and events for skill-building and career development, WE @ KP aims to encourage and support women leaders, develop the leadership capacity of women, and address the challenges and opportunities in career progression for women.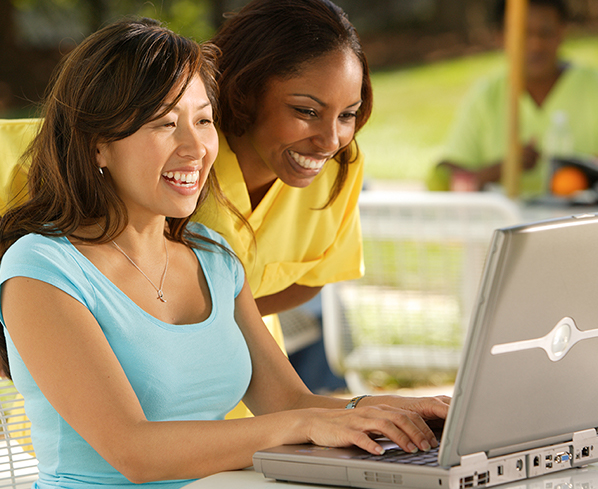 The Support You Need to Be Your Best
We make it a priority to empower you with opportunities to strengthen your knowledge and advance your career through:
Women Empowered @ KP Business Resource Group professional development, educational experiences, and networking opportunities.
In-house sessions for ongoing training opportunities through brown bag lunch forums and external training to engage in more learning.
Project/product management study groups, certification training, and mentoring.
Individual professional development plans to help you advance your own professional and personal goals.
We also offer a comprehensive benefits package and other perks to help you thrive in and out of work that includes:
Competitive and equitable pay
Opportunities for remote work and flexible schedules
Generous vacation, holiday, and sick leave
Medical (including prescriptions), dental, vision, and mental health care
Short and long-term disability and life insurance coverage
Tuition reimbursement up to $3,000/year per employee
Employee assistance programs that can help you address work-related or personal needs including counseling, support, and referrals
Flexible spending account options to include healthcare spending and dependent care accounts, as well as commuter spending accounts
Retirement savings and pension plans
Employee discounts for personal cell phones, dining, health and fitness, travel, computers, and retail stores, as well as Au Pair in America, Cultural Care Au Pair, and KinderCare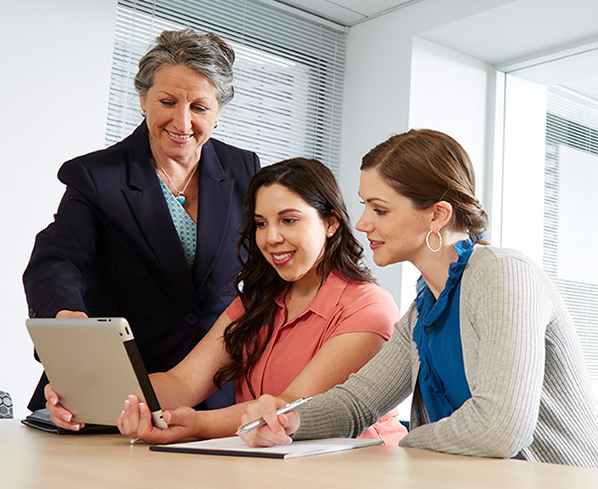 What Our People Say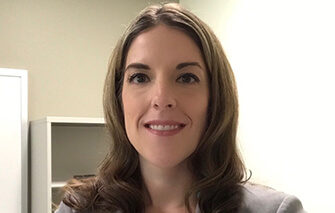 Loretta
Principle IT Consultant
IT Data & Analytics
"

I am proud to say that I have been part of the Kaiser Permanente (KP) team since May of 2015. KP is very supportive of parents. As a full-time working parent of two children, I really value working remotely. The KP culture supports work-life integration, which is important to me, since my special needs child has appointments and therapies. When my children are sick, my leader is very supportive so I can care for them until they are well. This impacts my families well being in a big way. Even with the challenge of balancing a career and family, I have earned a promotion during my time at KP. I highly recommend KP as an employer of choice for parents in IT!

"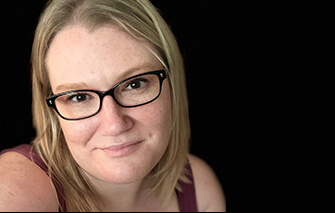 Shauna
Principle IT Consultant
Executive Materials Design & Management
"

What I have found in my years at Kaiser Permanente is a dedicated, highly-skilled, and passionate family of individuals who truly want to make a positive difference through their work. That enthusiasm partnered with the dynamic work environment provides opportunity for each of us to learn, grow, and excel, all while leaving space for work-life balance.

"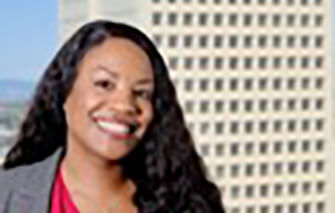 Renell
Sr. Manager
IT Strategic Technology Services
"

One of the things that I love most about working here at Kaiser Permanente is the diversity in opportunity. Kaiser is a rare organization that has top professionals in almost every area of business industry. Outside of our primary medical area of expertise we hire teams of professionals in computer science and technology, business management, legal, construction, project management, art and communication design, physical and digital story tellers, engineers, government liaisons, and the list goes on. You can literally graduate with any degree imaginable and find that you can come here and pursue your passion and make an impact in any community that we serve.

"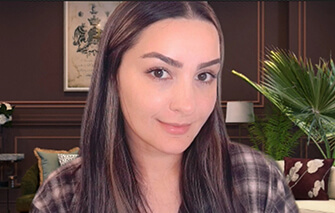 Lilit
IT Business Ops Consultant
Digital Strategy, Value & Transformation
"

I am thrilled to be a part of the women in IT department at Kaiser Permanente. Not only am I challenged and engaged by the work that I do, but I feel supported and empowered by my colleagues and managers. The organization places a strong emphasis on diversity and inclusion, which has created a welcoming and inclusive environment for women in technology. I am constantly encouraged to grow both personally and professionally and am given opportunities to take on leading roles and make an impact within the company.

"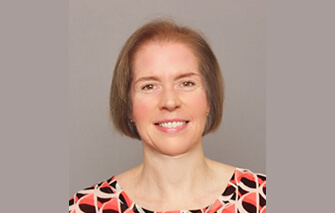 Bobbie
Project Program Mgmt Consultant
Digital Capability & Platform Engineering
"

One of the aspects about working for Kaiser Permanent that has both surprised and inspired me is the degree to which I can set my own course for career development. I am so thankful for the opportunities I've had to step outside of my comfort zone in a safe and supportive environment. And I'm not done yet! There are many more things within this industry and technology that are on my professional bucket list, and I am confident that I can achieve them all right here at Kaiser Permanente.

"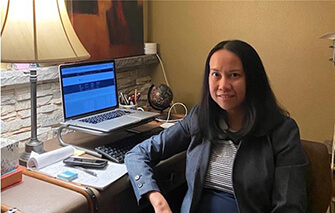 Leah
Director IT Engineering
Digital Experience Engineering
"

I have been working at Kaiser Permanente for more than 20 years, through various phases of life. KP fosters the career growth of its staff while maintaining a healthy work-life balance. Many people stay in KP for a long time, it's a great place to work!

"
Top Reasons to Join Our Team
Growth & Development
We provide a wide variety of tools, training, and resources for skill enhancement and career development.
Scope and Scale
As the nation's leading nonprofit health plan, we house more data than the Library of Congress. Join us to impact technology and healthcare on an immense scale.
Strong Networks
Our systems – and people – are powerful. Be part of the team who designs, builds, and maintains our advanced systems and networks.
Committed to You
Our mission is to empower people to maximize and prioritize their health – the health of themselves and their families, and our members.
Beyond Our Walls
We are passionate about giving back and encourage our employees to contribute to communities where it matters most to them.
More About Kaiser Permanente
Our Events
Meet a member of the Kaiser Permanente team at an upcoming career or professional event.