Women in Technology
Technology has unlimited potential — and so do you. As a member of Kaiser Permanente's Information Technology team, you'll explore new and meaningful ways to harness the power of technology — all in the name of health. Empowered by the latest systems and applications, you'll take on challenging projects that stand to redefine the role technology plays in the delivery of care. It's vital work that carries with it awesome responsibility — but it's also sure to inspire. Discover why women who are passionate about technology make Kaiser Permanente their career choice!
Join Women Supporting Women
Powerful Women. Powerful Technology.
On April 7, 2021 Diane Comer was announced as Kaiser Permanente's new Chief Information and Technology Officer (CITO). In his announcement, Greg A. Adams, Chair and CEO of Kaiser Permanente, shared the following:
"Kaiser Permanente continues to reimagine ways to expertly, innovatively, and conveniently provide care for our members, and doing so during this time demands that we work with unprecedented agility and speed while always prioritizing equity, quality, and affordability. As we progress on this journey, I am pleased that Diane's innovative thinking, deep expertise, and intimate knowledge of Kaiser Permanente will drive our technology leadership. Our consumer-focused and data-rich capabilities are core to Kaiser Permanente's strategy and care delivery offerings, and I'm confident that Diane's leadership will continue to advance our mission."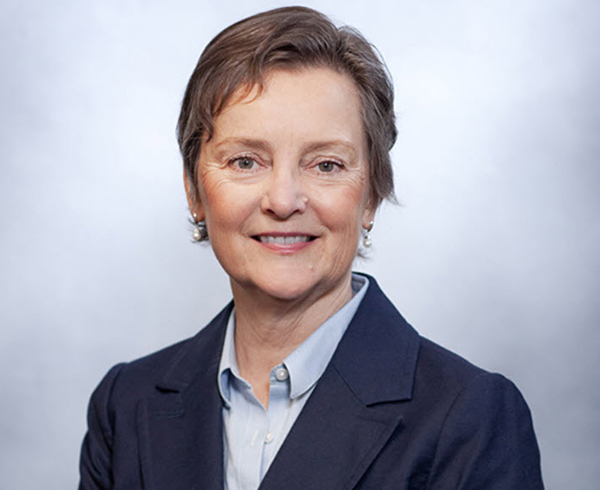 Building Networks from the Inside Out
We foster internal communities that enhance skills and elevate potential for employees of all ages, genders, sexual preferences, and ethnicities — including Kaiser Permanente Women in Technology (WIT). With webinars, study groups, and more, the group helps female colleagues across the organization to discuss the latest trends in technology and leadership. The group also sponsors a number of events, including the widely successful Bring Your Child to Work Day!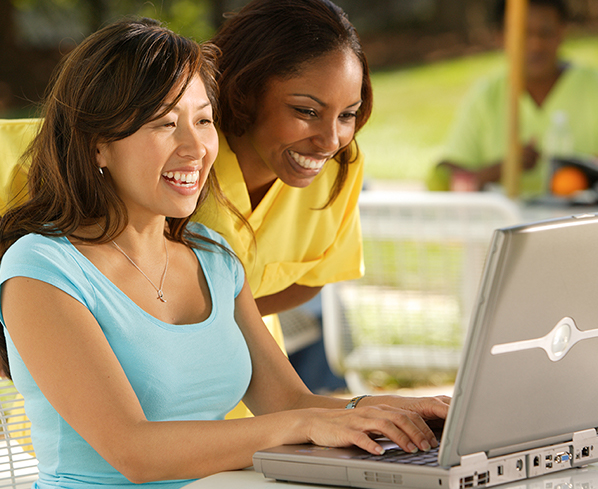 The Support You Need to Be Your Best
When you join our team, you'll find that we make it a priority to empower you with opportunities to advance your career and strengthen your knowledge by:
Educating you on technology trends
Fostering collaboration with other members of your team
Developing your leadership skills through quarterly webinars
Helping you build strong internal networks
Facilitating project management study groups, certification training, and mentoring
We also understand that there is a direct correlation between happy employees and happy members, and offer a comprehensive benefits package that includes:
Competitive pay
Opportunities to work remotely
Flexible schedules
Generous vacation, holiday, and sick leave
Medical (including prescriptions), dental, vision, and mental health care
Disability and life insurance coverage
Educational opportunities and tuition reimbursement up to $3,000/year per employee
Employee assistance programs, including crisis responses, depression management, disability management, counseling, etc.
Flexible spending account options to include personal and dependent health care accounts, as well as commuter spending accounts
Retirement plans
Employee discounts for personal cell phones, dining, health and fitness, travel, computers, and retail stores, as well as Au Pair in America, Cultural Care Au Pair, and KinderCare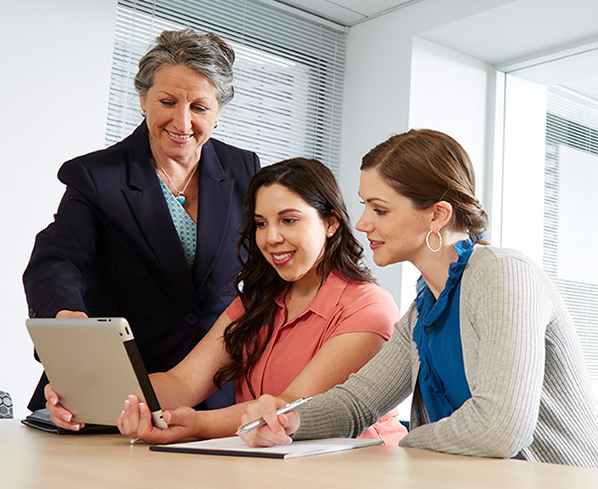 What Our People Say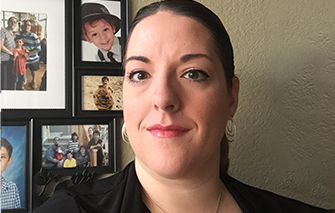 Loretta
Solutions Consultant - Specialist,
Kaiser Permanente IT
"

Kaiser Permanente is very flexible and supportive of mothers. As a full-time working mother of two young boys, it is very helpful to work remotely. When my kids are sick, my boss is very flexible, so I can care for them until they are well. This is huge for their well-being, as well as mine.

"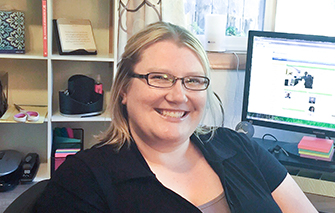 Shauna
Senior Business Consultant
"

Having flexible hours and the ability to work from anywhere is very appealing. Lots of companies talk about their virtual workforce, but Kaiser Permanente IT really embraces the concept.

"
Top Reasons to Join Our Team
Growth & Development
We empower you to continually enhance and develop your skills with a wide variety of tools, training, and resources.
Scope and Scale
As the nation's leading nonprofit health plan, we house more data than the Library of Congress. Here, you'll impact technology and care on an immense scale.
Strong Networks
Our systems — and people — are powerful. Here, you'll not only work with our advanced systems and networks, but you'll network with the experts who design, build, and maintain them.
Committed to You
Our mission is to empower people to maximize their health — you and your family, as well as our members and patients!
Remote Opportunities
To help you achieve balance between work and life, we offer flexible scheduling and a generous PTO package. Additionally, many of these roles come with the option to telecommute.
Reaching Beyond Our Walls
We encourage you to give back to the community where it matters most to you. (For our working moms, this often translates into volunteer time at your children's schools!)
More About Kaiser Permanente
Our Events
Meet a member of the Kaiser Permanente team at an upcoming career or professional event.